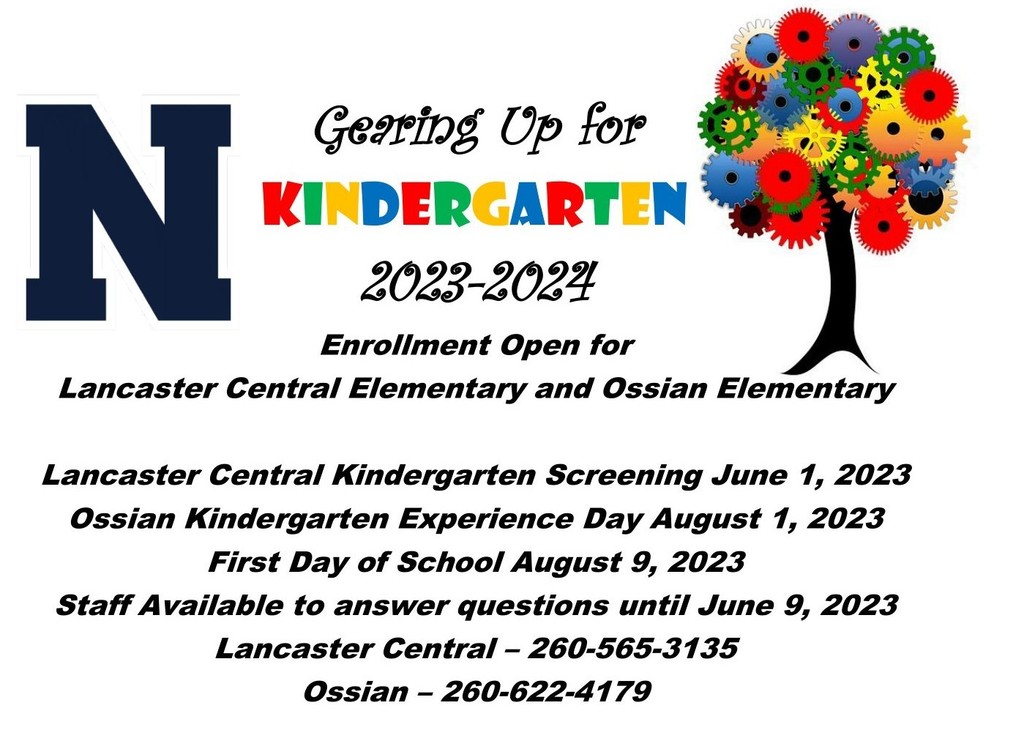 Happy Staff Appreciate Week to all NWCS staff members! Enjoy your lunch on us today!
"Full Disclosure" - I loved this weekend's performance of The Adams Family. Congrats to Mr. Knuth and Mr. Doyle on successfully bringing a musical back to Norwell. Well done!
Good collaborative work with LES and OES on plans to enhance the learning environments in our elementary classrooms. Appreciate the work!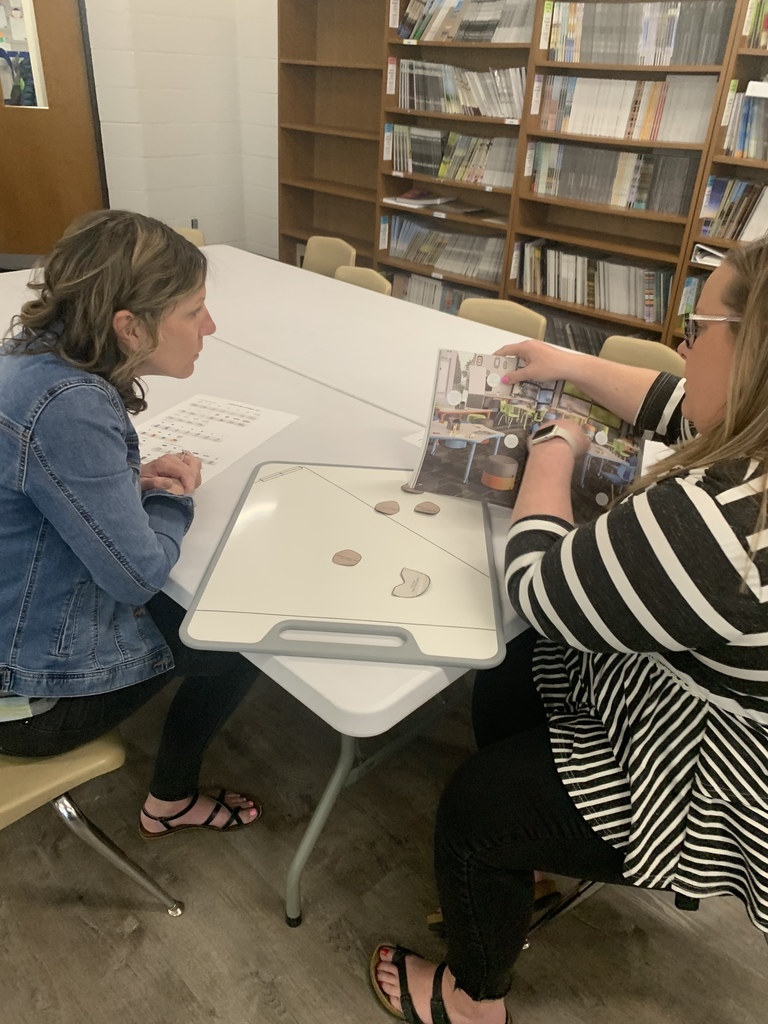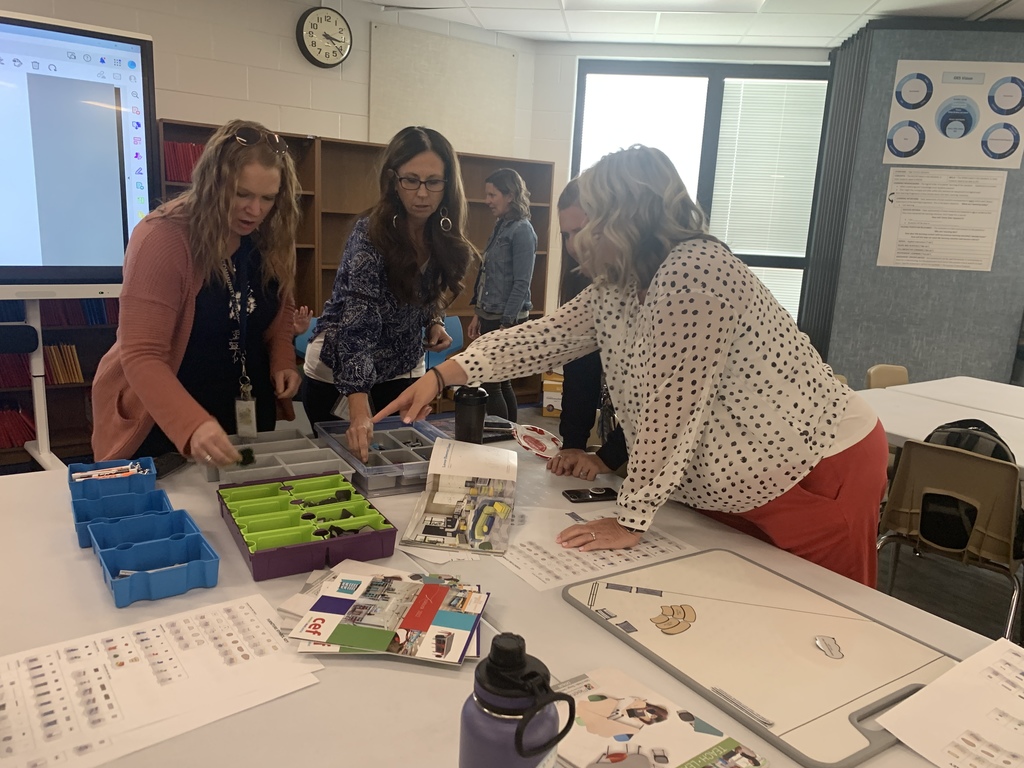 Once again, great job by Choir Director Tyler Doyle. He is doing really good work with this program. I really enjoyed listening to our talented NHS and NMS students Friday evening. Only snapped one photo, though.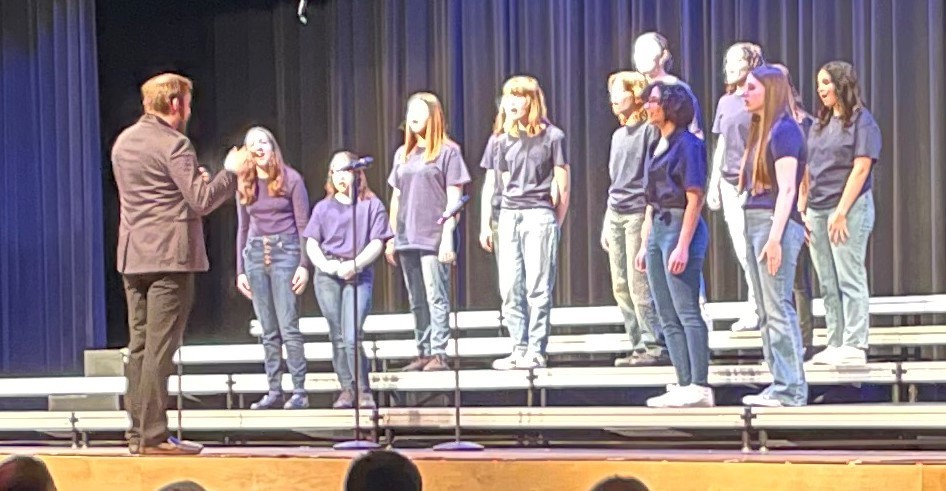 Thank you to Mr. Bailey for inviting me to the FFA Awards Banquet on Friday. We appreciate this organization and the opportunities it provides for our NHS students.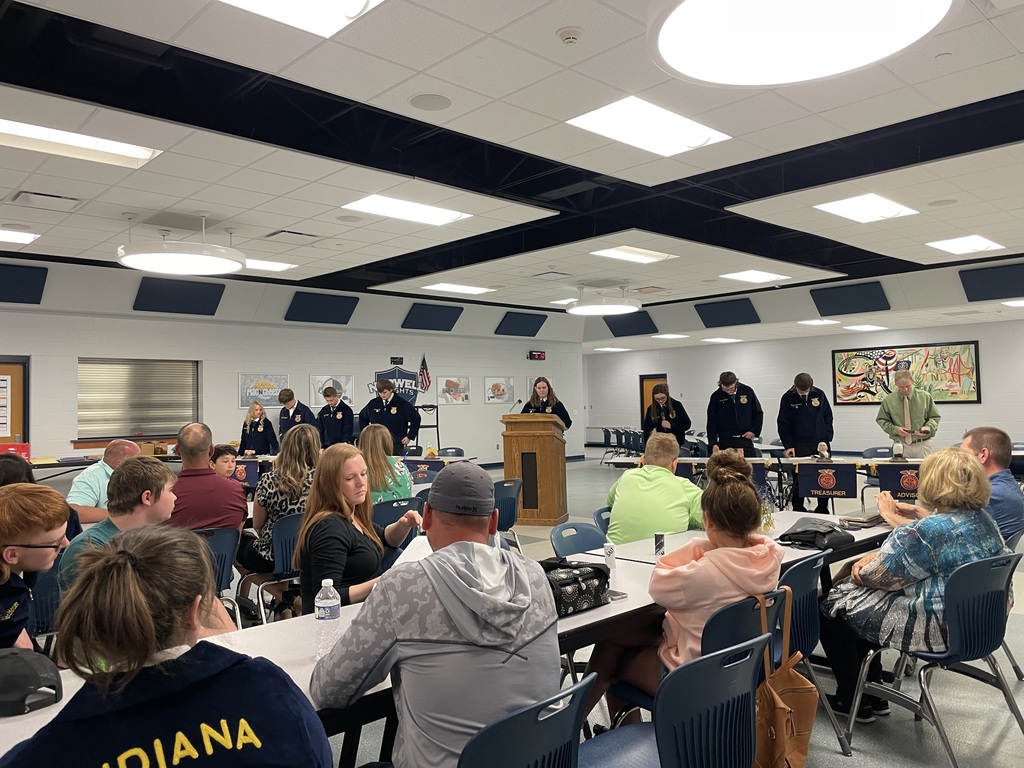 There was ice on my windshield this morning to start the week, and I did not like it. There was plenty to like about last week, though. Thank you to Weigand Construction for continuing to give construction site tours to our NMS students. The weather was perfect last Thursday.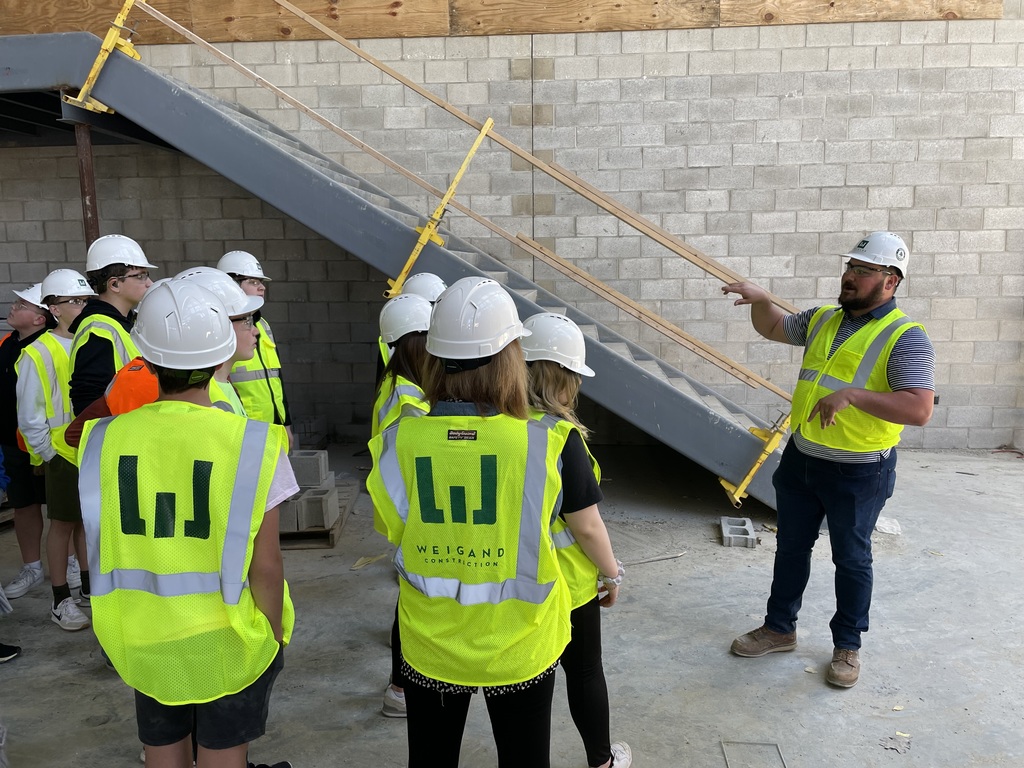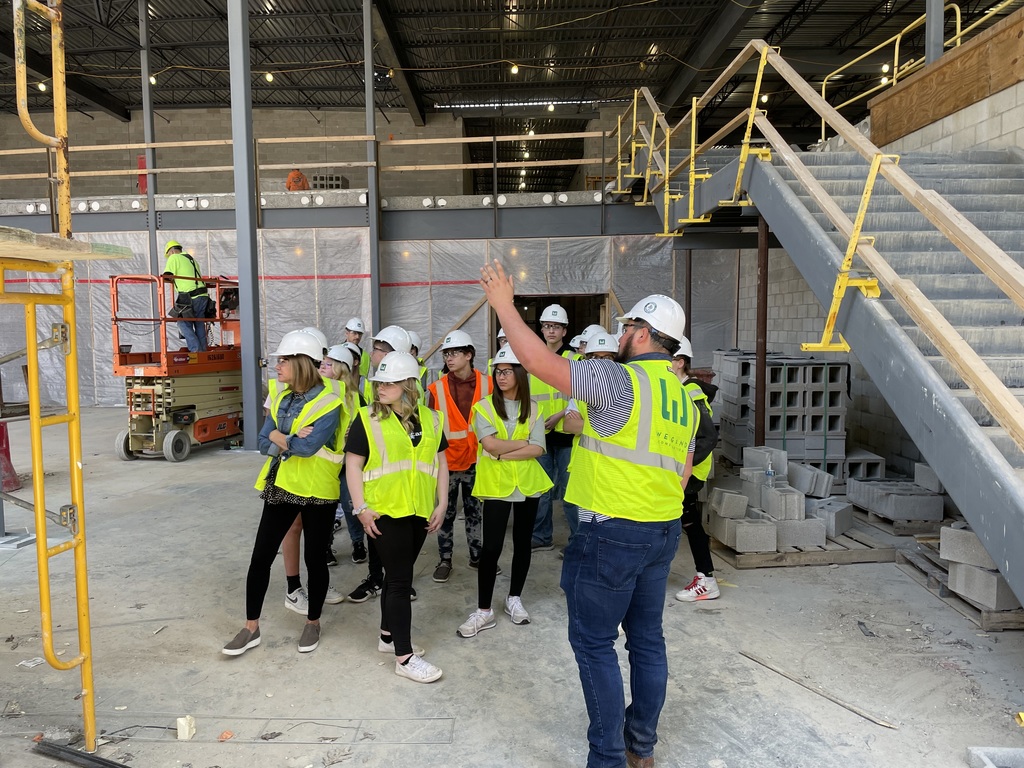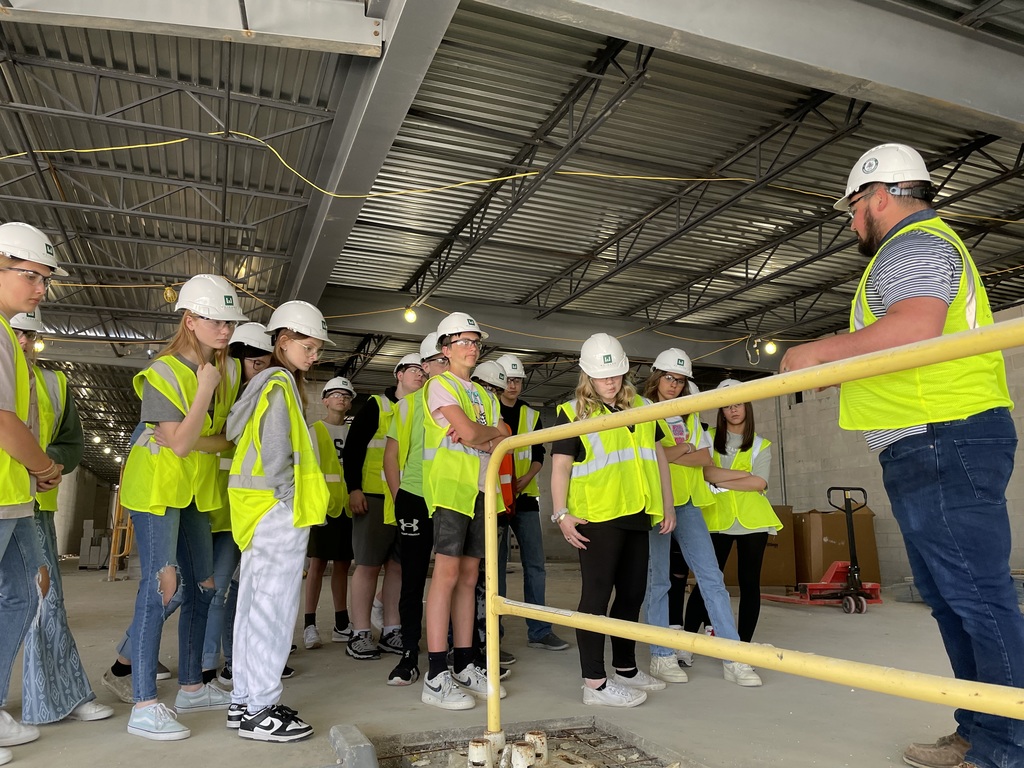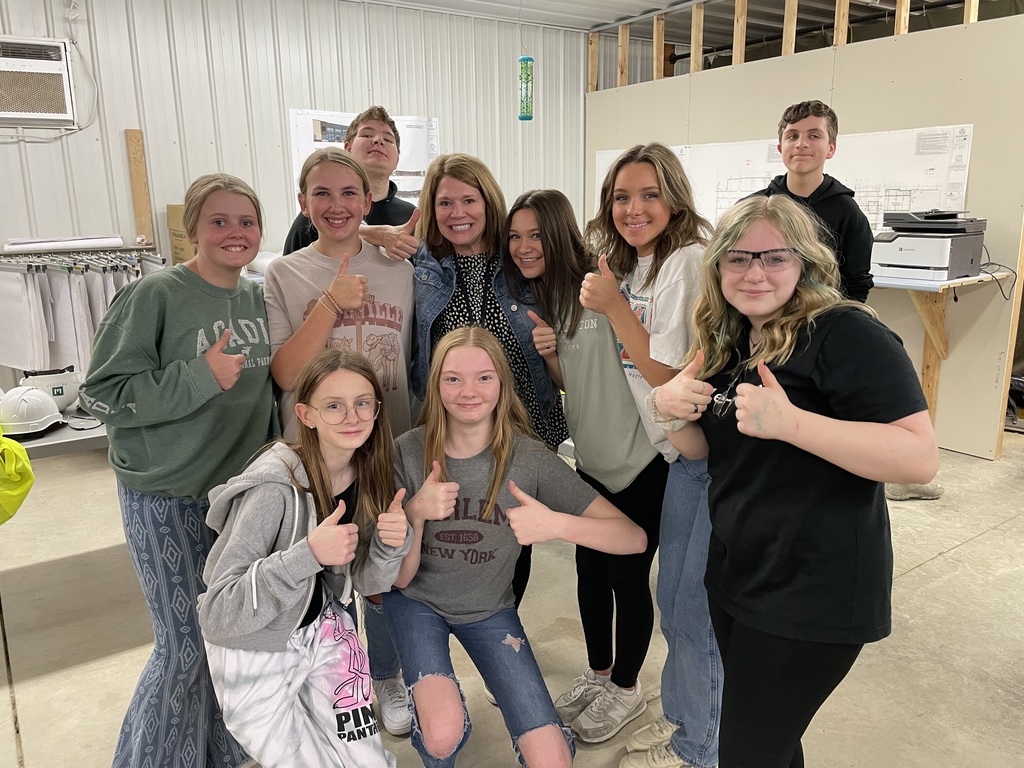 Once again, great work at our late-start professional development session with LES and OES staff. We are extremely appreciative of this time being built into our school year calendar. Our teachers truly care, and they are committed to maximizing the achievement of our students.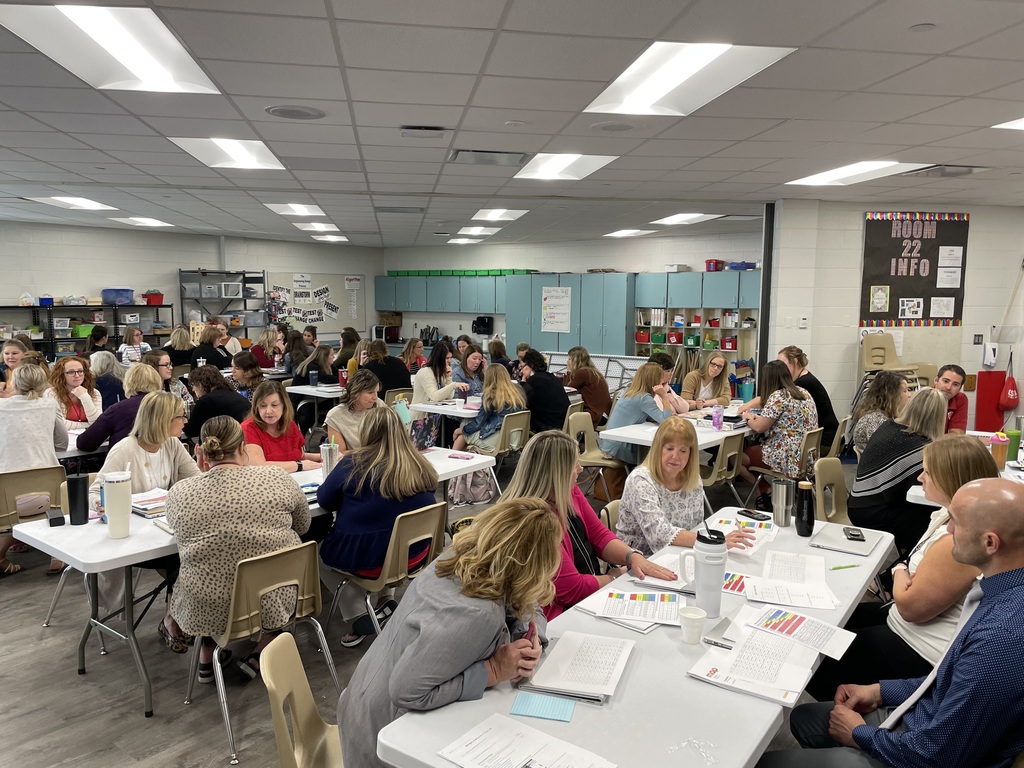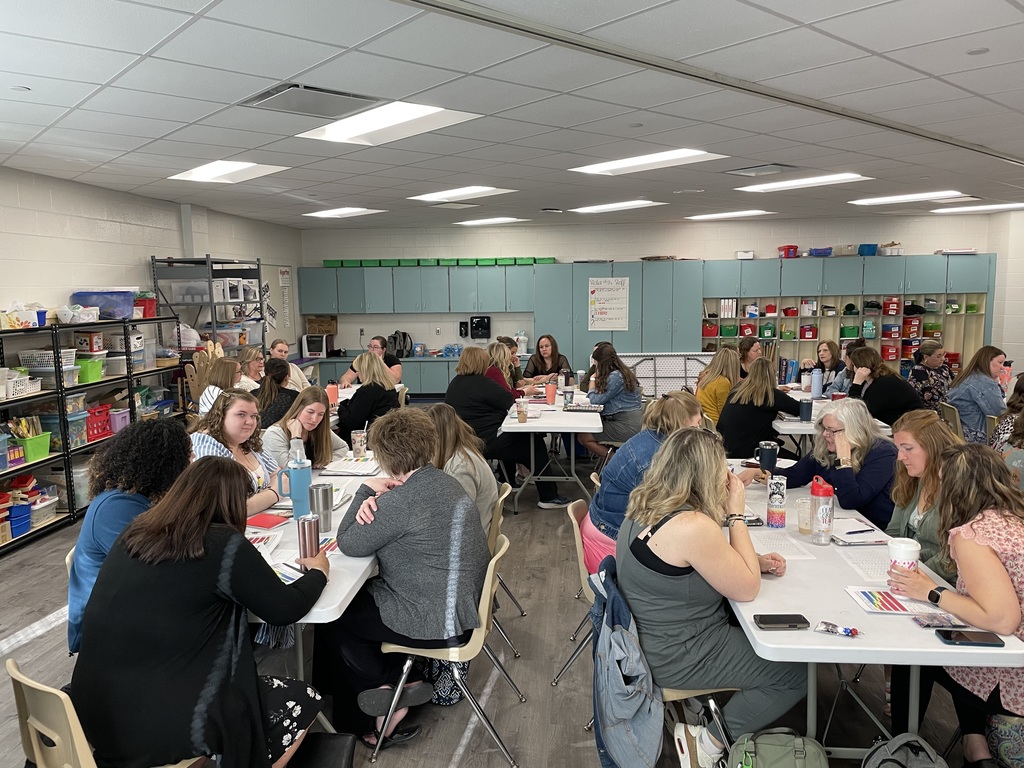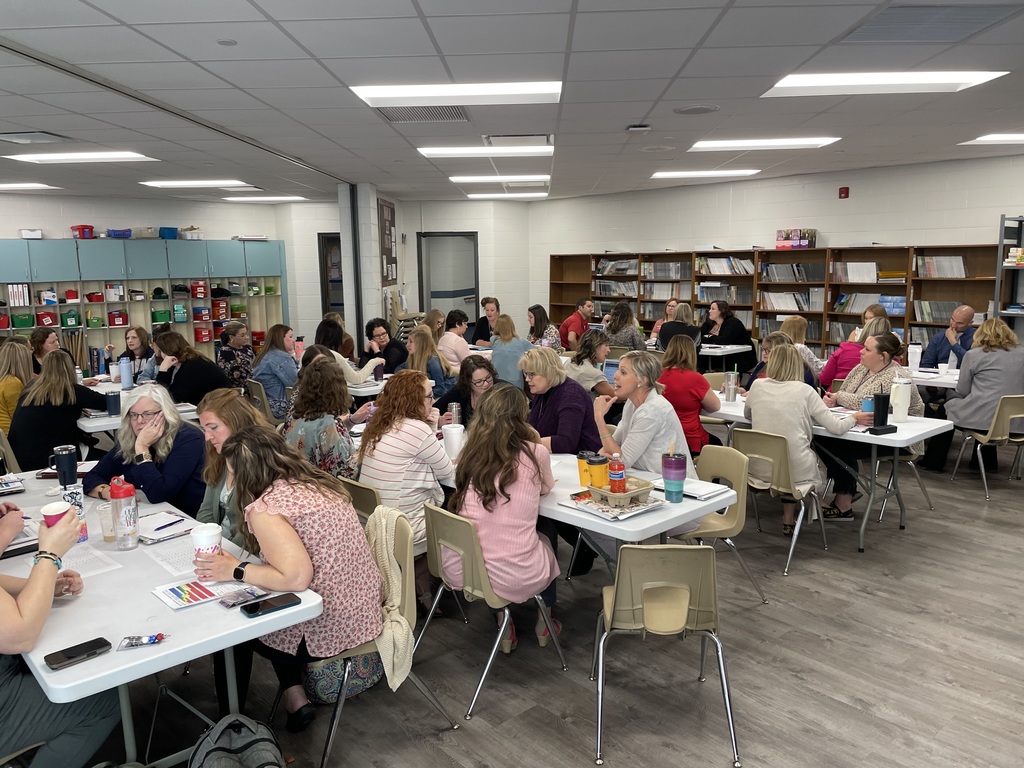 It has been great to have the beautiful weather this week and experience the new bleachers at the NHS baseball field. We appreciate the coordinating efforts of our maintenance team with the contracted crews. It's a great addition to the field. More improvements to come!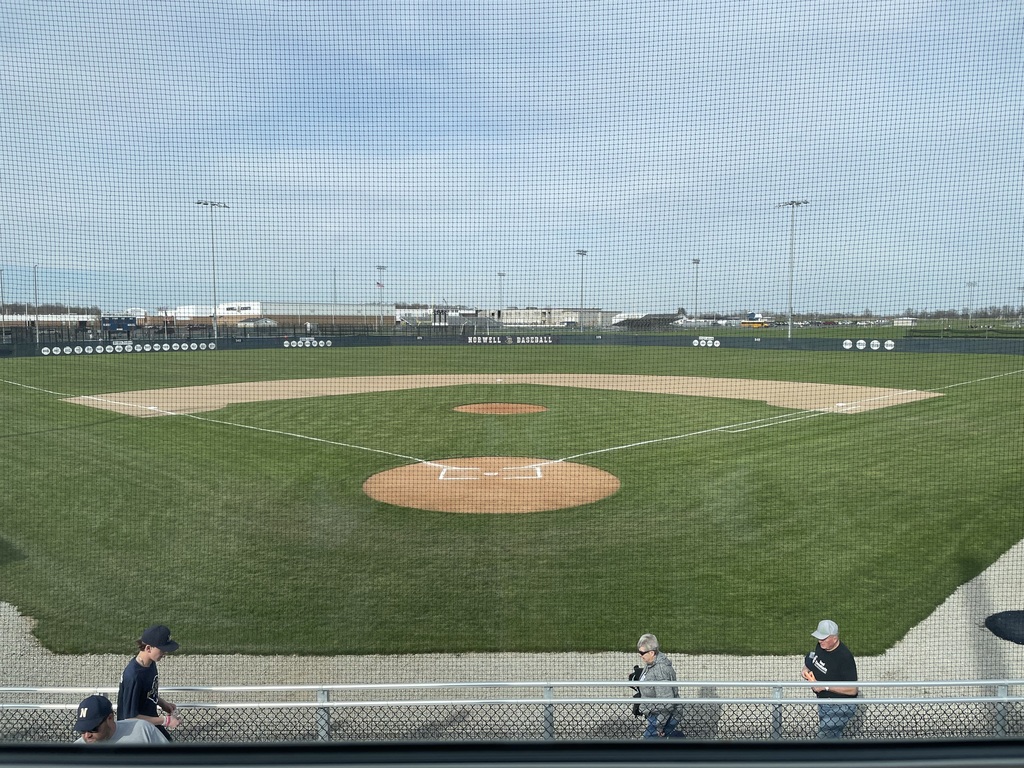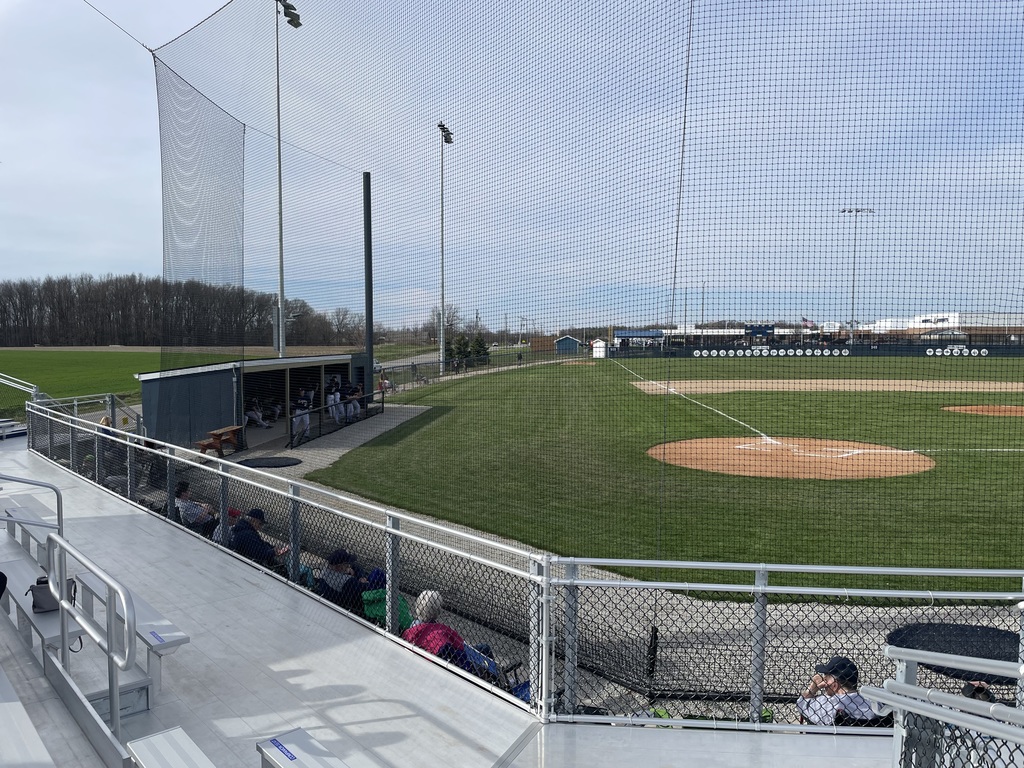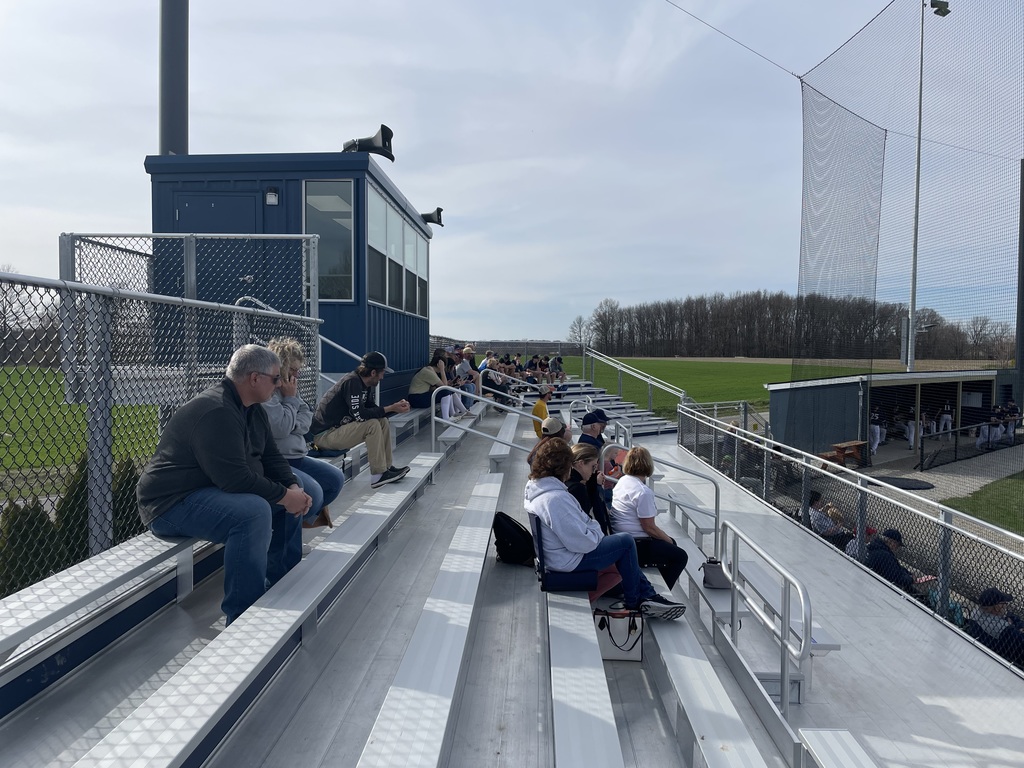 Reminder to Parents of High Ability Students: Parent Meeting on Monday, April 10th at 6:30PM in the NHS Cafeteria
Due to the threat of severe weather, NWCS will be implementing a virtual e-Learning Day today, 4.5.23. Latch Key services at LES and OES will remain open to support familes; however, parents should stay connected with the school and Latch Key services for updates.
If you know of in-district families with preschool age children or families (in-district or out-of-district) with kindergarten age children, please share this flyer with them.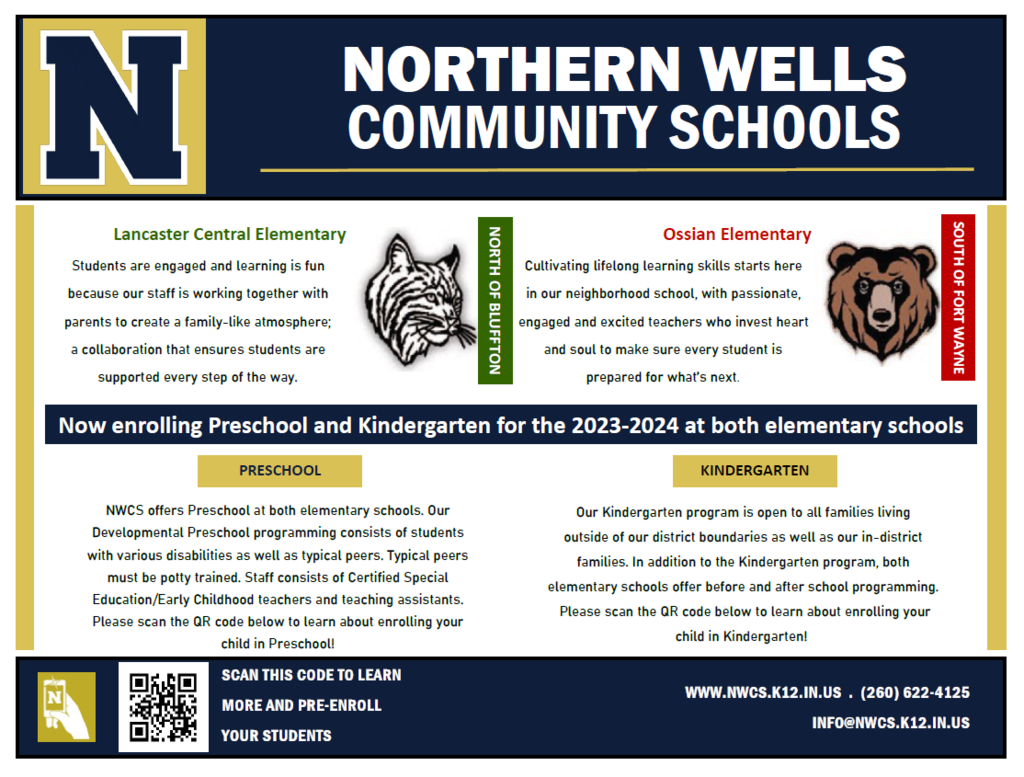 I appreciate the good, collaborative work on the 2023-24 report card by our LES and OES teachers. Maria Eckert, Lynnette Frauhiger, and Janelle Valenti did a great job organizing the standards by quarter to set the stage for a productive morning. Great teamwork all around!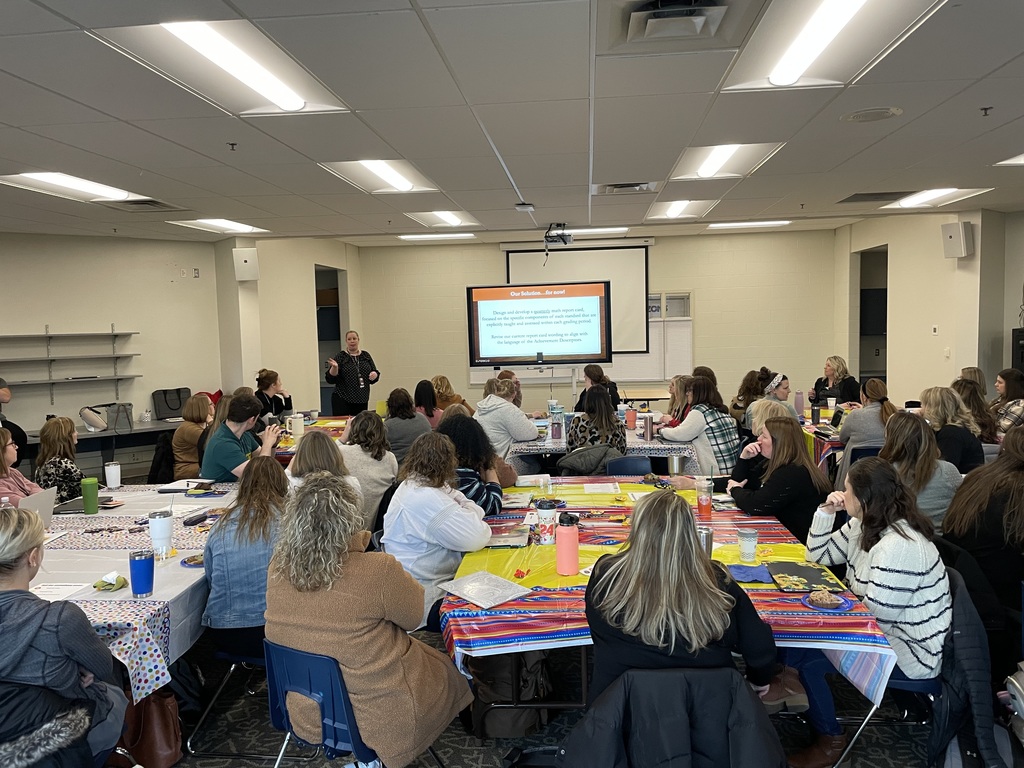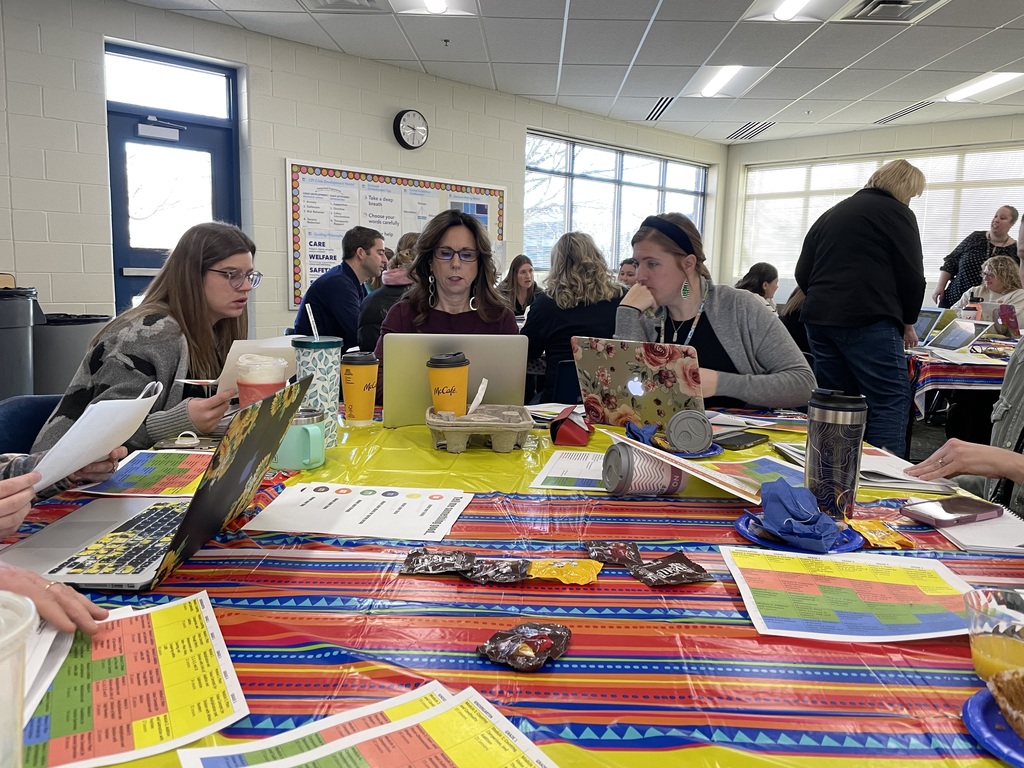 Good to see LES students enjoying Art Club. This is an extracurricular that we added for this school year.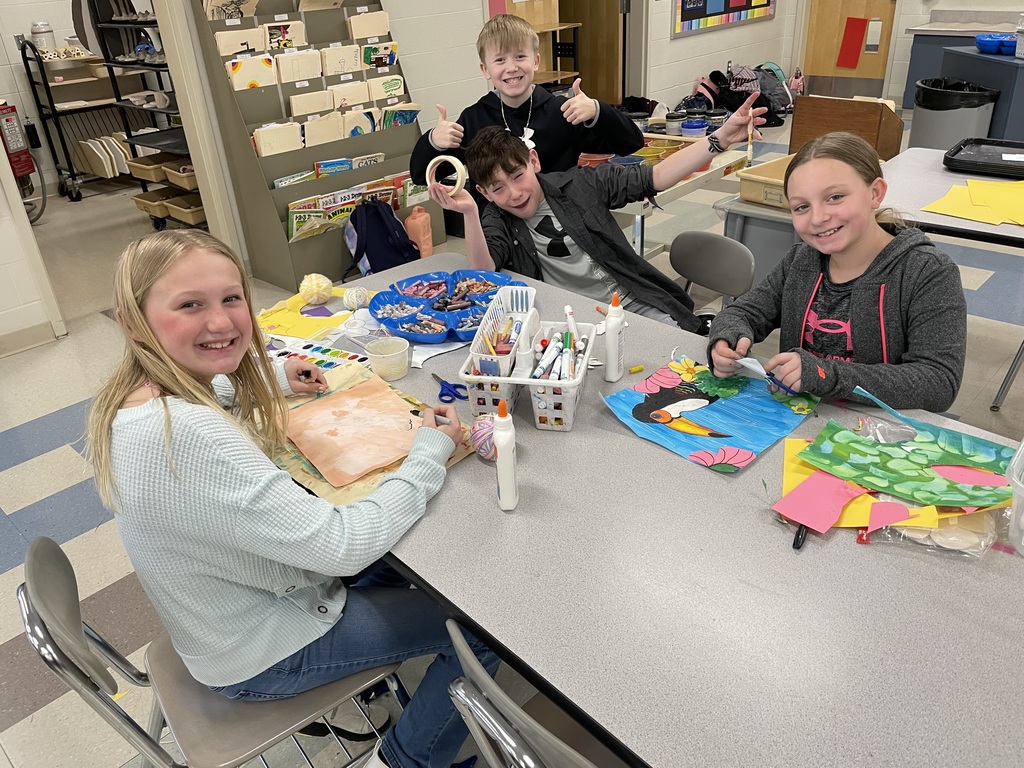 NWCS has a new Rotarian! Welcome to the Ossian Rotary, Anna.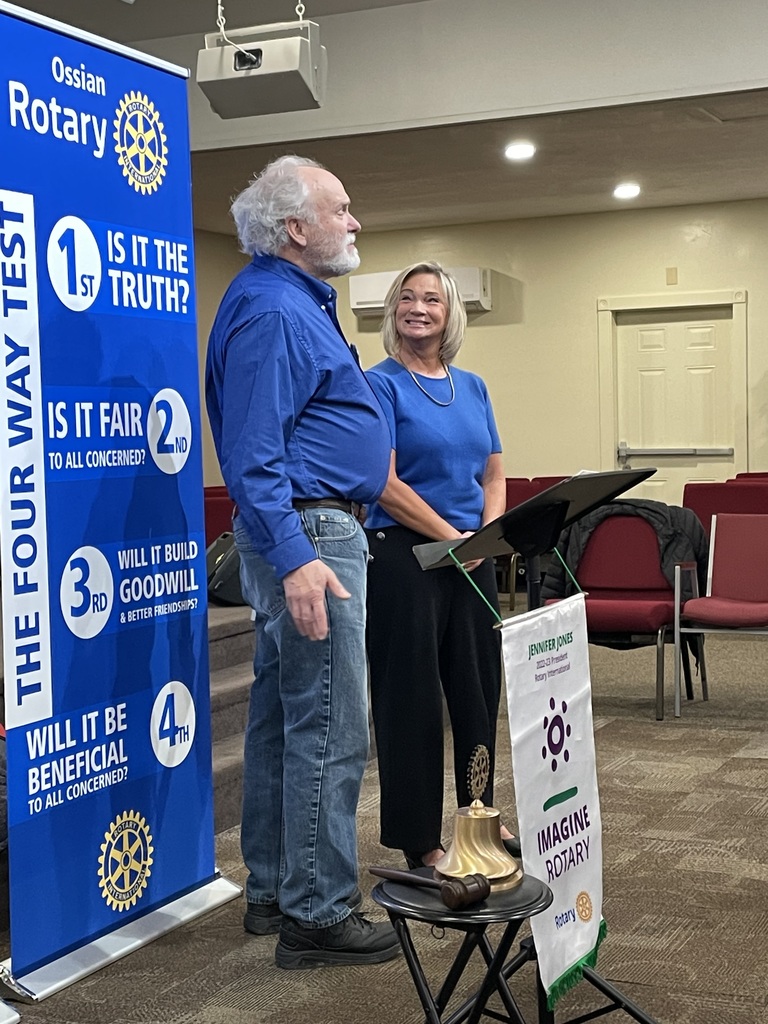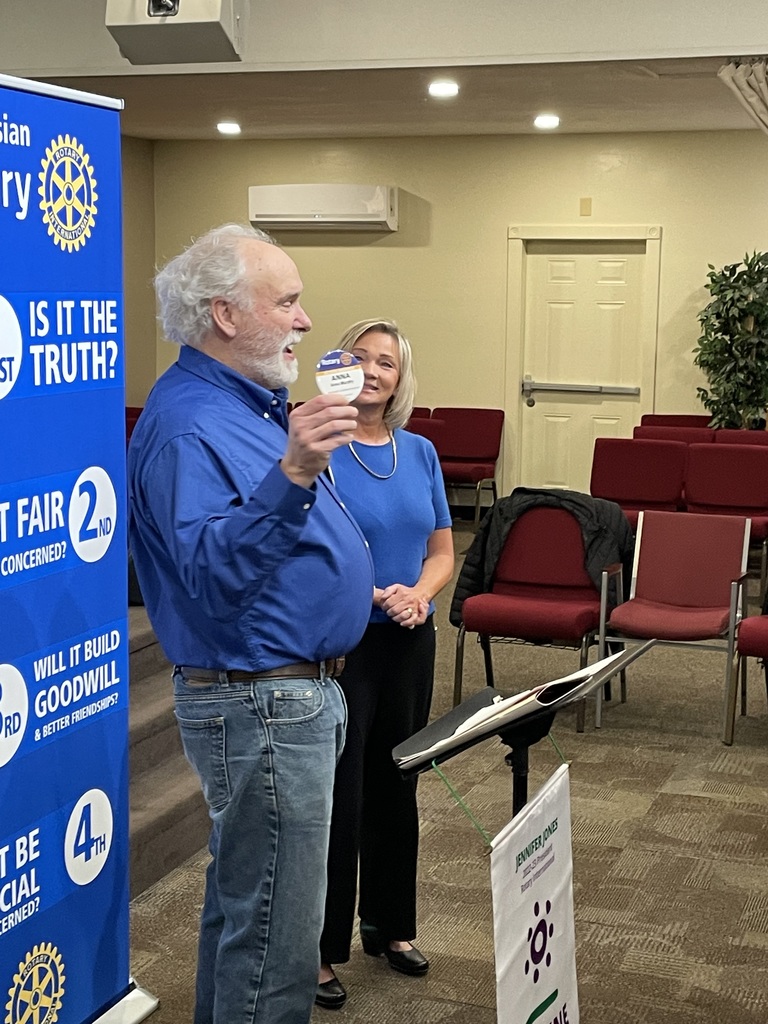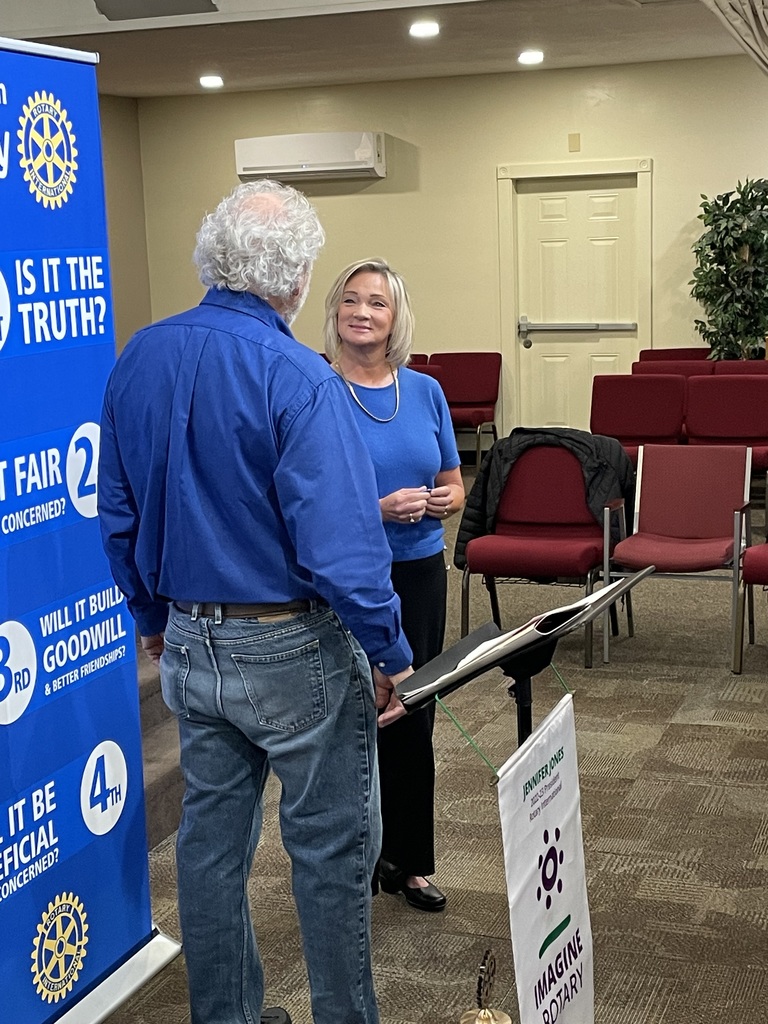 We appreciate the good work accomplished at last night's long-term strategic planning for our NMS-NHS Campus. We want to enhance our community partnerships to grow this campus into the "connection point" for our community and families. There is a great opportunity here.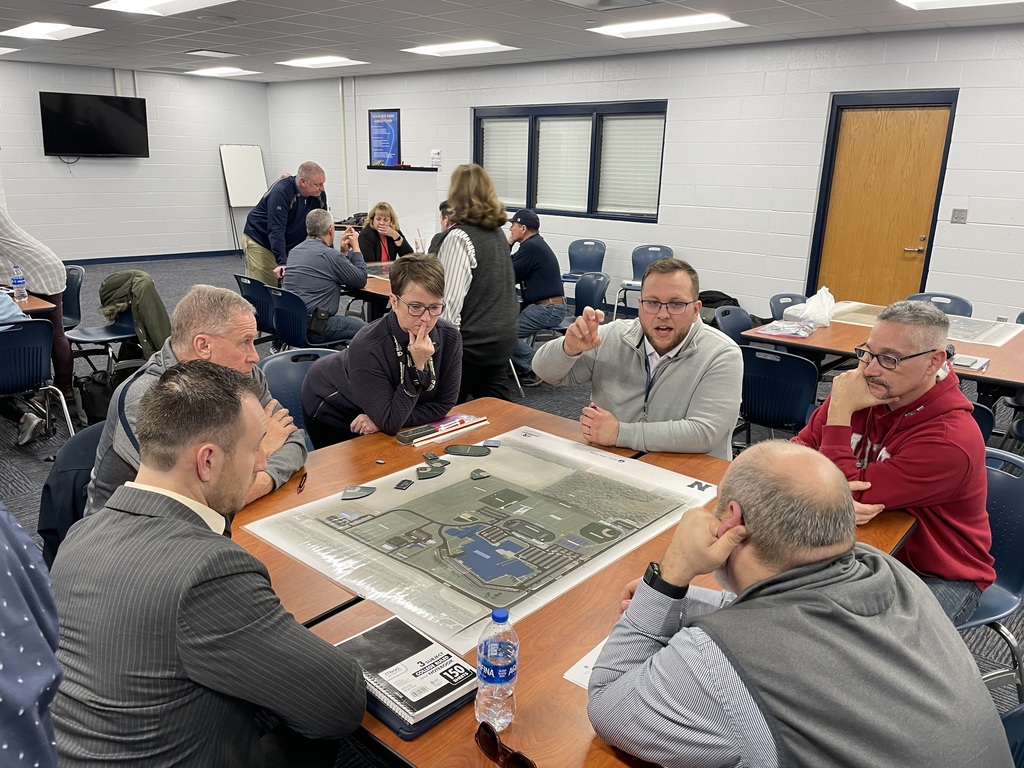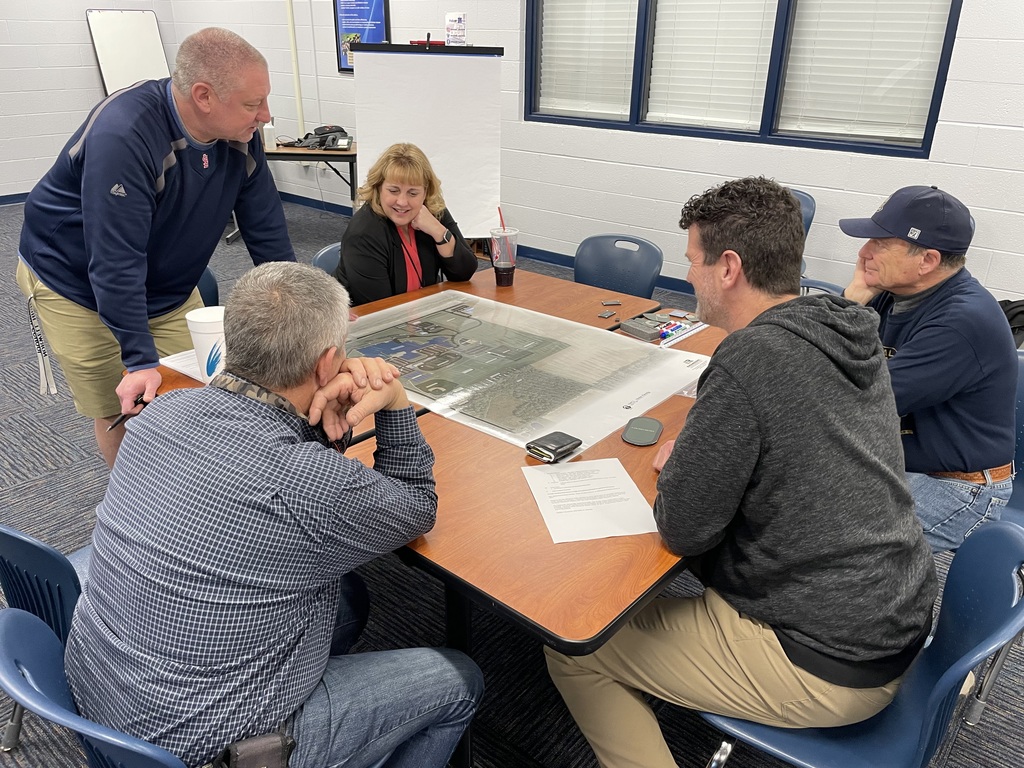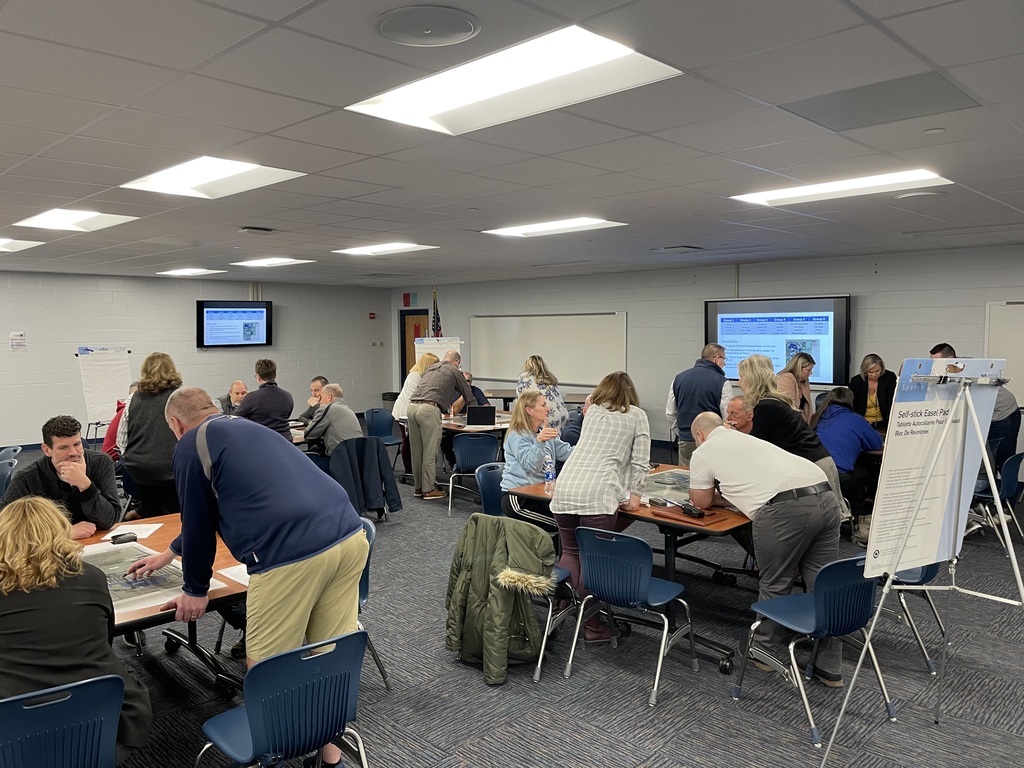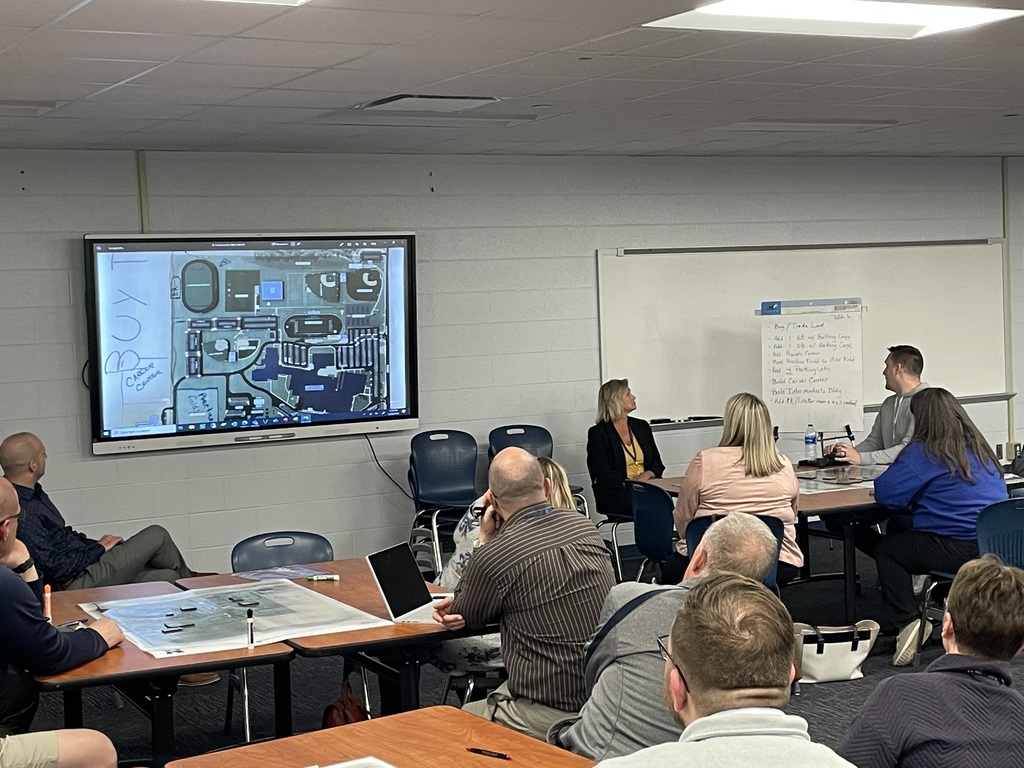 It was satisfying to see NHS Auto Mechanics Teacher, Kevin Morris, receive his EOY award at Wells County Chamber of Commerce Annual Dinner. Kevin represents our purpose to provide programming that helps students take that next step in life. Kevin does this as well as anyone.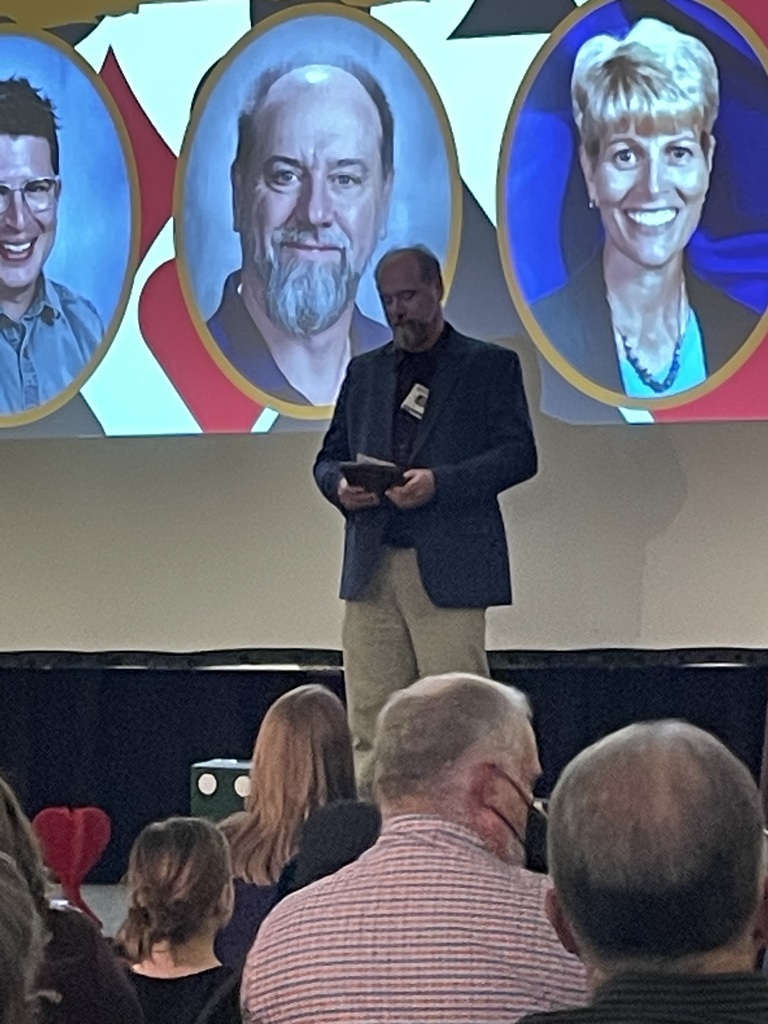 Amazing performances by our Knight Stars this morning. Not only are these girls extremely talented, but the physical demands of the back to back routines was impressive. Great job to the performers and to Show Choir Director Tyler Doyle. Looking forward to Knight Moves at 1:50PM!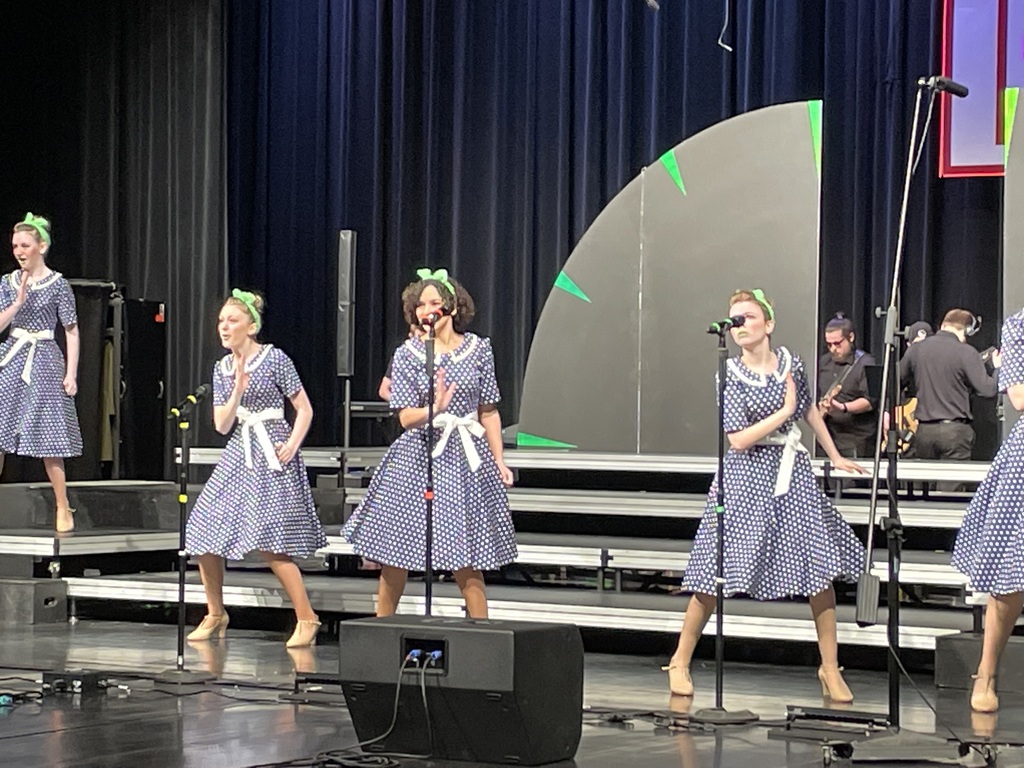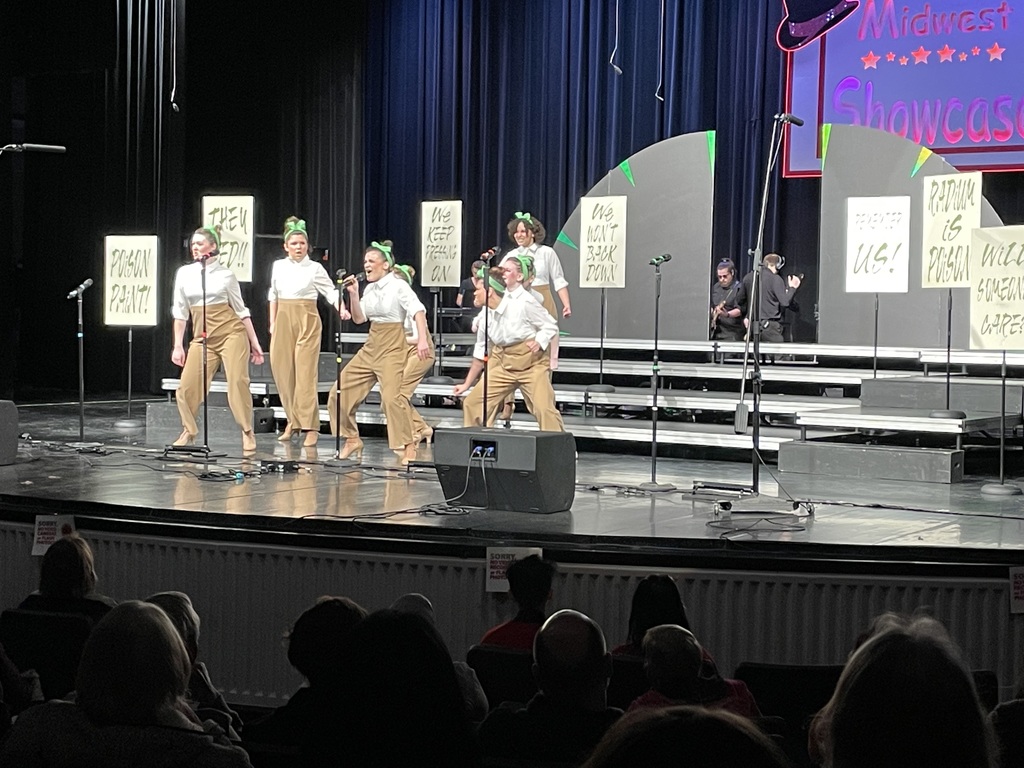 Thank you to Mr. Bailey, parent volunteers, and our FFA students for hosting yesterday's breakfast. The food was great! We appreciate this group and all the successes you have had.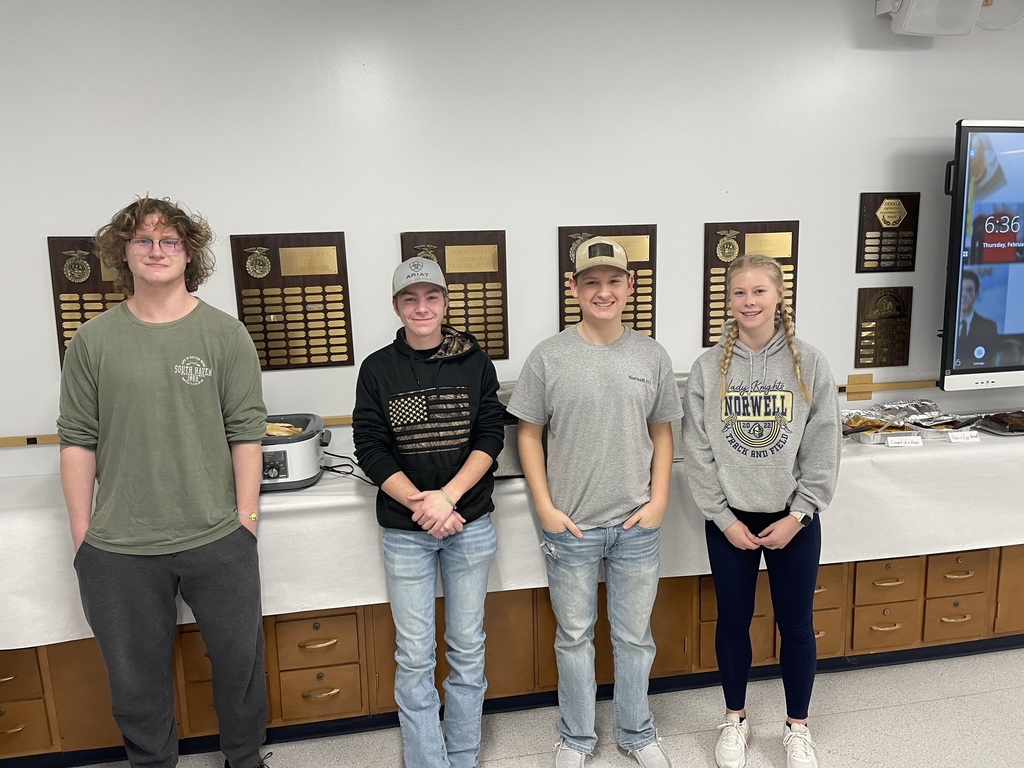 I enjoyed observing literacy blocks and literacy interventions yesterday at LES. Good work and student engagement happening!