I enjoyed observing literacy blocks and literacy interventions yesterday at LES. Good work and student engagement happening!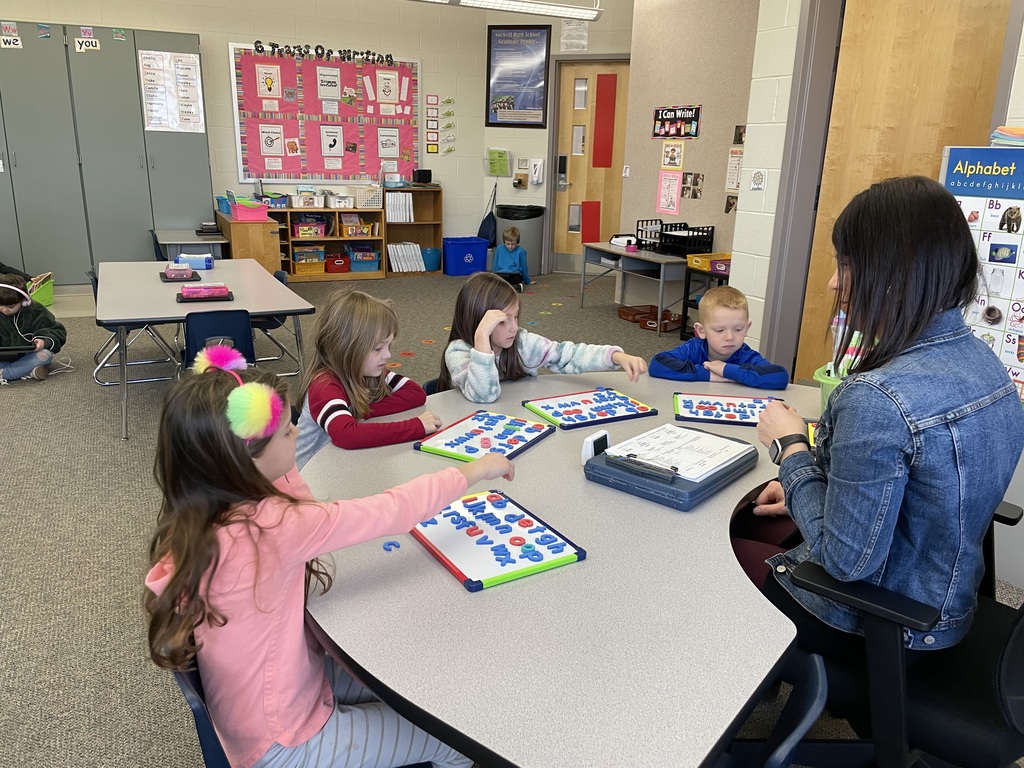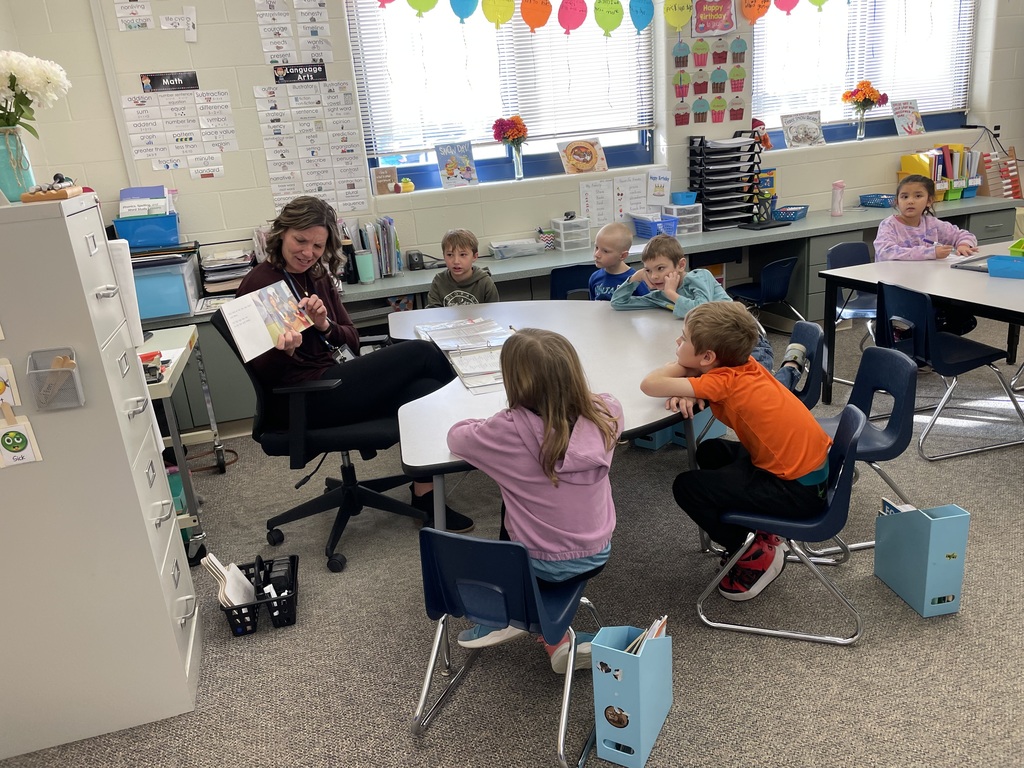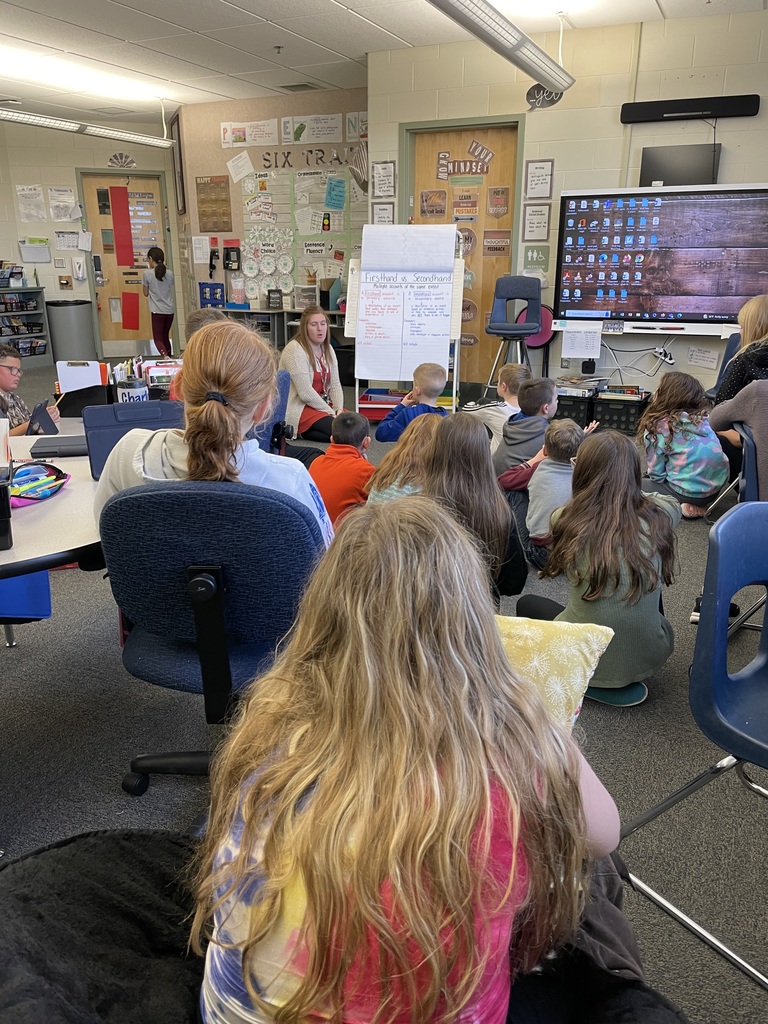 Thank you, OES Fifth Grade, for inviting me to be a part of your Career Day. I thought our students were engaged and asked good questions. Also, thank you to the other other volunteer presenters.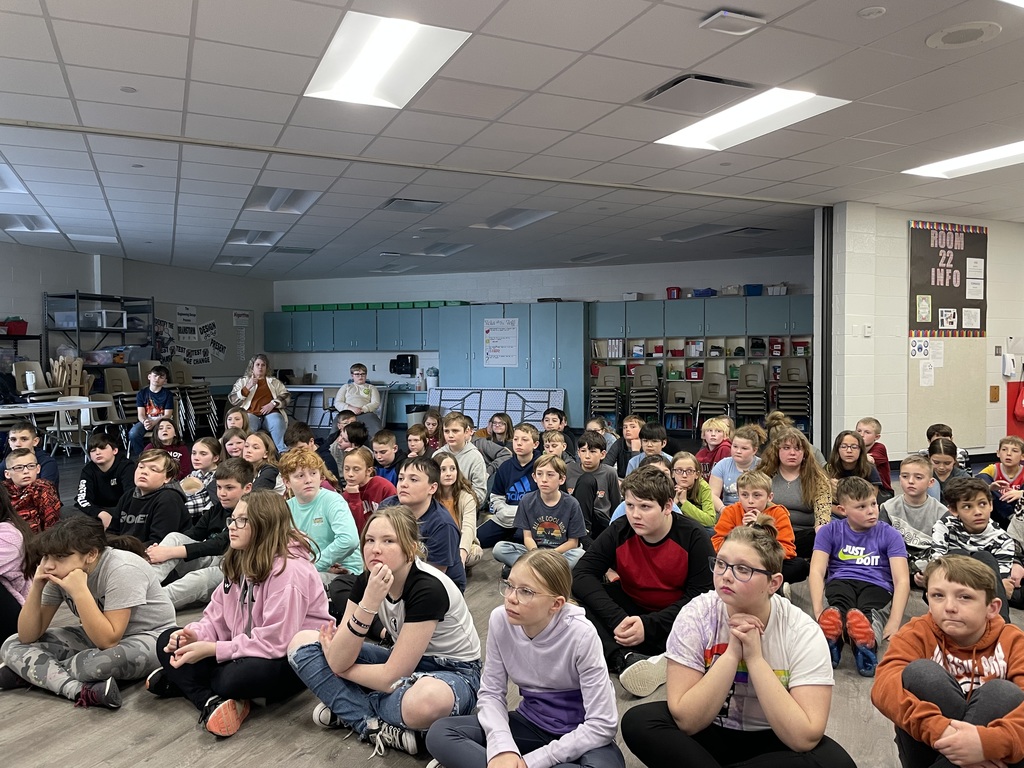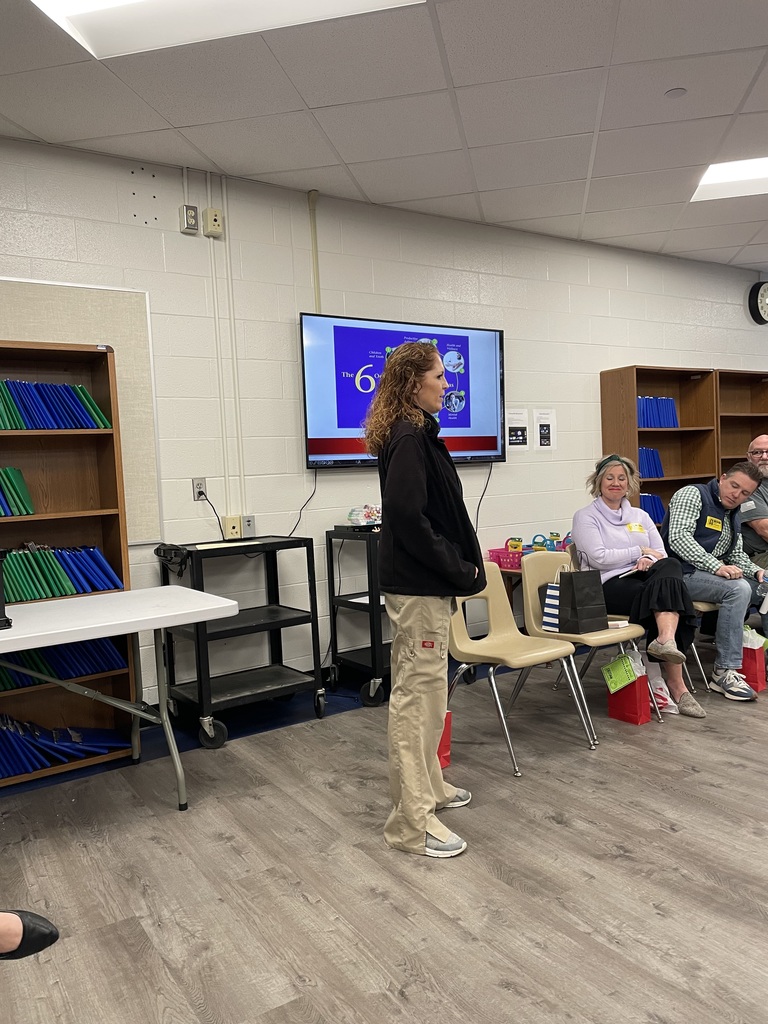 I enjoyed learning about Rod's Rustics at Ossian Rotary today from Rod Fetters himself. This is quite a gem within the Town of Ossian. I could spend hours looking through the items that Rod has there. I'll be back, for sure!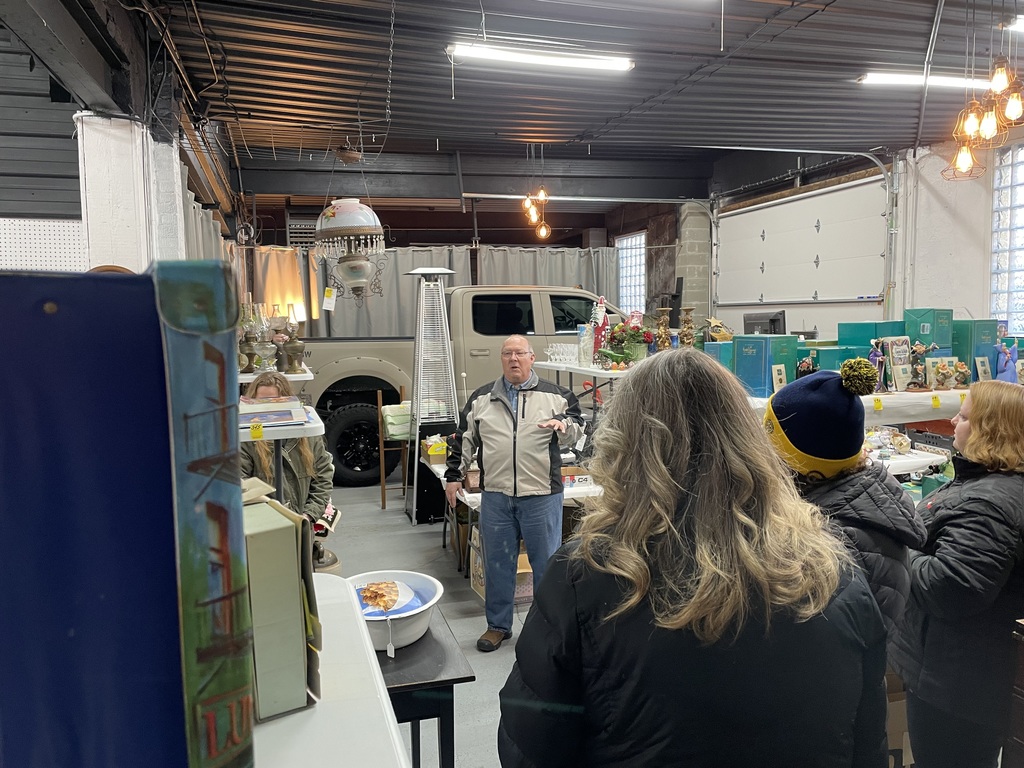 Good conversations and planning with this team at LitCon 2023.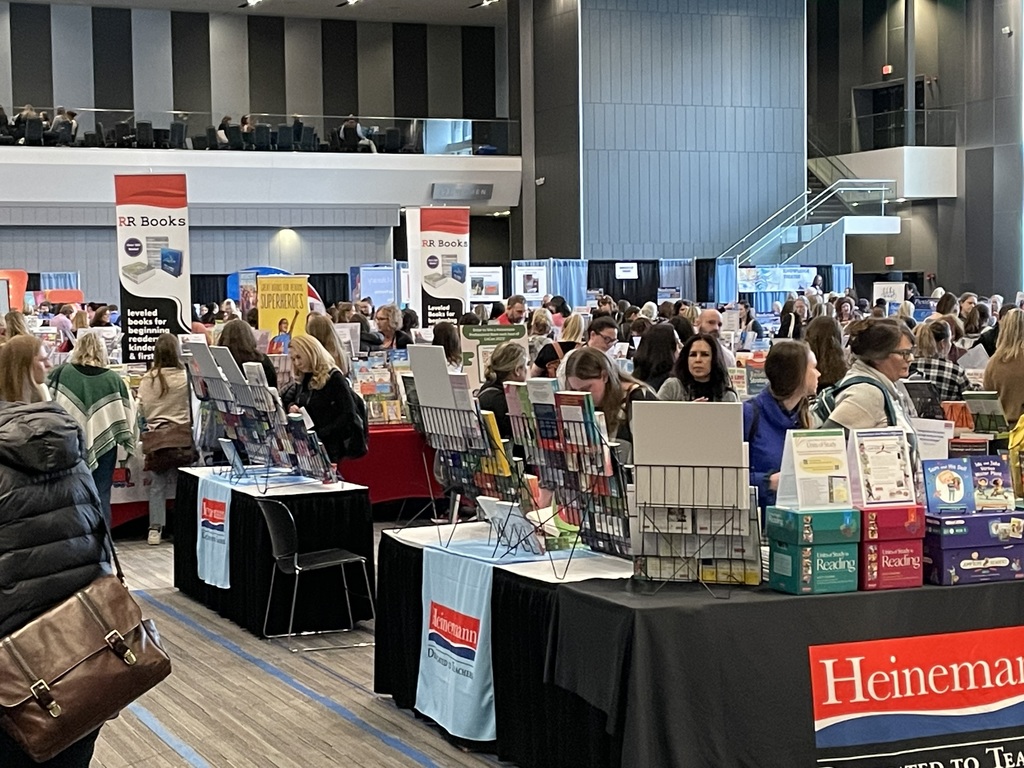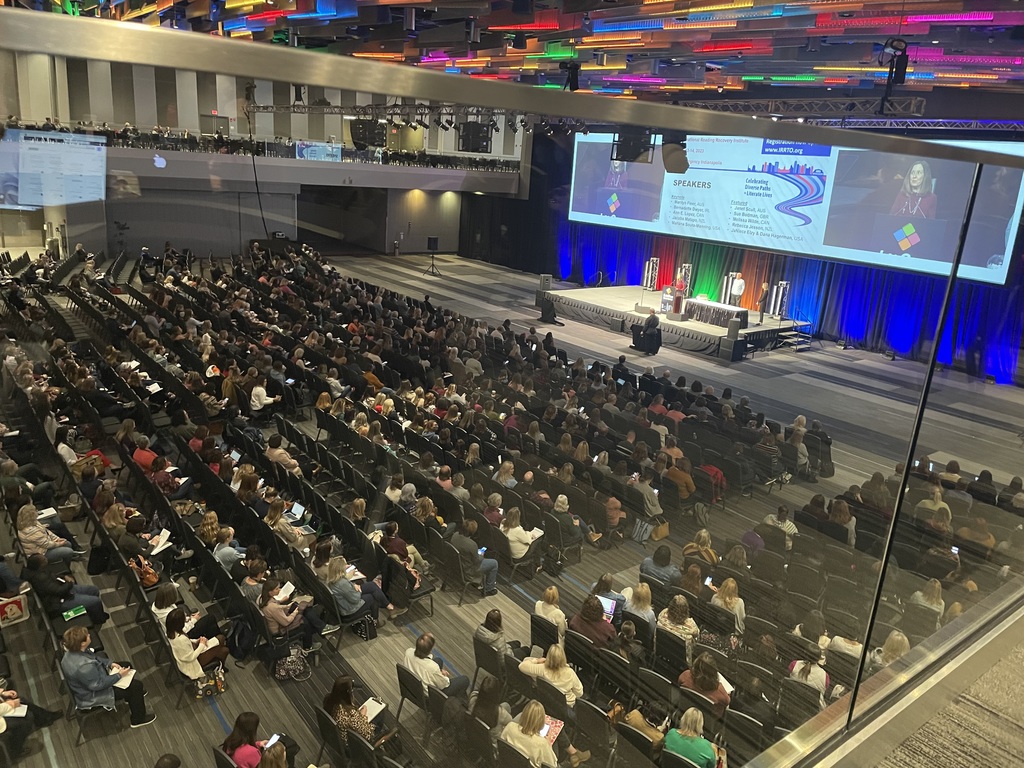 It was nice to see students enjoying a good old fashioned snow day today!
NWCS will be closed today with NO eLearning. Latchkey services will remain open - work with building administration on pick-up times. May 25th will be used as a make-up day for today's closure.
Due to drifting expected to continue through the evening, NWCS will be on a 2-hour delay for Friday, 1.27.23.
Due to driving conditions on a few bus routes on the northwest side of our school district, NWCS will need to implement eLearning for Thursday, 1.26.23.
Due to the amount of snow fall today and the likelihood of overnight freezing, NWCS will start tomorrow, 1.26.23, on a 2-hour delay. Allow plenty of time for your morning commute.
At this time, the travel advisory status is yellow, so Latchkey services will remain open and available to our elementary students for 1.25.23.
Due to the impending weather for tomorrow morning, NWCS will implement eLearning for Wednesday, 1/25/23. At this time, we will plan to keep Latchkey services open. Any changes to the availability of Latchkey services will be made by 5:30 AM.
Thank you to Clean Fuels National for providing funds to pay off December lunch balances at Lancaster Central Elementary!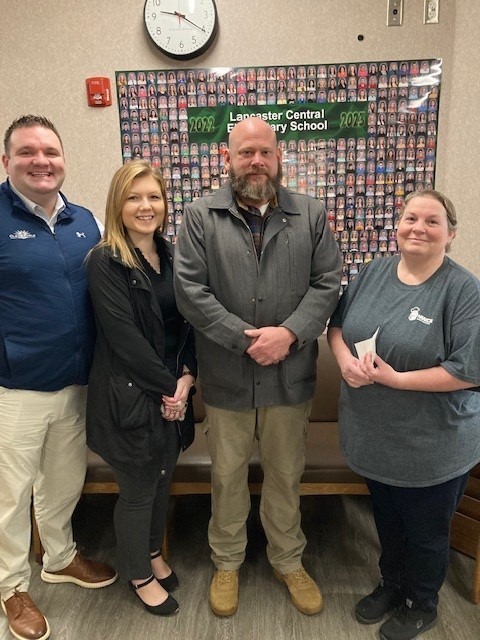 Due to fog, NWCS will be on a 2-hour delay for Thursday, 1/12/23.
Counseling Services - Access to quality mental health is important to Northern Wells Community Schools. In partnership with the Bowen Center, ALL students are now eligible to receive two prepaid counseling sessions. There is no co-pay or preauthorization required. Please call the Bowen Center at 800-342-5653 or go to 
www.bowencenter.org
 to schedule an appointment and access these free sessions. The school is not informed of your decision to access this program. Please reach out to your child's school counselor with any questions. Student Assistance Program PDF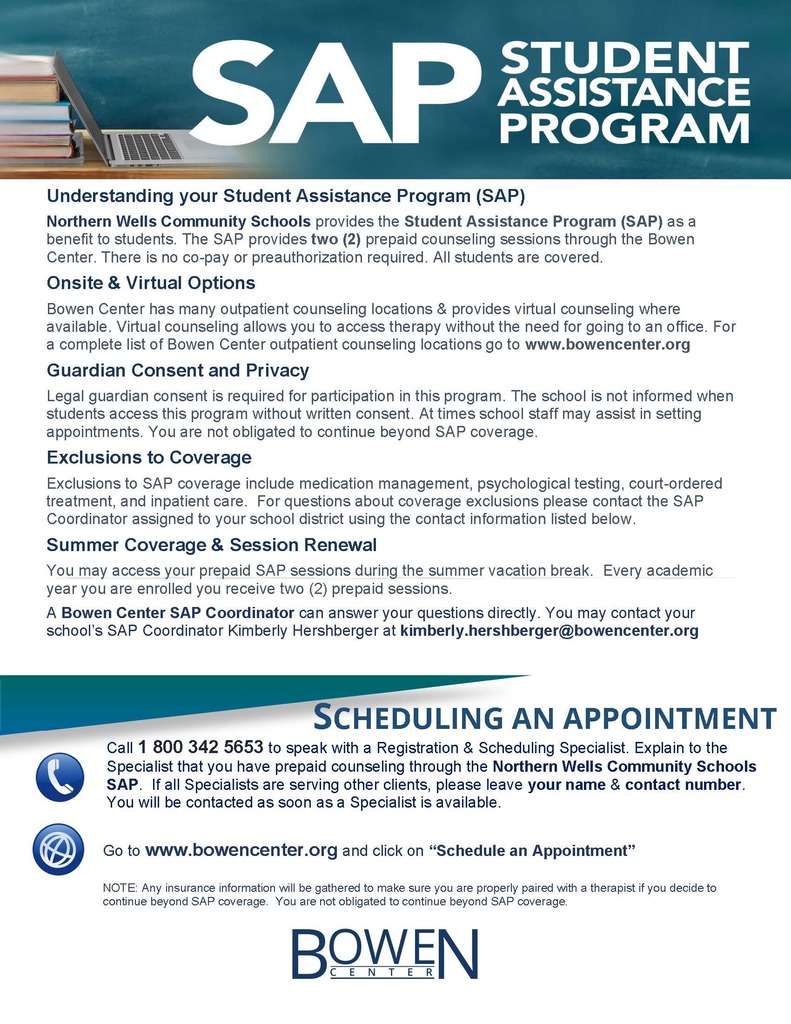 Hope everyone enjoyed the break! Students, see you all Wednesday, January 4th!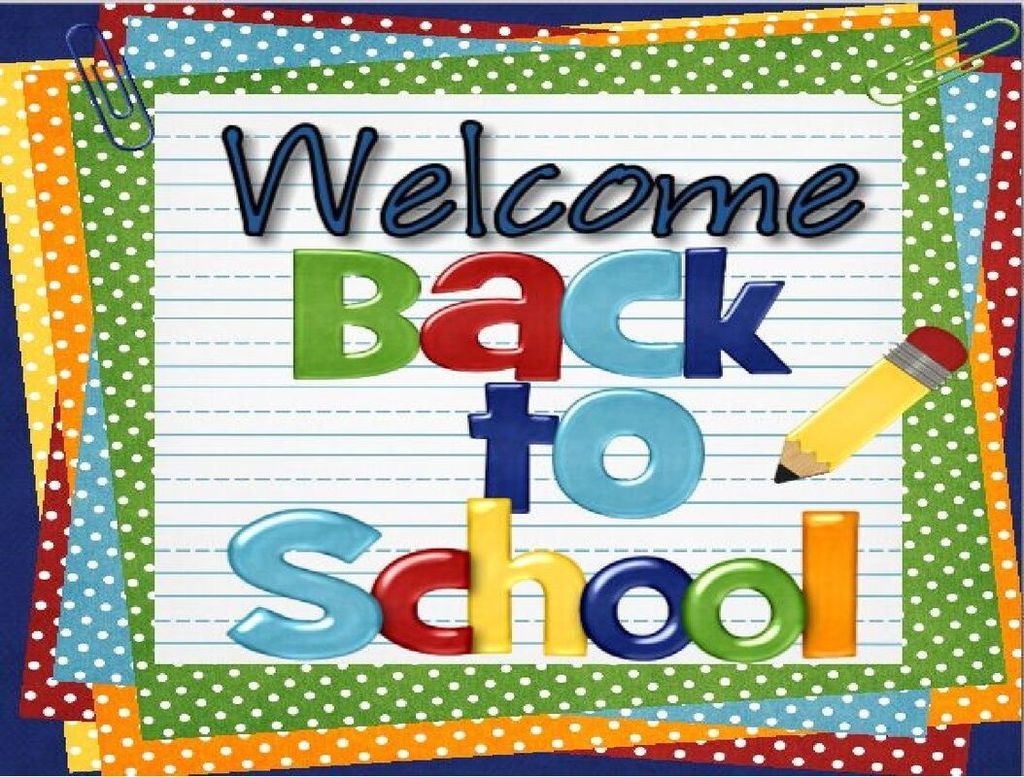 NWCS will move to eLearning for Wednesday, 12.7.22.
NWCS will be on a 2-hour delay for Wednesday, 12.7.22.
Due to the late thickening of fog conditions, Lancaster Central Elementary and Ossian Elementary will be on a two-hour delayed start for Thursday, 11.3.22. Latch Key services are available to support parents.
As a follow-up to last night's message regarding the NMS bomb threat, law enforcement has identified the individual responsible for making the false threat. We will continue to work with law enforcement to ensure that the individual is held accountable for this action.
Reminder...NWCS will be on a 2-hour delayed start tomorrow for professional development activities with our instructional staff.