STEAM Week Activity in Library!! With one sheet of paper how can your team make the longest Christmas paper chain?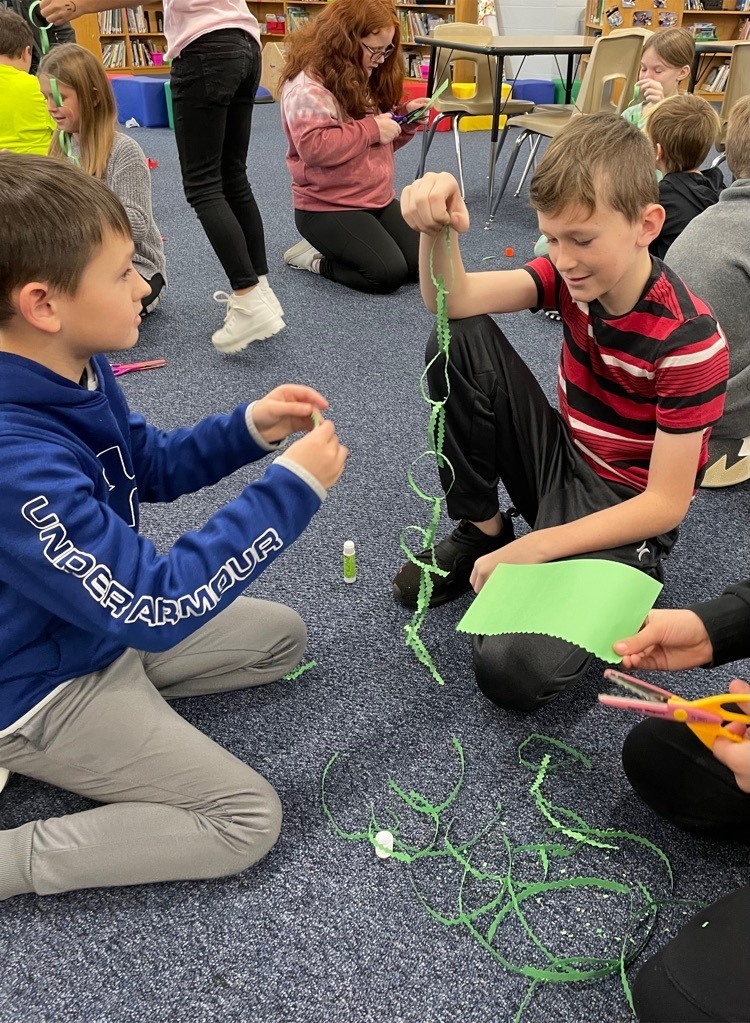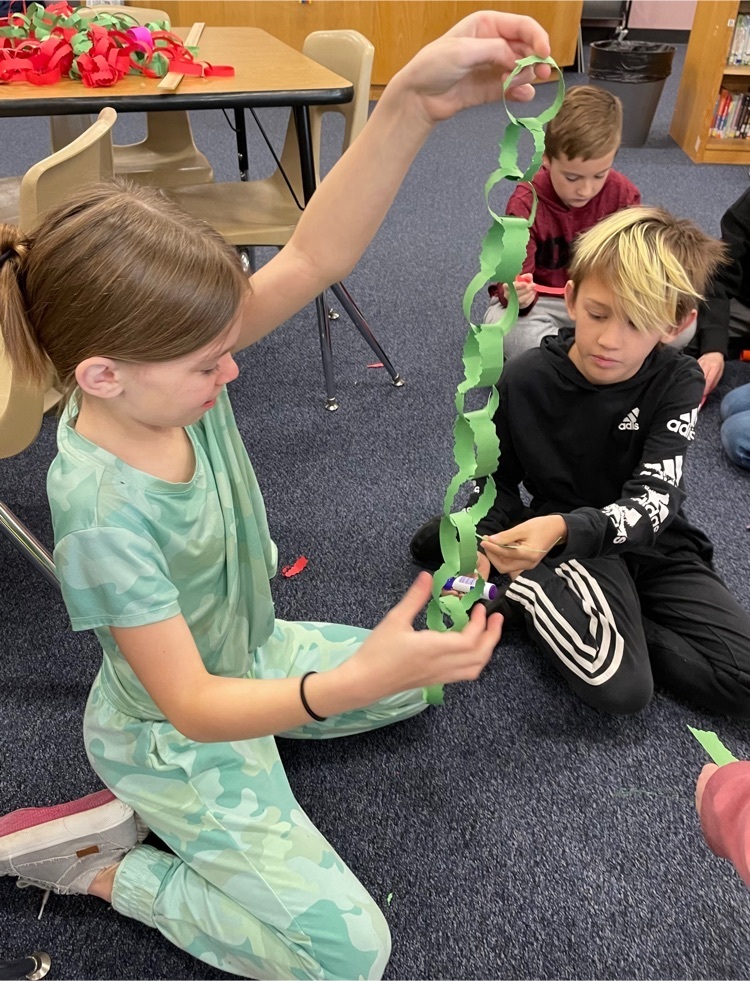 Thanks to Huntington University OT students for sharing some disability simulations to help our students build empathy!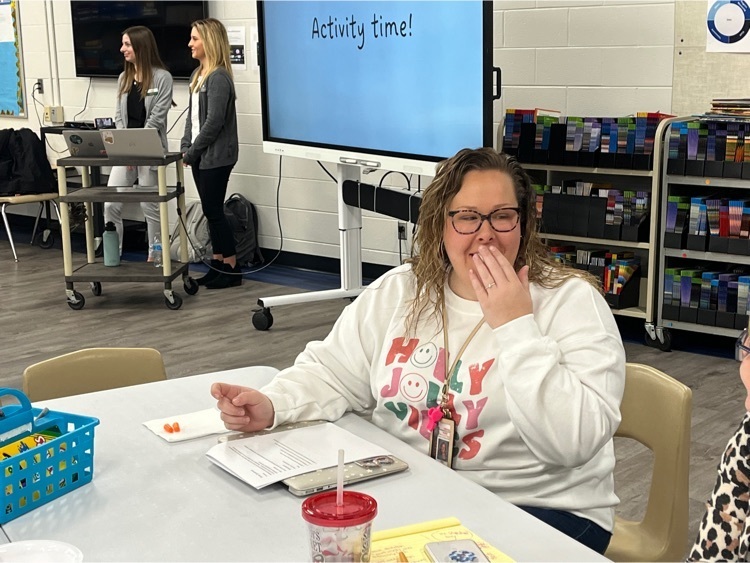 It's STEAM week and our 3rd grade team is showing their spirit by "twinning"!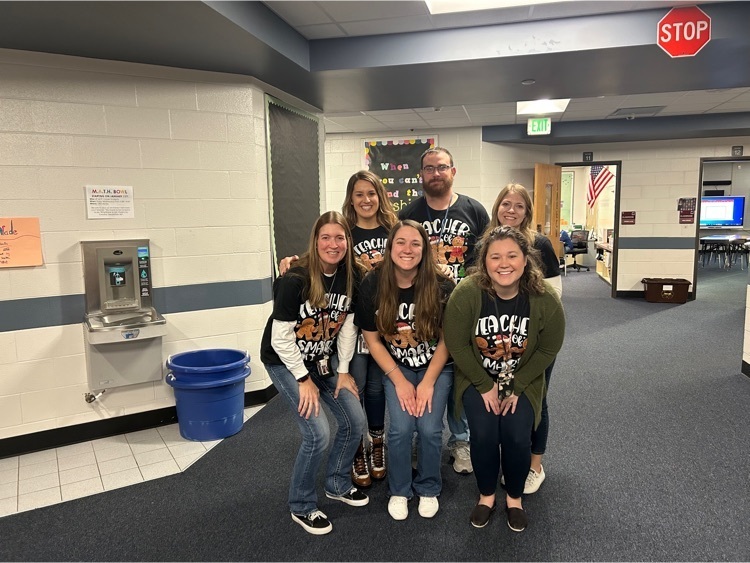 Access to quality mental health is important to Northern Wells Community Schools. In partnership with the Bowen Center, ALL students are now eligible to receive two prepaid counseling sessions. There is no co-pay or preauthorization required. Please call the Bowen Center at 800-342-5653 or go to
www.bowencenter.org
to schedule an appointment and access these free sessions. The school is not informed of your decision to access this program. Please reach out to your child's school counselor with any questions.
So thankful for an awesome staff that is willing to have fun while they learn!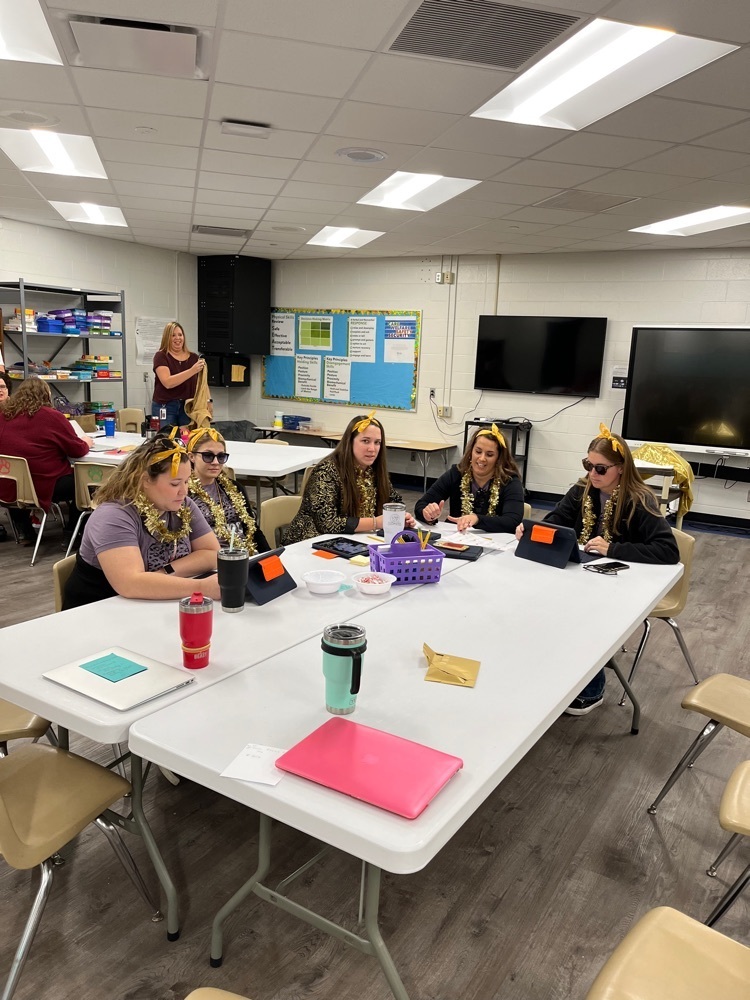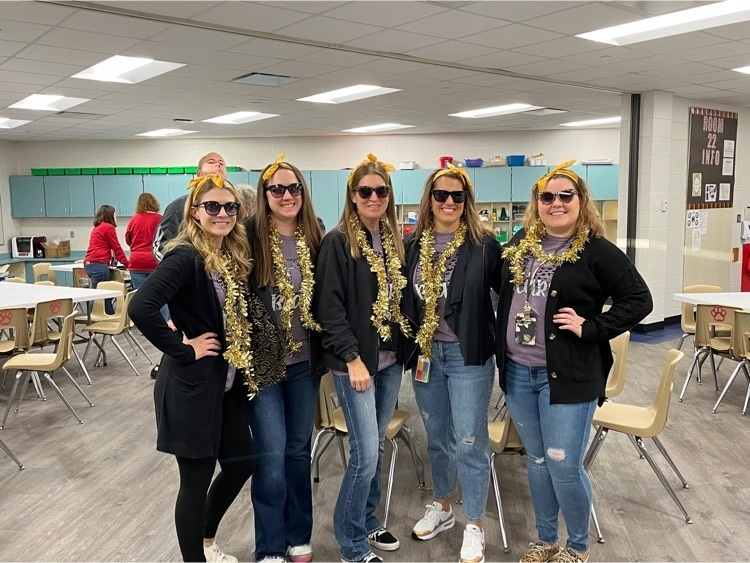 Happy Veterans Day!! 🇺🇸🐻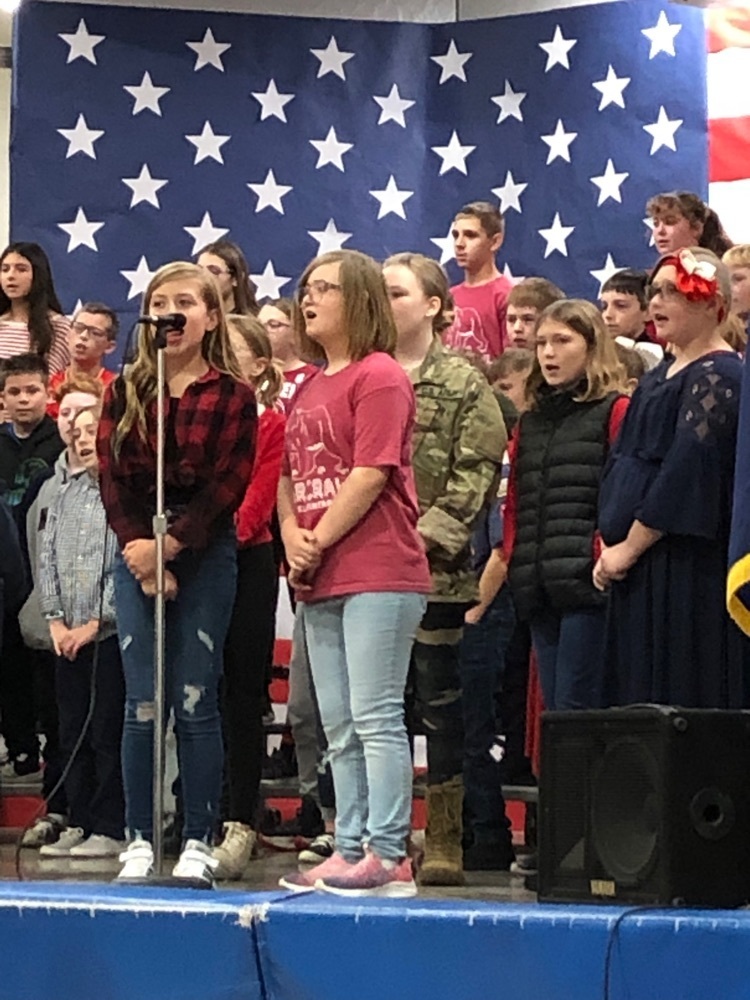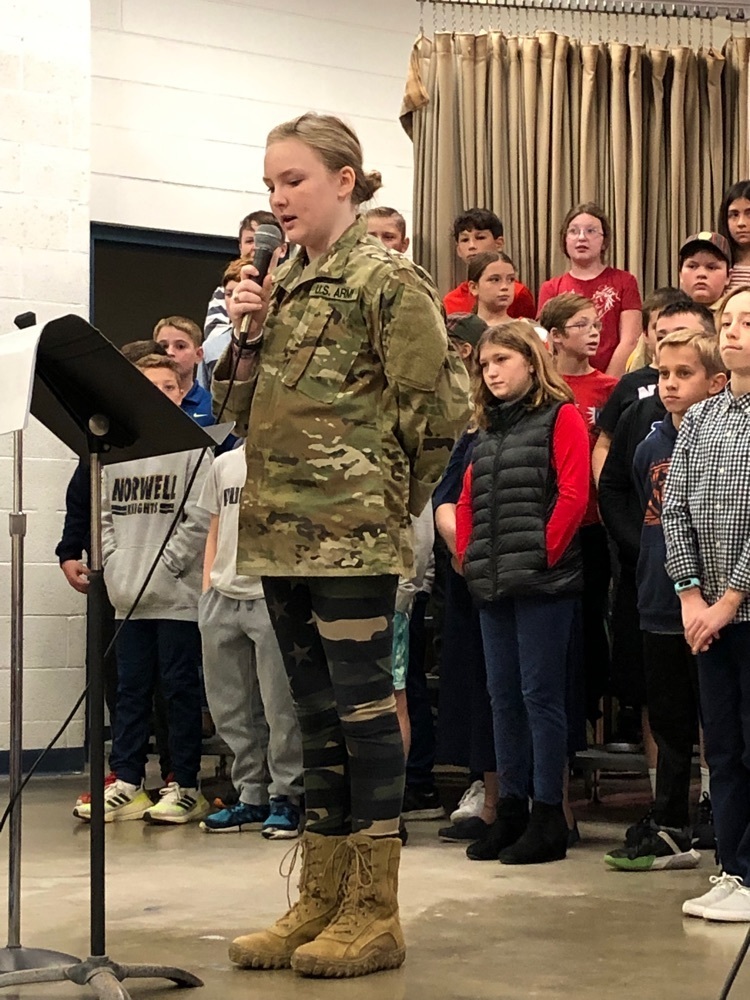 Reminder that tomorrow, November 9th, is a scheduled 2-hour delay. School will begin at 11:00 am. BearCare will be open.
Ossian Elementary is on a 2 hour delay today 11/3/22 Bear Care is available during this delay
Mrs. Mallery's class Gallery Walk on the Bill of Rights Projects! The students were very impressive with the depth of knowledge their projects displayed!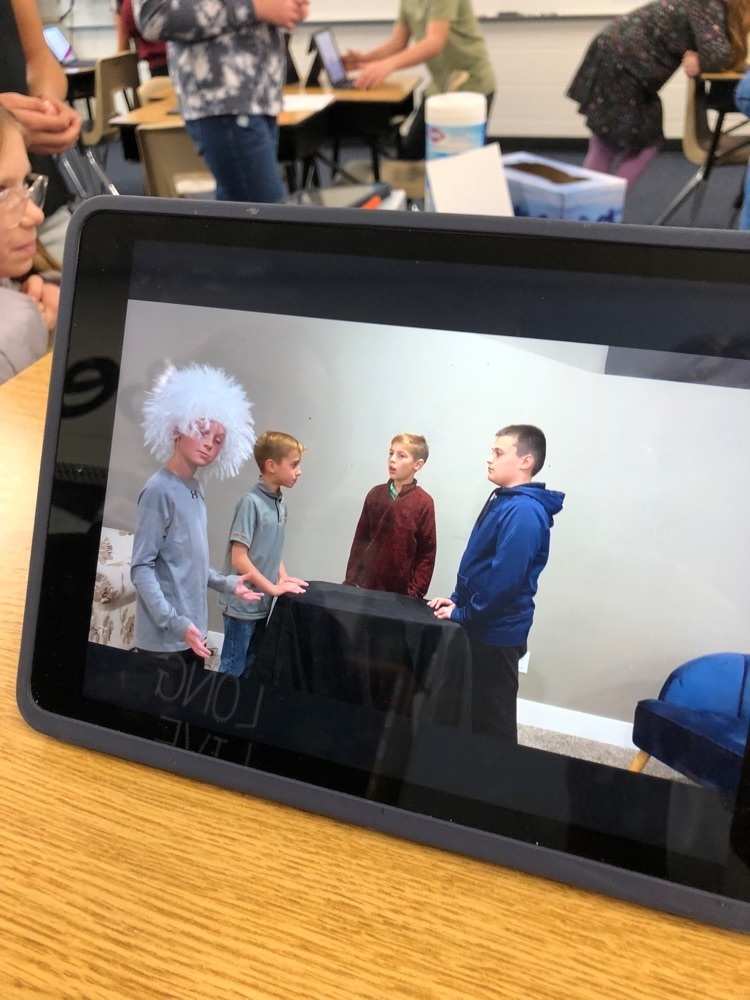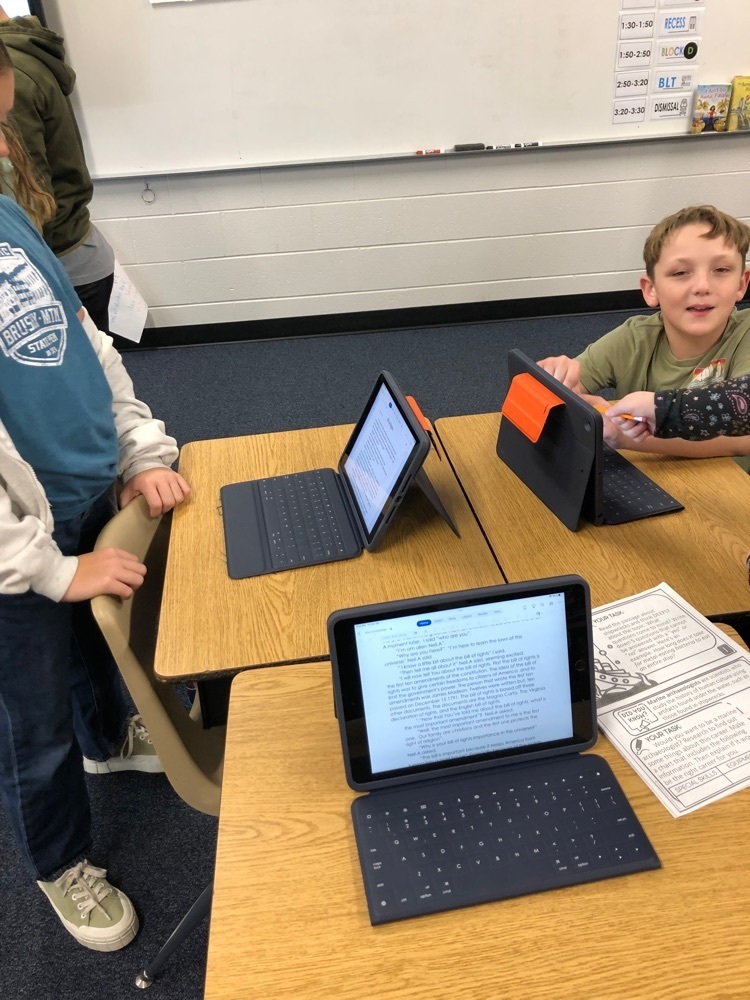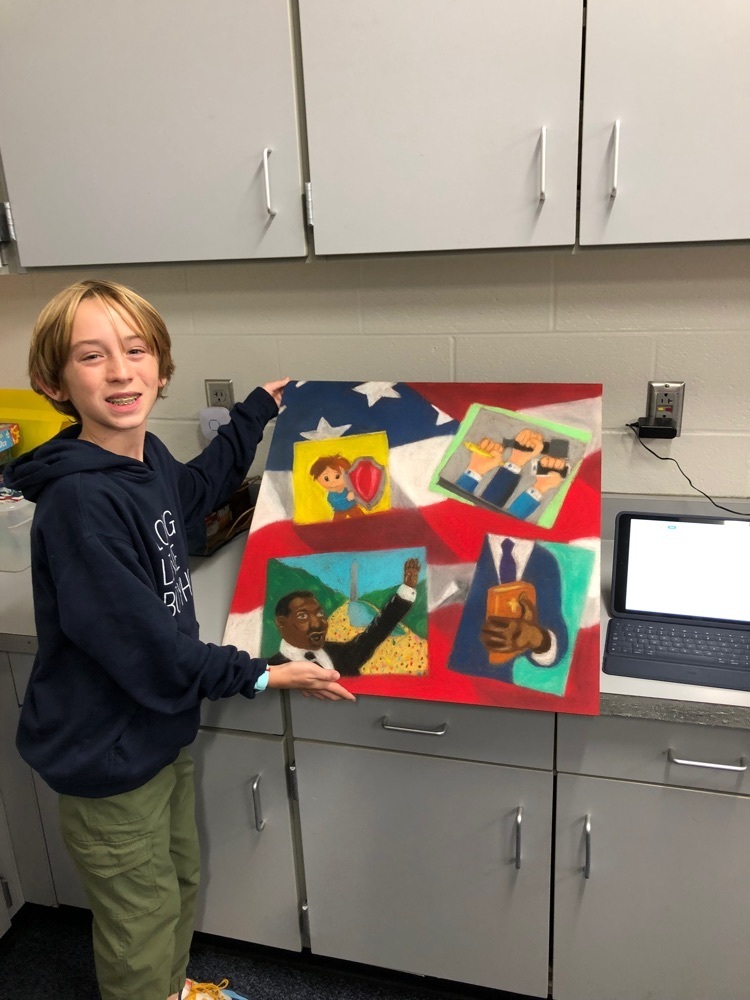 Forks of the Wabash Field Trip🐻❤️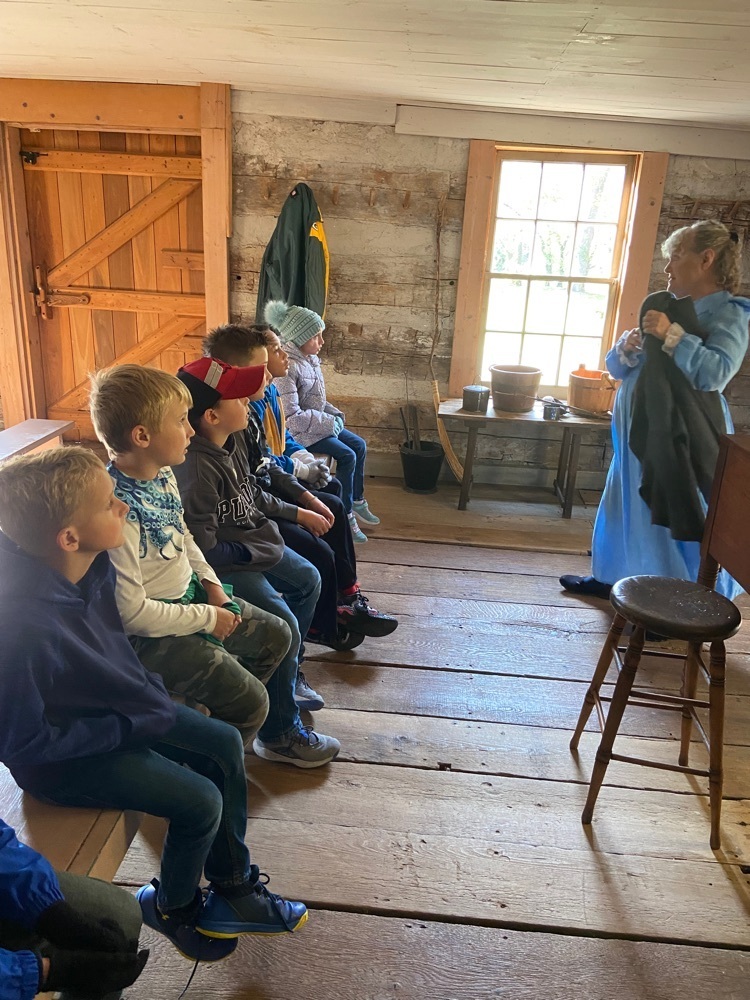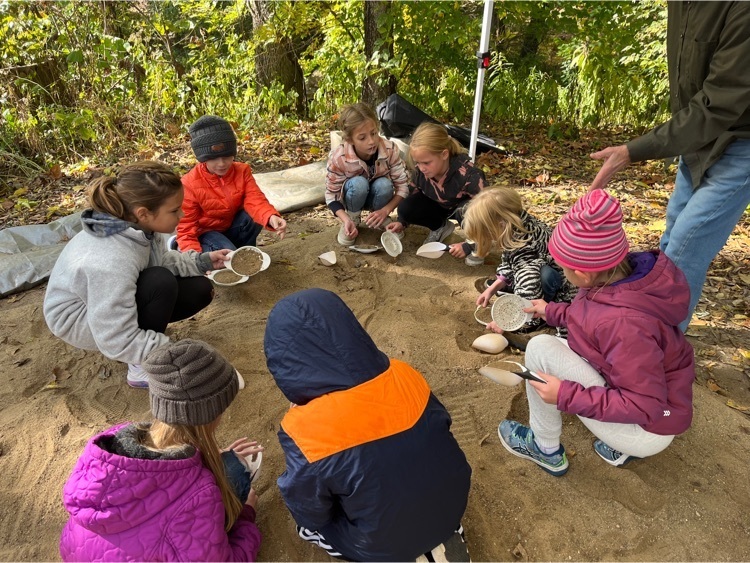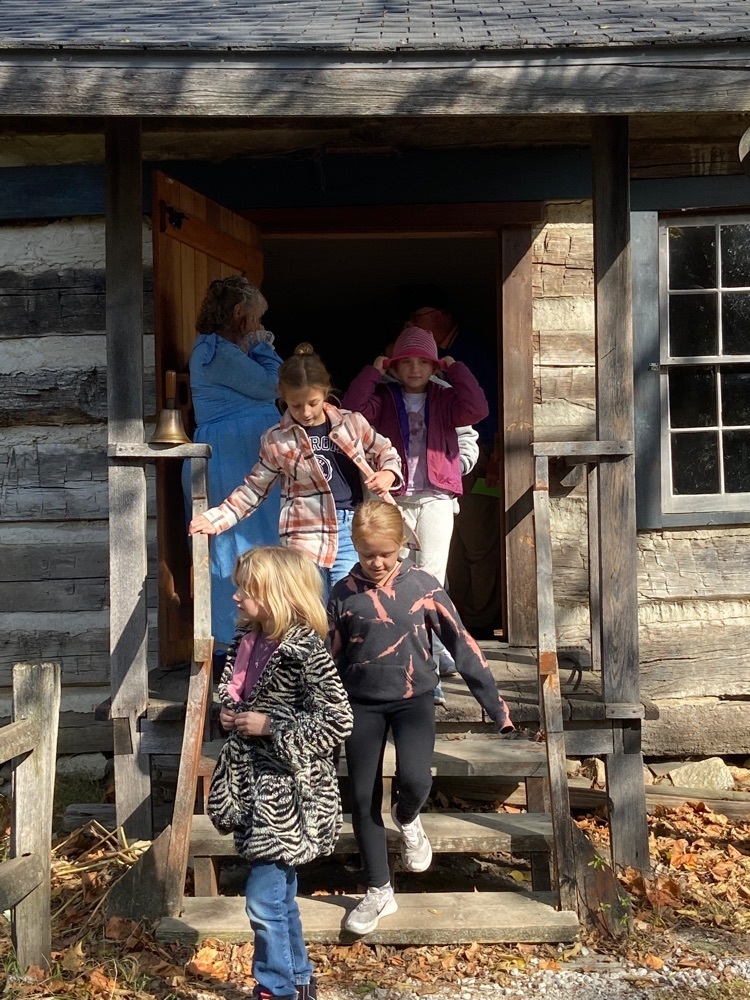 Mr. Atkins was a special guest reader for first grade!
Fourth grade mentors gave positive feedback to second graders that are turning into awesome writers!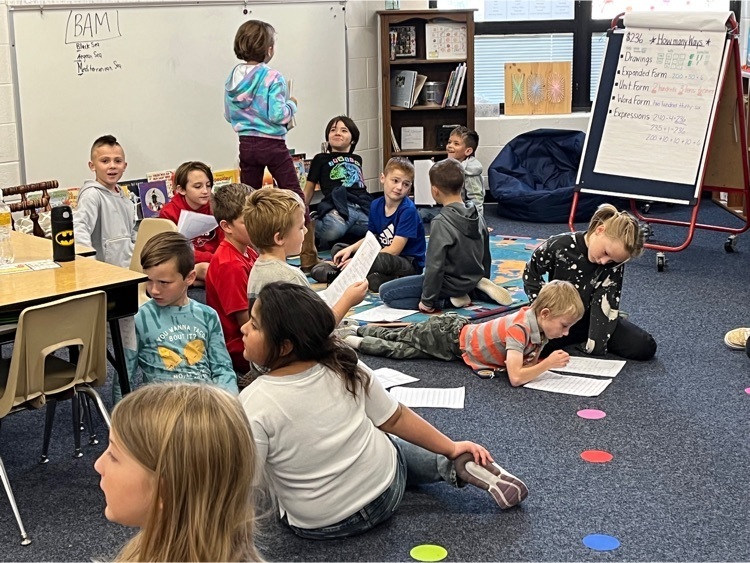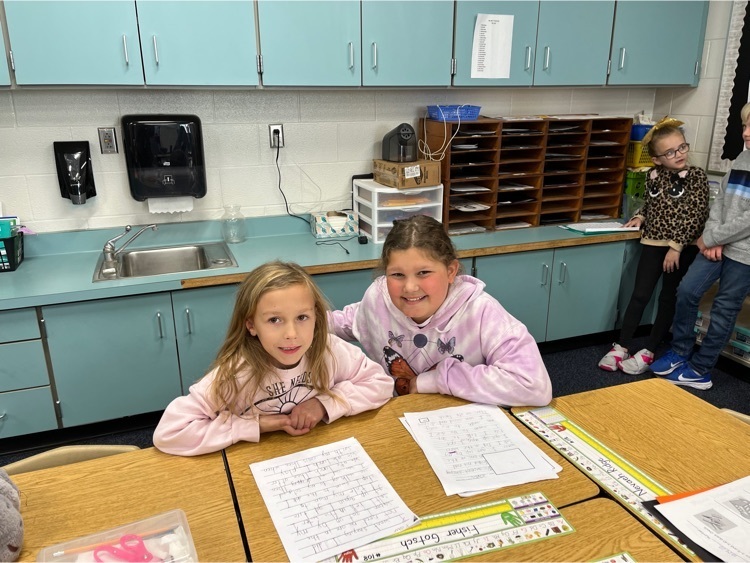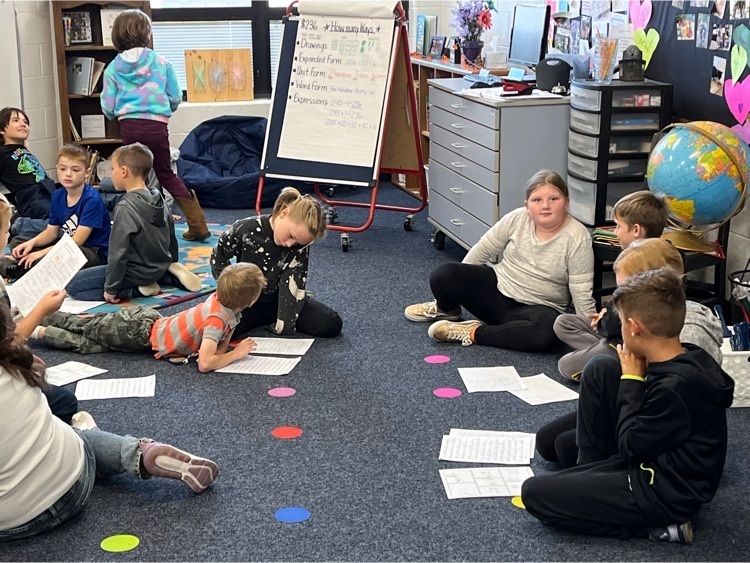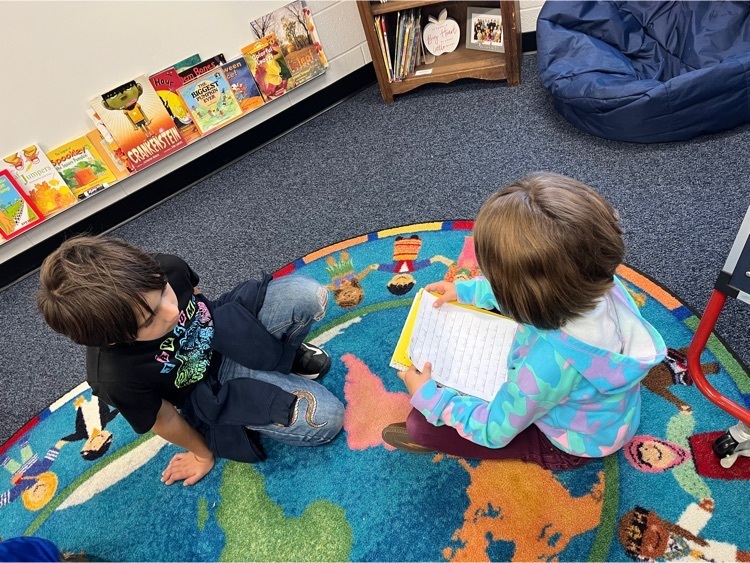 2nd Grade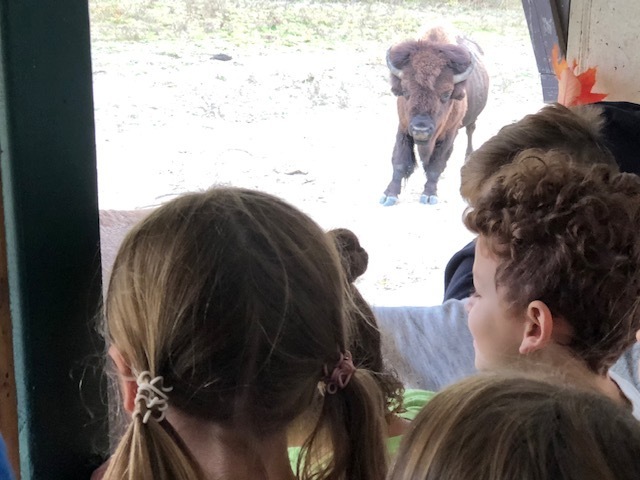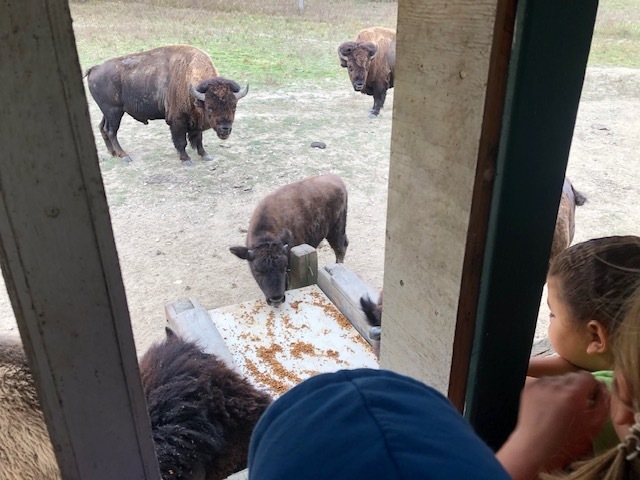 2nd Grade at Ouabache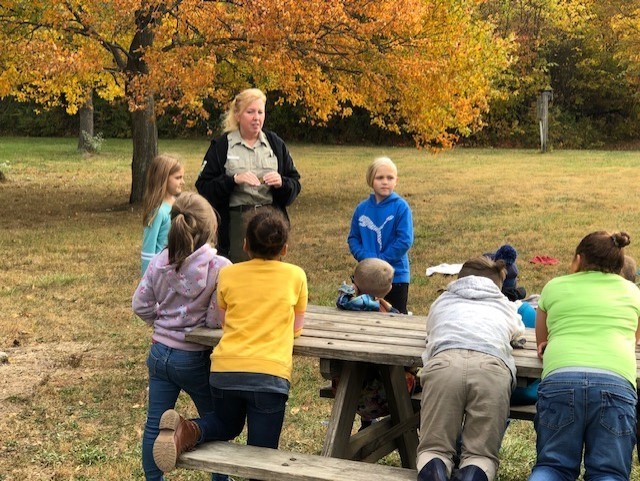 Night performance of Johnny Appleseed!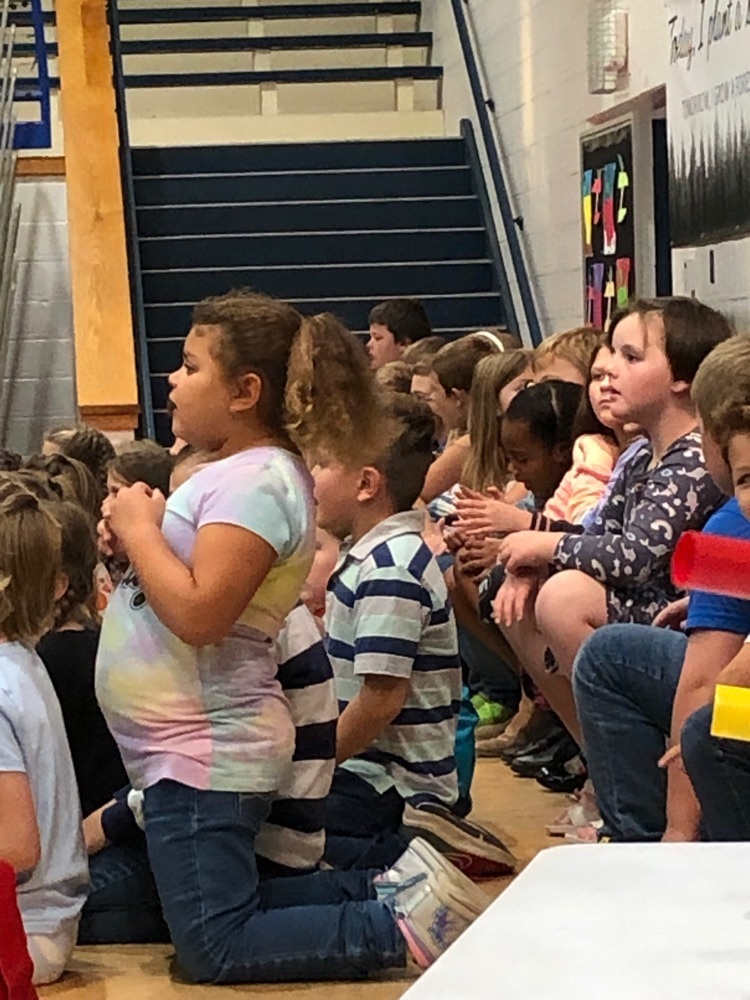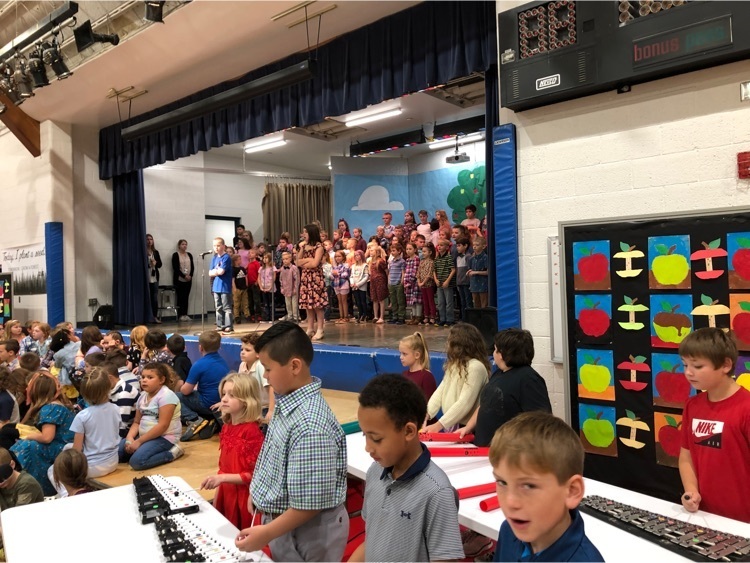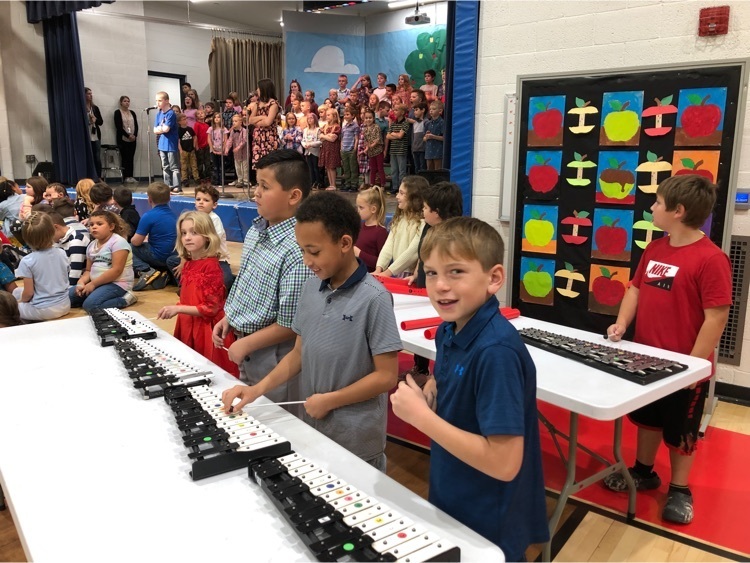 5th Grade Reading to 4th Grade & Kindergarten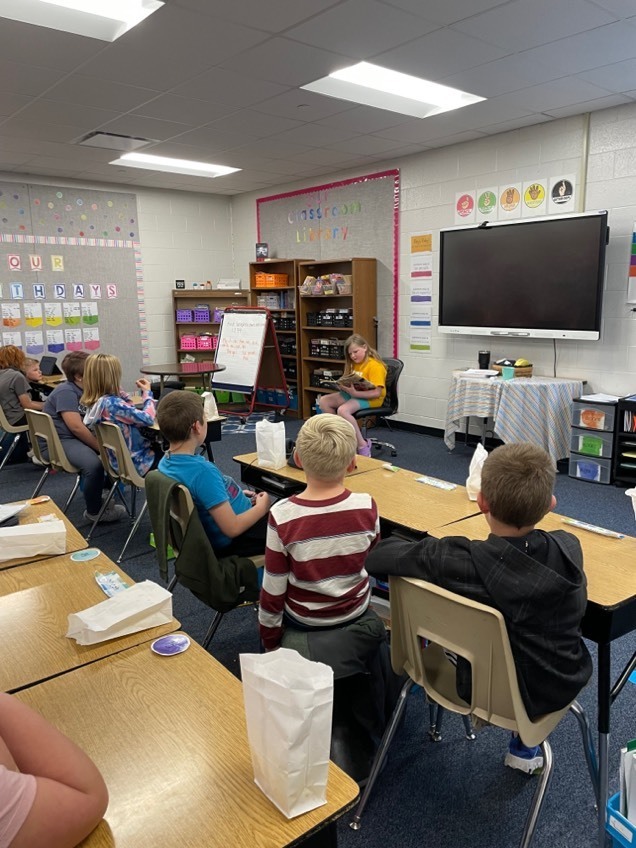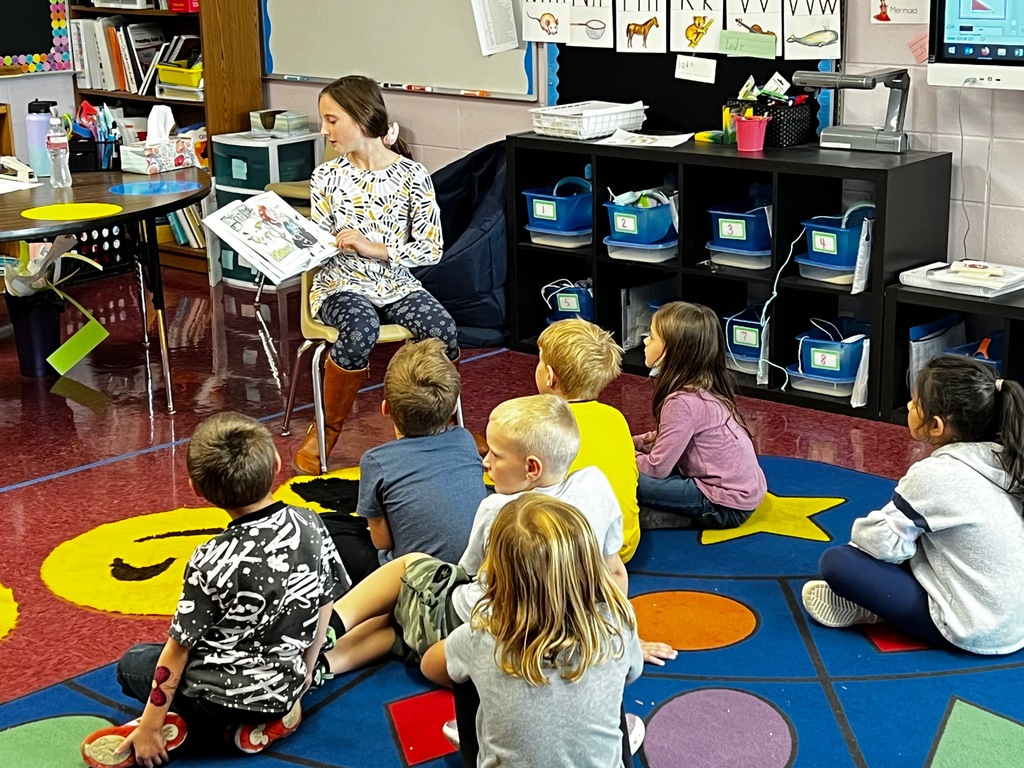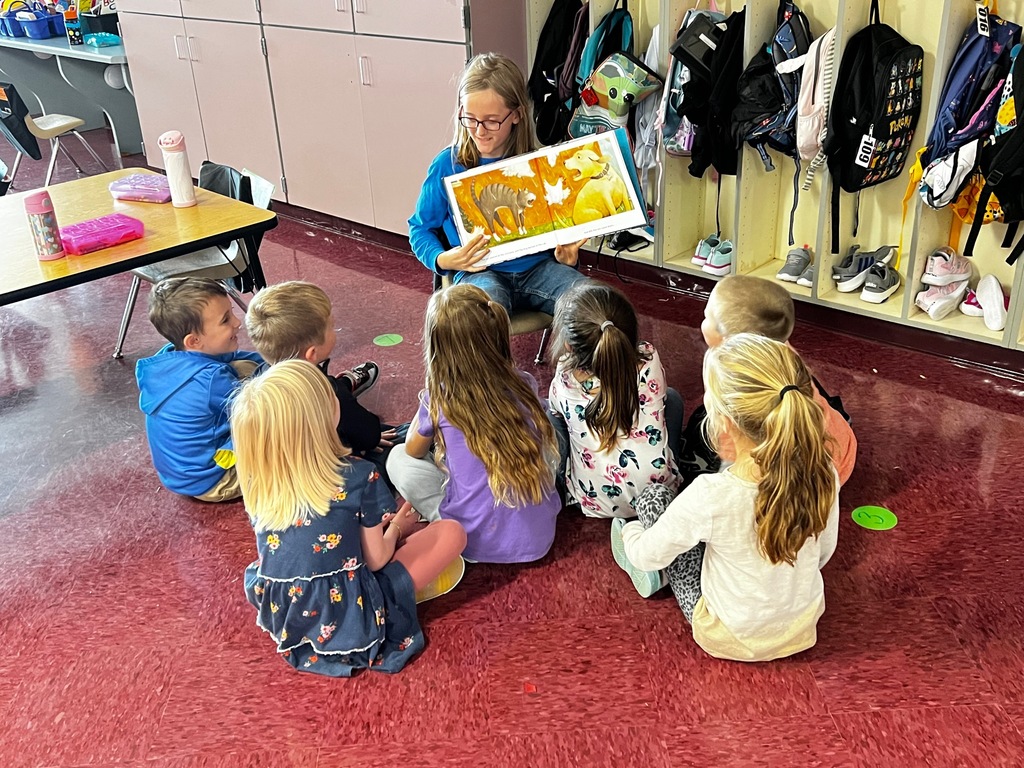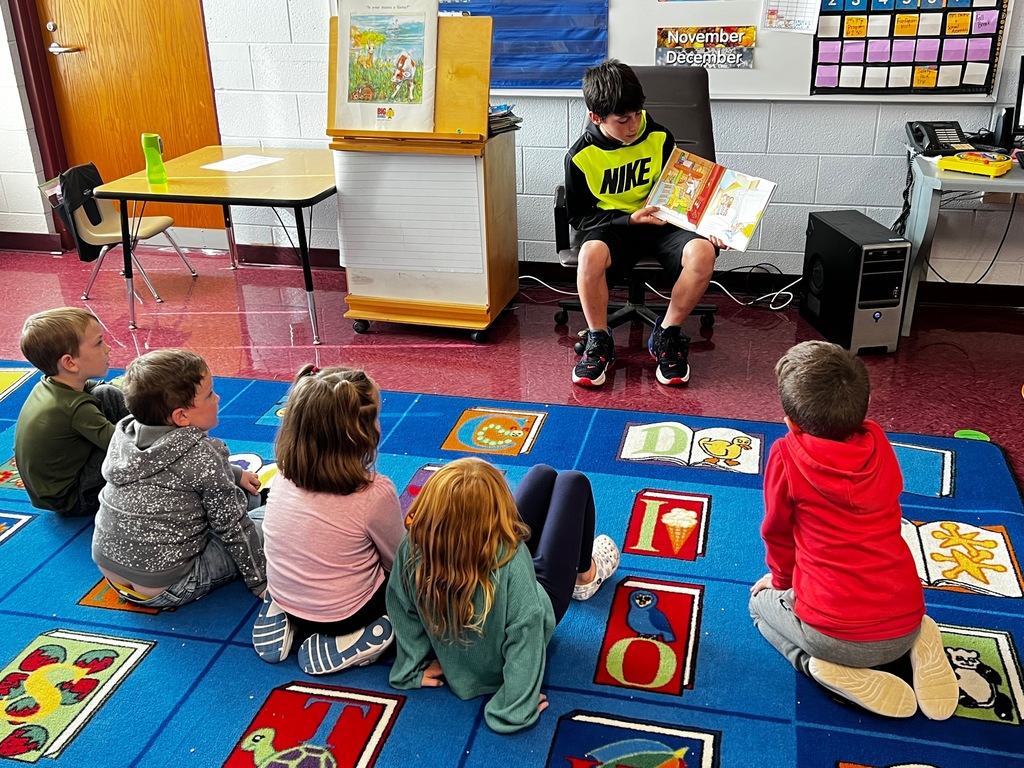 5th Grade Readers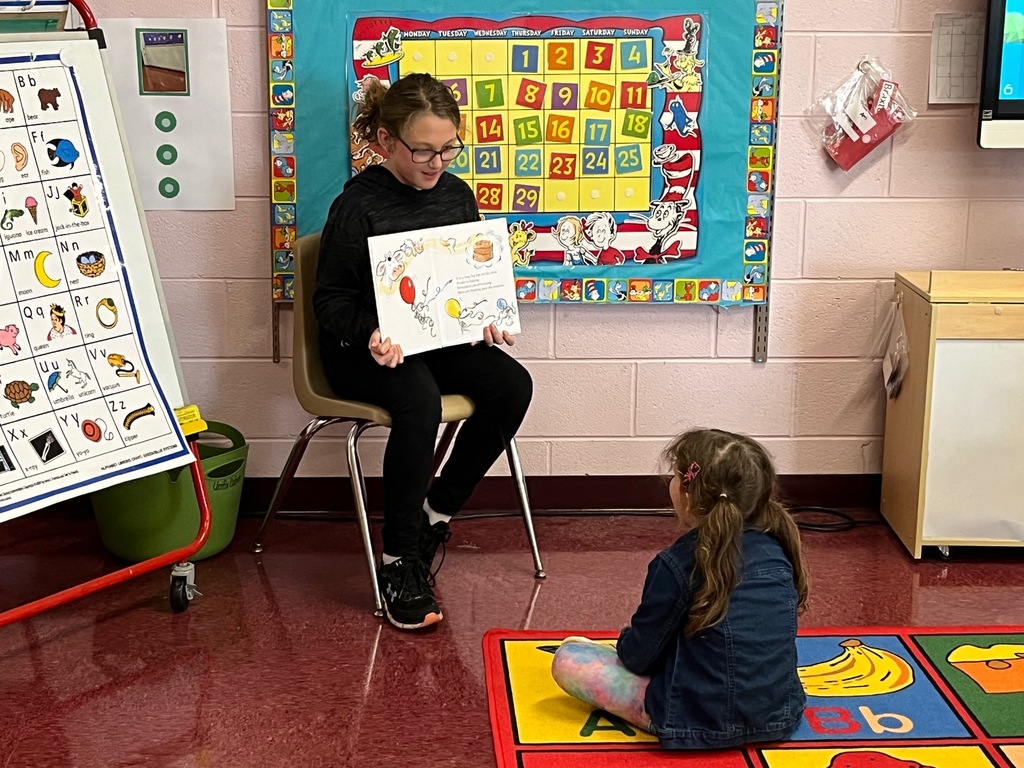 Story surgery in 3rd grade with Mrs. Krug!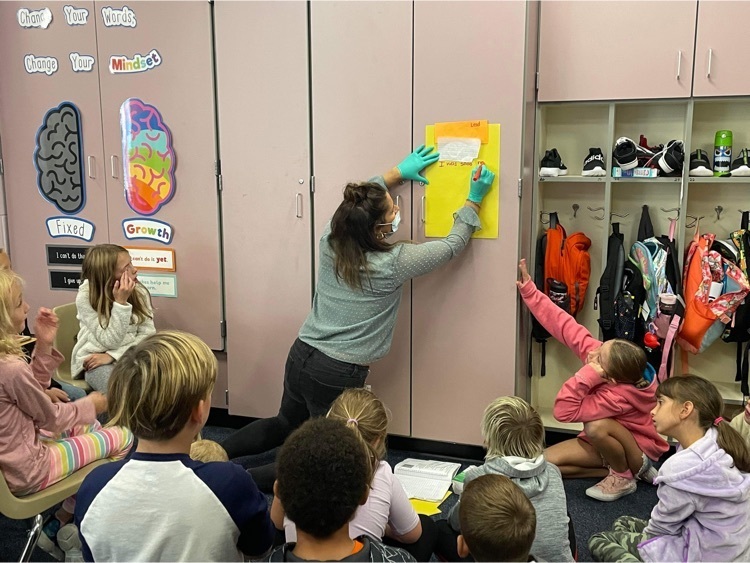 There was a lot brainpower being used during our PD session with LES today! Great work ❤️💚🐻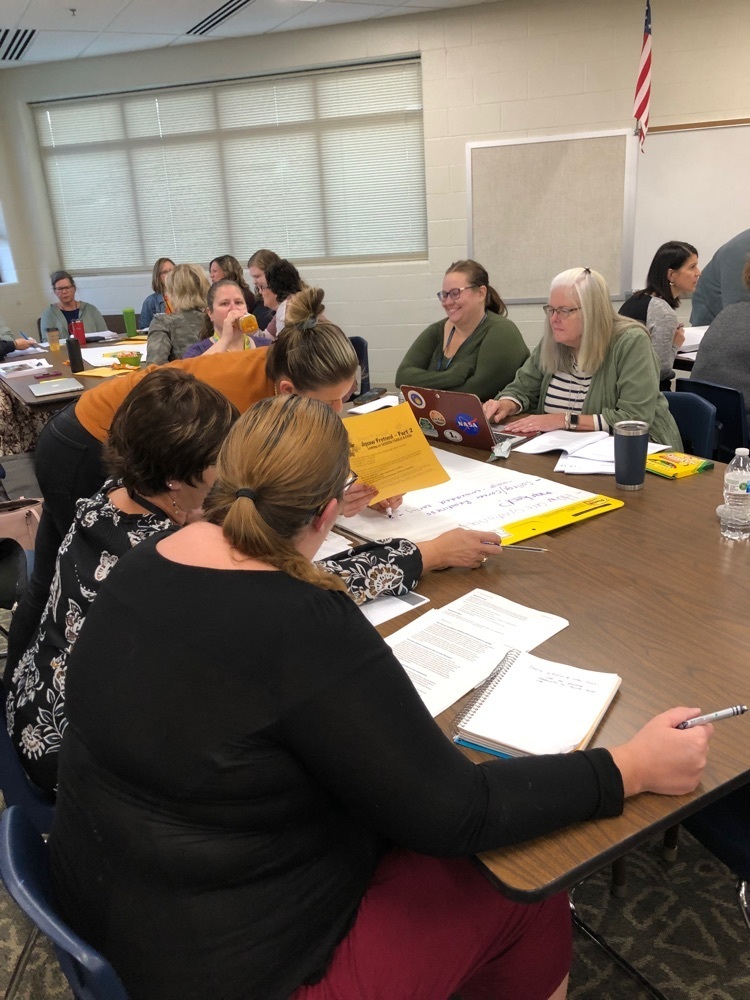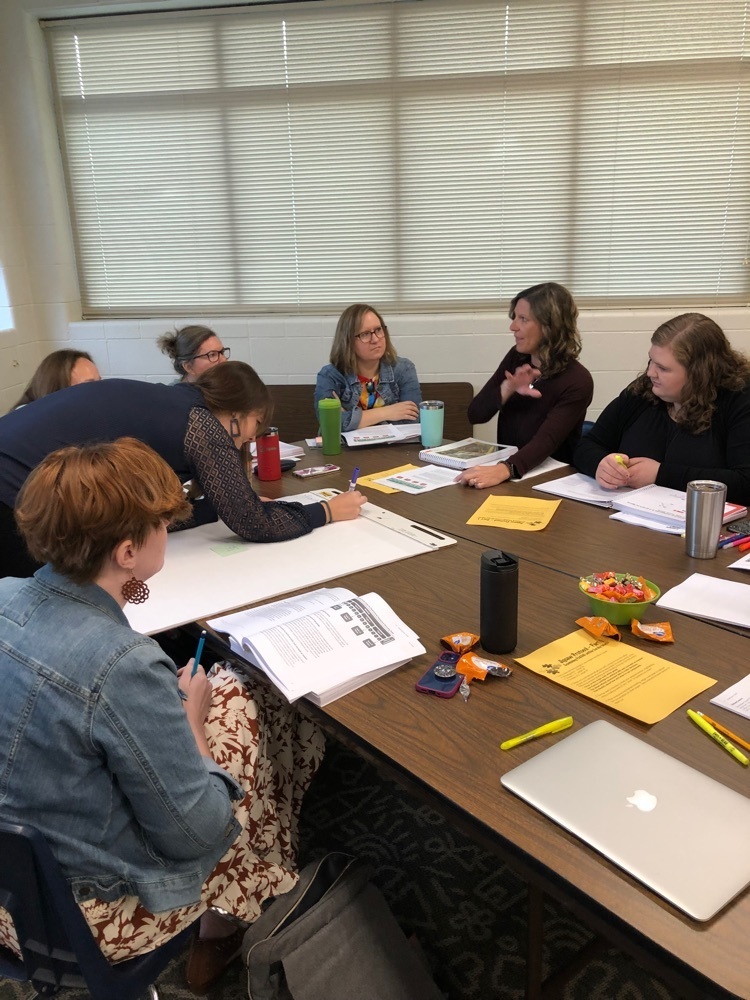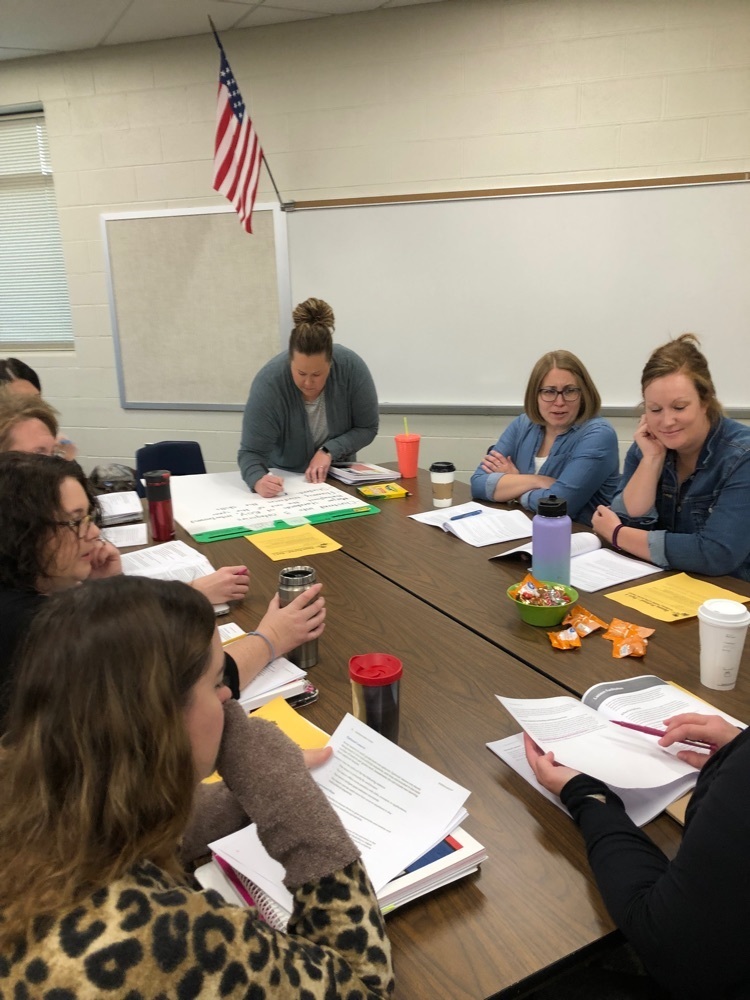 Our library Bookmark Challenge winners!