There was a water main break at NMS over the weekend. We will have bottled water on site this week. This will not affect any use of restrooms or other daily operations.
We hope you're having a restful and enjoyable Spring Break! We are looking forward to seeing students back on Monday, 3/27.
Tennis practice begins on Monday 3/27 from 5-6:30pm on the tennis courts. There will be a parent meeting on 3/30 at 4:30 in the NMS cafe. You must have a physical on file to participate.
NMS girls soccer practice time has changed to 7-9pm for this week 3/13-3/16. Practice will still be in the NMS gym.
Just a reminder that golf tryouts for 6th grade and any new 7or 8th grader are tonight 3/13 and Thursday 3/16 from 3:15-4:15. Tryouts for 7/8 grade are Tuesday 3/14 3:15-4:15. Students must have a physical on file to attend tryouts.
Tennis sign ups will be out at lunch starting today! Any NMS student interested in tennis can sign up during their lunch or in the office. Practice will begin on 3/27 from 5-6:30.
Students in Ms. Kimball's 7th gr. Science were led in a mock debate before "Congress" to determine whether the government should fund an expedition to dig to the core of the Earth.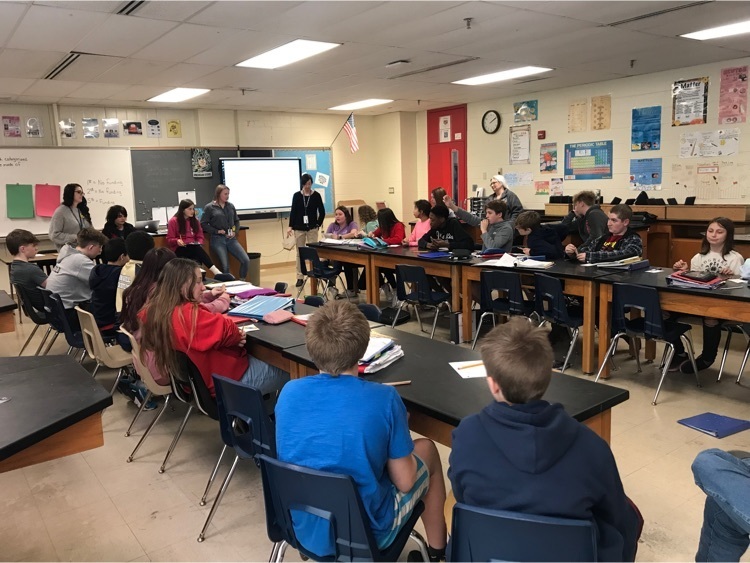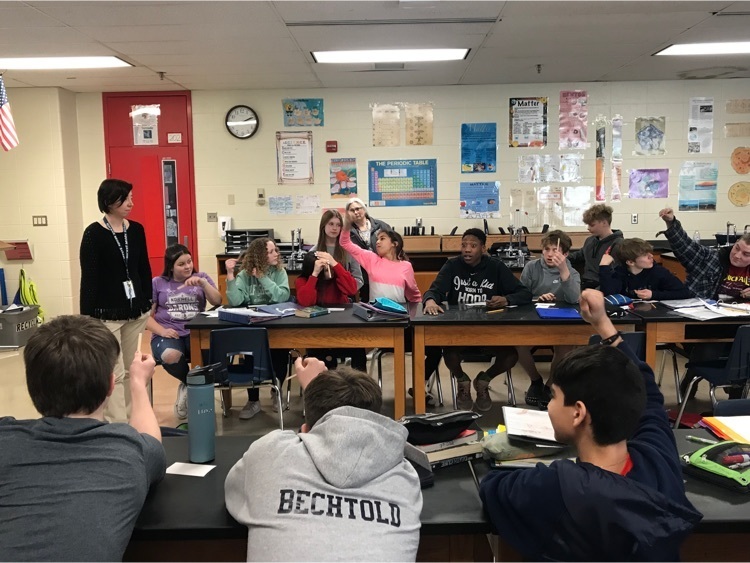 Track practice officially starts on Wednesday 3/8 after school until 4:30. Practices will be M-F 2:45-4:30. You will be notified if there are any changes. Students in wrestling or swim may join when their season is over. Students must have a physical on file prior to practice.
Due to illness boys soccer practice will not start until Wednesday 3/8 from 5-7. Please make sure that your student has transportation home from school. Please call the office at (260) 543-2218 if you have any questions.
Boys soccer practice starts on Monday 3/6 from 5-7 at the middle school. Tryouts begin on 3/13. Please make sure you have a physical on file prior to practice or tryouts.
REMINDER: In observation of Presidents' Day, there will be no school on Monday, 2/20. Have a great long weekend!
Tonight's wrestling match at Bellmont will start at 5pm. Good luck tonight wrestlers!
It's National School Counseling Week! We are especially grateful and blessed to have the best 3 out there! Thank you Mrs. Lopolito-Meyer, Mrs. Goode, and Mrs. McKean for all that you do for NMS!
NWCS will be closed today with NO eLearning. Students and families, please enjoy your weekend. Thank you for your flexibility and hard work this week!
All NMS campus activities, including practices and events, have been cancelled this evening, 1/25. Stay safe, everyone!
All evening activities and clubs have been canceled for tonight 1/25.
Our 7th and 8th grade girls will be playing at Dekalb Middle School tonight for the second round of the NE8 tournament. Good Luck girls!
Just a reminder for any NMS boy interested in soccer to sign up in the office. Boys soccer open gyms start this Wednesday 1/25 from 4:30-6:30. Students MUST have a physical on file before attending open gym or tryouts.
Our Spelling Bee champion, Quinn Oakleaf and runner up, Emily Bennett. Quinn will represent NMS in the next round of competition, which is online and sponsored by the National Spelling Bee. Great job Knights!