Welcome back!! Ready for a fun week! 💛💜♥️💙💚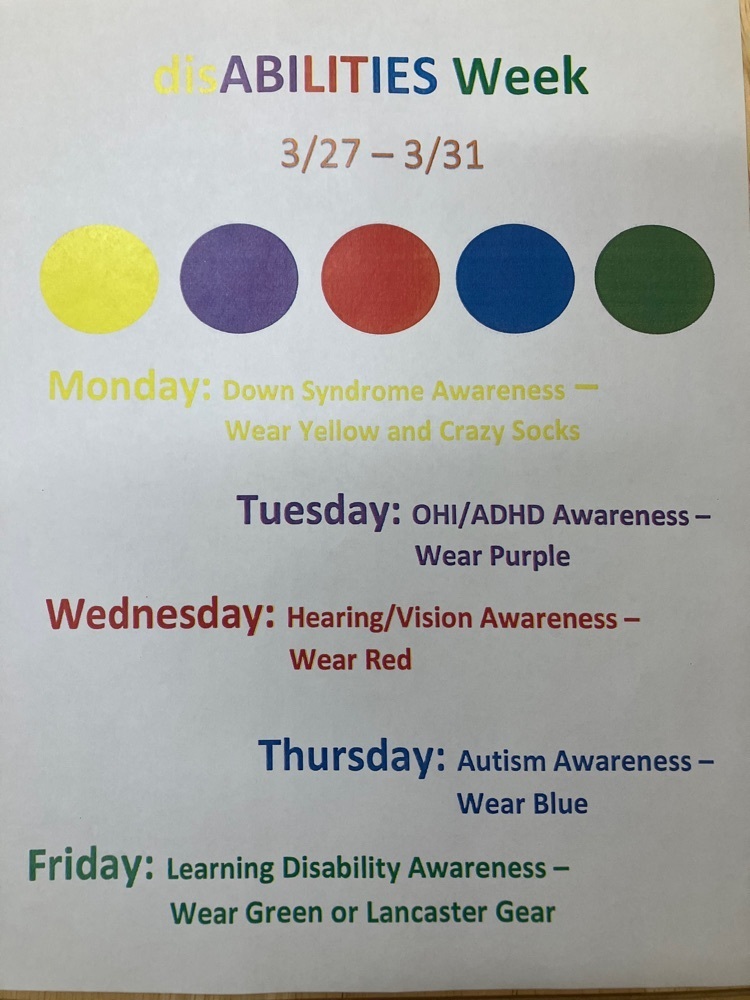 Today is World Down Syndrome Day! We will be celebrating all disABILITIES next week! Get ready!! 👏👏👏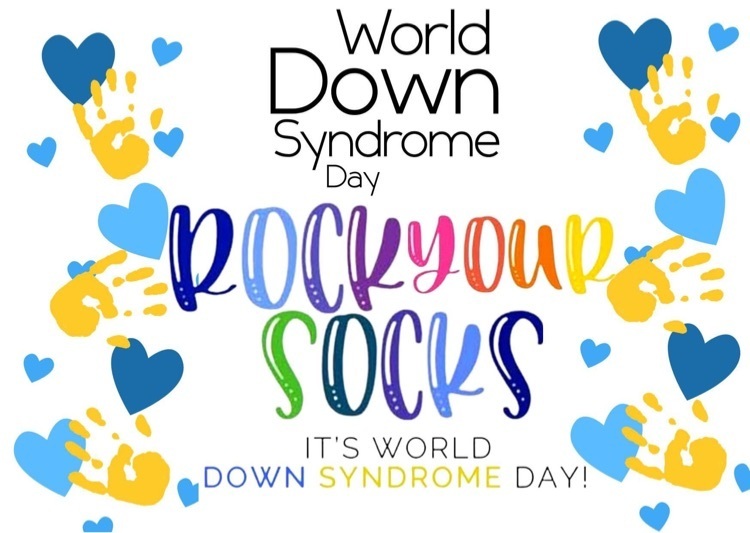 Spring Break begins Friday - No School! ☀️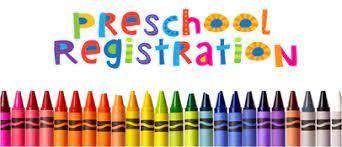 Reminder for March 15! 🗓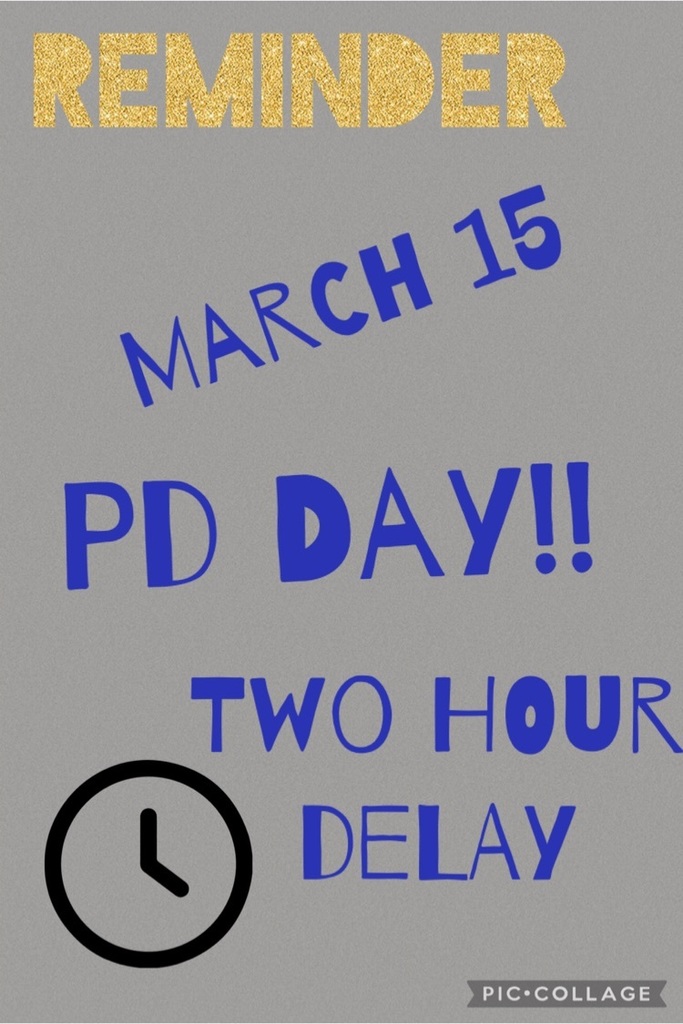 Reminder!! ⏰
23-24 New Student Enrollment is open for NWCS!! This includes any new student AND new incoming kindergarten students! Both will click the link below to fill out the 2023-2024 New Student Enrollment form. In addition, if you are an out-of-district family, you will also need to fill out the Online Transfer Agreement form. This is for BOTH new out-of-district families and those out-of-district families who are currently attending NWCS and need to renew their application for 23-24. Both forms can be found online within our Enrollment tab.
https://www.nwcs.k12.in.us/o/nwcs/page/enrollment-and-transfer-information
NWCS is excited to offer two preschool classes at both OES and LES for the 23-24 school year! Check out our website for information about our classes, enrollment process, tuition, etc. Click the enrollment link (on the bottom right of the webpage) to Pre-Enroll your child for preschool next year! Everyone must use the link to enroll.....even those who may have spoken to the office, Mrs. Brickley, etc. Confirmation letters will be emailed around March 15. Thanks for your patience as we begin this new process of enrolling for preschool! Please share!
https://www.nwcs.k12.in.us/o/nwcs/page/preschool-nwcs
Random Acts of Kindness week was a huge success. Some may think it was because of the candy, but I truly believe we have a community of kids, parents, staff members, and more who show up to support one another. Thanks to the buying/selling of candy AND the donations, we are able to provide a Lancaster family a check of nearly $590!! Thank you all and thanks to Student Council along with Mrs. Corey and Mrs. Horner for coordinating this event!

Congratulations, Paxton Frisch 👏 Spelling Bee Champion!!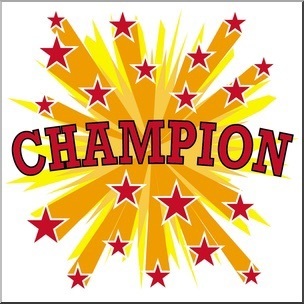 No School Monday! ♥️💙🇺🇸
Come enjoy a night of Valentine themed family fun! Hope to see you!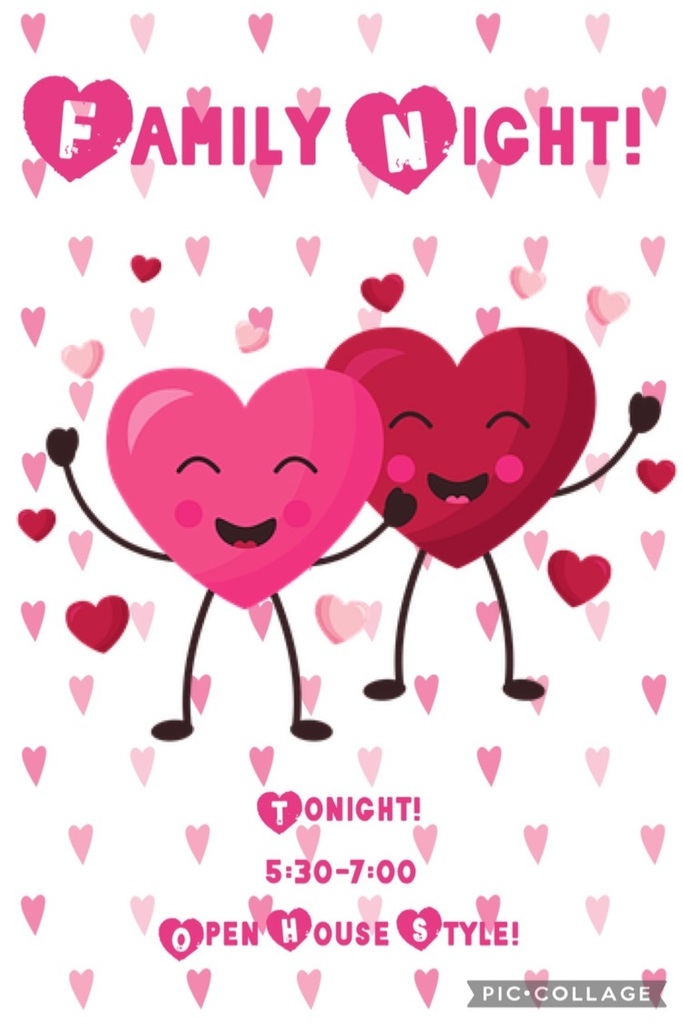 PTO Meeting today at 3:45pm! Door 1 interior doors will be unlocked at 3:40, following car rider dismissal! Brandy from Bluffton Parks Department will be joining the meeting this evening to share a planning update for the Lancaster Park development. If you are unable to make the meeting, check out the PTO notes in the March Newsletter!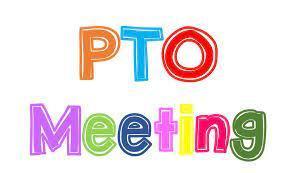 Random Acts of Kindness week is coming up! Student Council has planned a fundraiser to help a Lancaster family! Candy sales will take place next Wednesday (2/15) and Friday (2/17). Donations noted on flyer will be accepted. Thankful for this group of students and leaders who have a heart for helping others!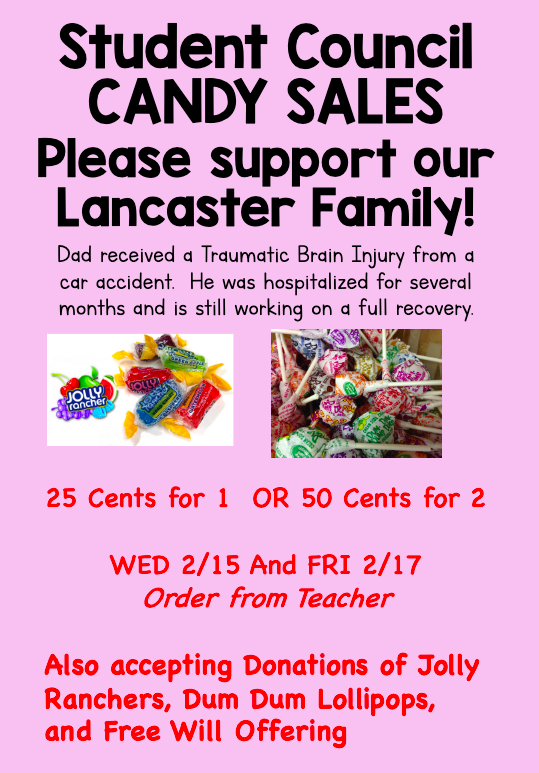 National School Counselor Week! Lancaster is blessed with one of the best! We are thankful for all Mrs. Thompson does for our school family: staff, students, parents, and more!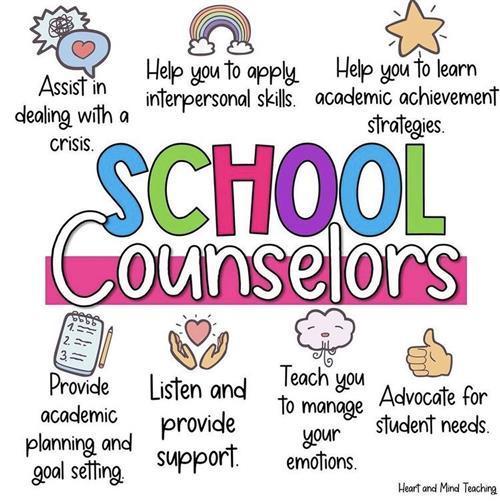 ❄️ Two Hour Delay tomorrow 1.27.23 🎪 Delay means no circus for our 3rd grade students 😥 Sorry!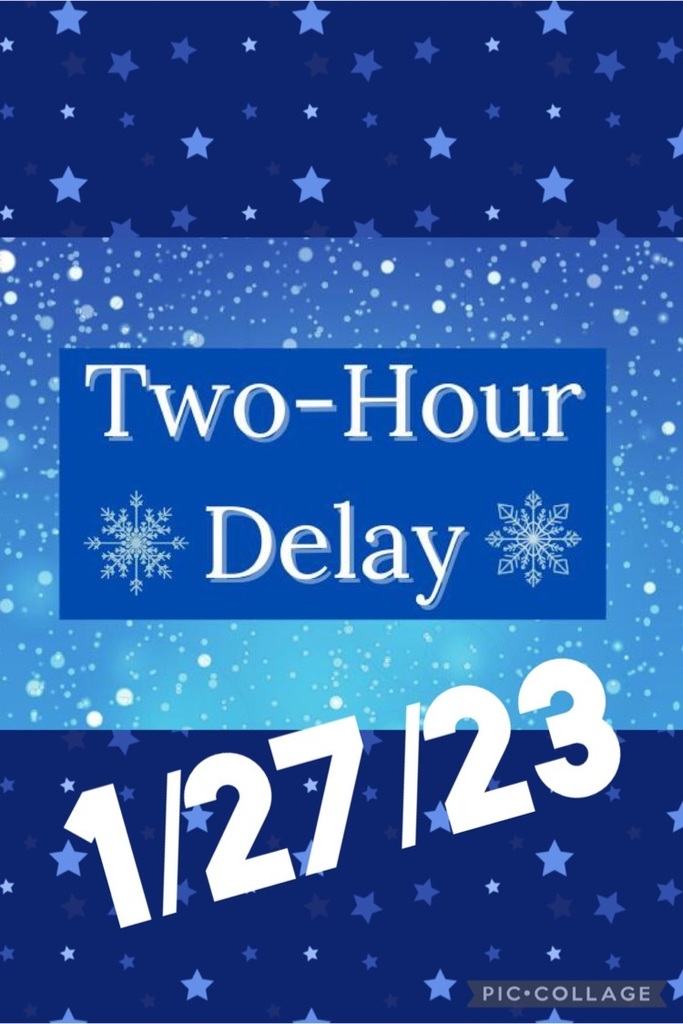 ⏰ 9:00 am class meetings to start the day. 🎶 No choir practice today. 🕰 eLearning Bobcat Care hours today and moving forward will conclude at 2:30 pm. Please make arrangements for pick up by this time.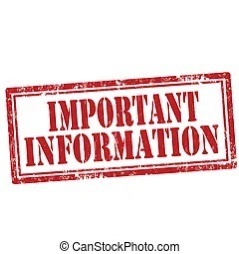 Hope to see everyone tomorrow! ❄️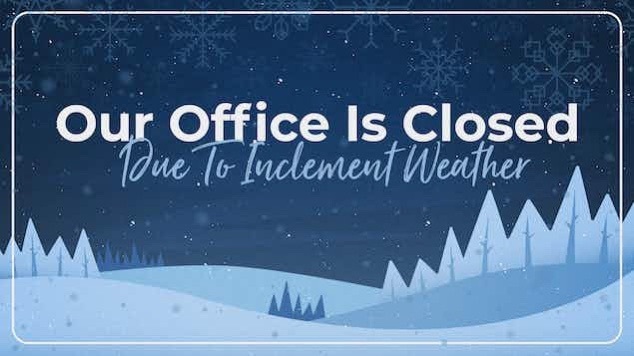 Bobcat Care will be closing today at 2:30 pm. School staff will be making phone calls to those students' parents who are currently at Bobcat Care to notify of this closing. Thank you all for helping our staff and students be safe!