Choir practice canceled tonight! Email LES Transportation to adjust end of day transportation. Thanks!
EVERYone deserves a thank you and good job today! ELearning days (especially the first one) brings challenges to figure out and overcome together. There are a lot of moving parts! Huge thanks to students, teachers, parents, teaching assistants, Bobcat Care supervisors, office staff, cafe staff, custodians, and probably even some grandparents and babysitters! 💚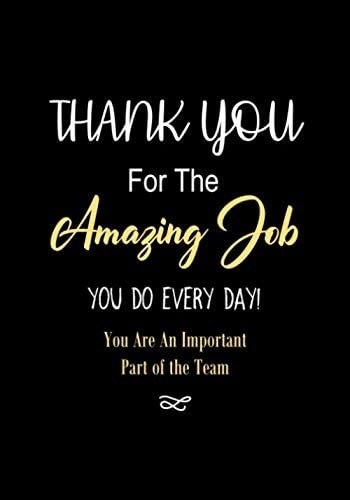 Walking tacos for lunch tomorrow (Thursday) 🌮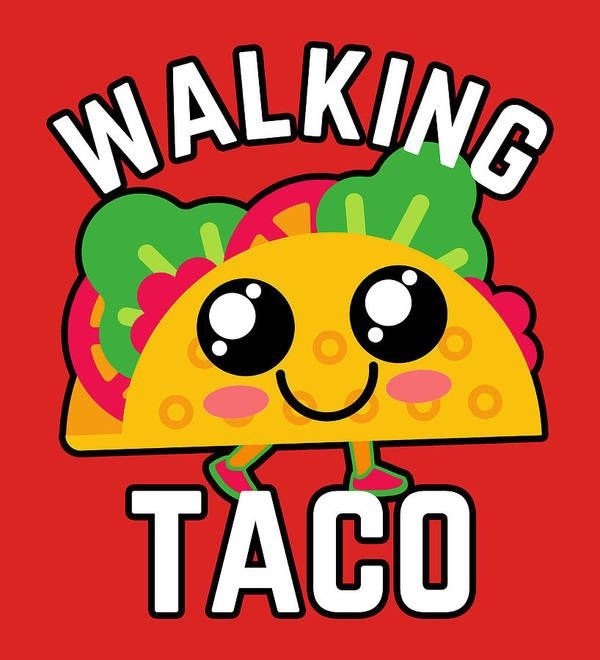 ELearning today! It is our first one, so we will all learn together! There will be obstacles, just communicate with your child's teacher and we will tackle them together. Morning meeting via Teams for all students begins at 9:00 am ⏰ So be sure they are ready to join!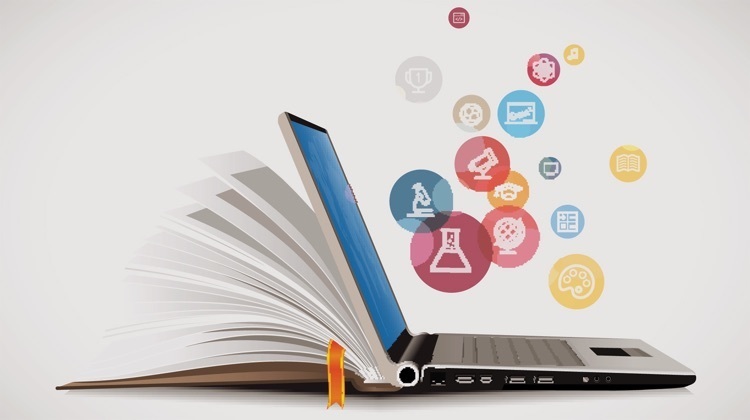 2️⃣ hour delay today (12.7.22)!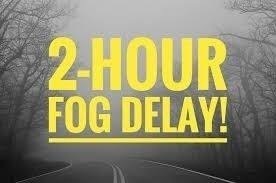 Some of the finished products! 🎄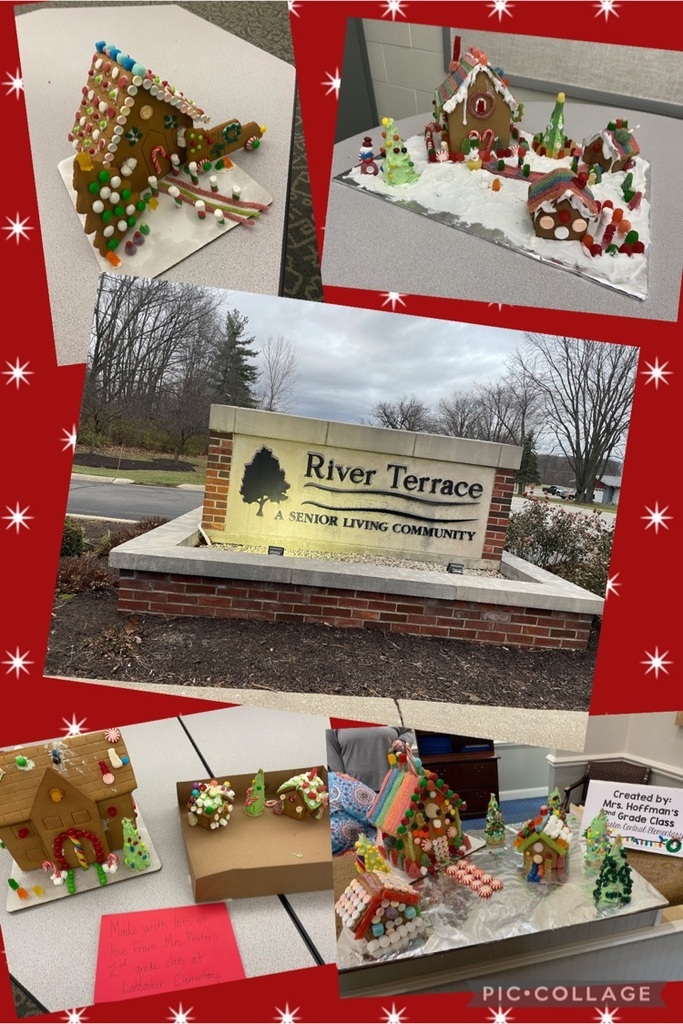 Tis' the season!! PTO Christmas trees are up in the foyer 😍😍, second grade gingerbread making was in action today, and third grade elves kicked off a staff secret Santa!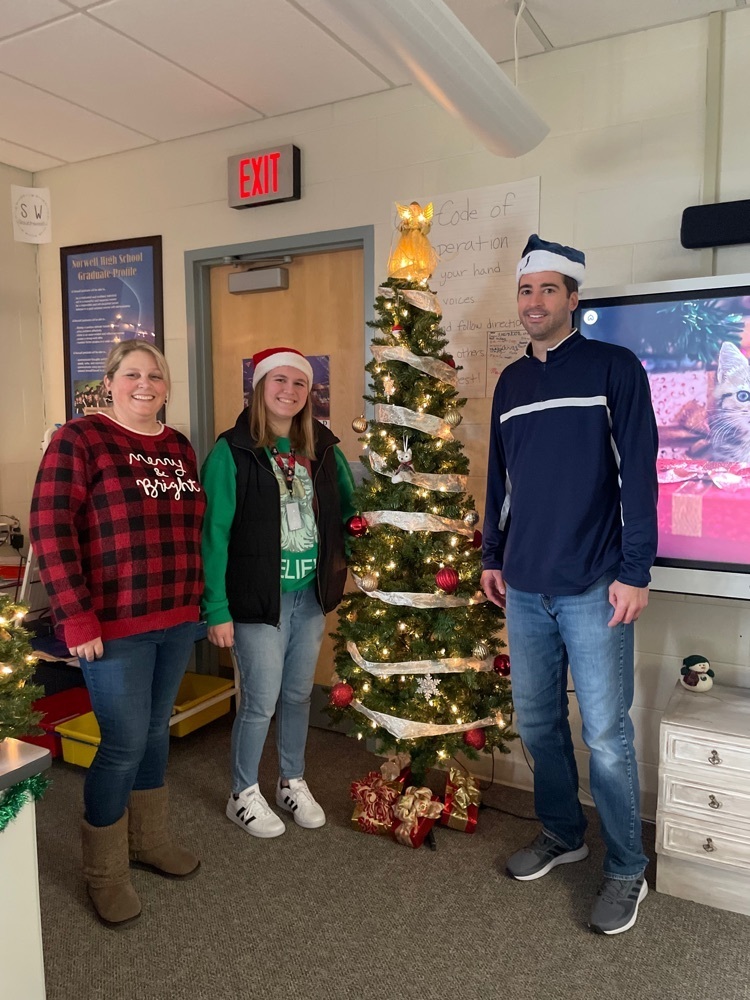 Christmas Program by our 2nd and 3rd graders along with 5th grade Choir 🎼 🎄 ❤️💚
Happy Thanksgiving!!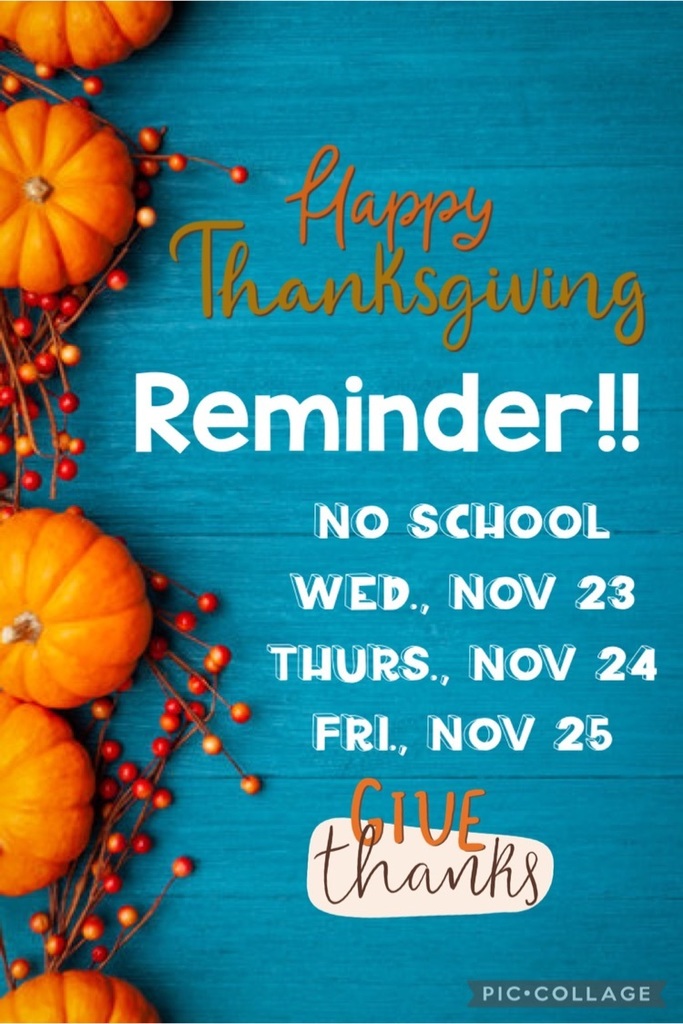 First and fifth grade reading buddies!! 📚 😍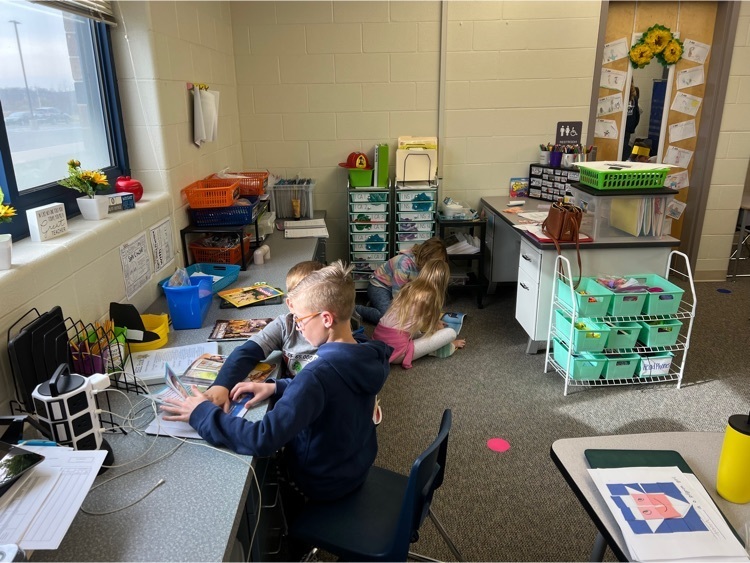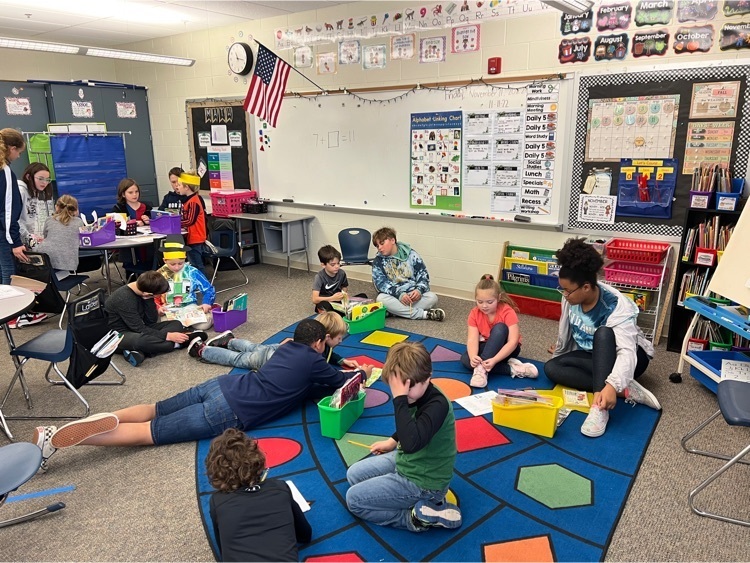 Veterans Day program! ❤️💙 Another performance tonight at 6:30! Nice performance 4th and 5th graders!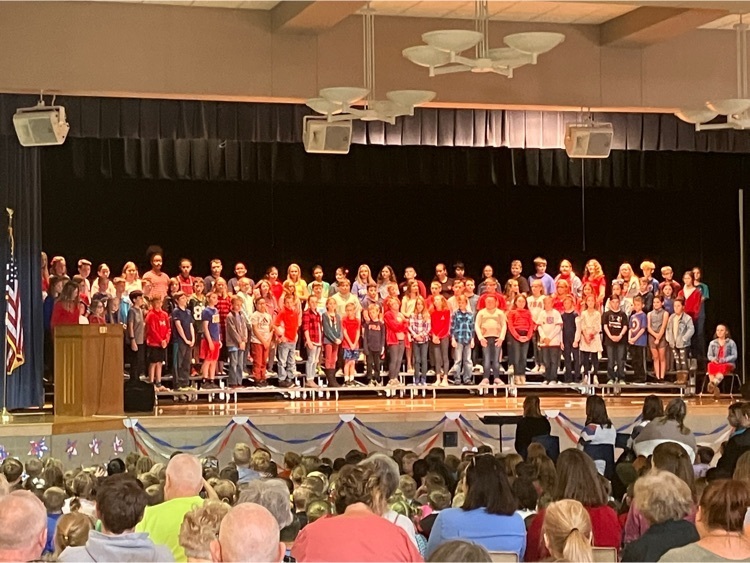 Two hour delay tomorrow!
Reminder to turn back your clocks this weekend!! ⏰
Mrs. Horner and Mrs. Corey have been busy with Student Council members as they organize Operation Christmas Child (next week) and Food Bank Collection (the following week)! Kids helping kids around the world 🌎 and within our community! ❤️❤️❤️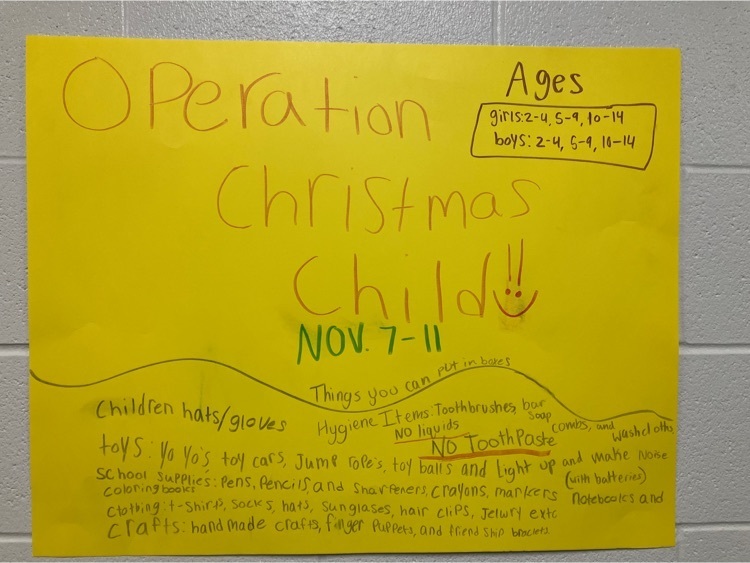 Check out the 4th grade artists we have at Lancaster! 🐷 🐸 🐯 🐤 🐼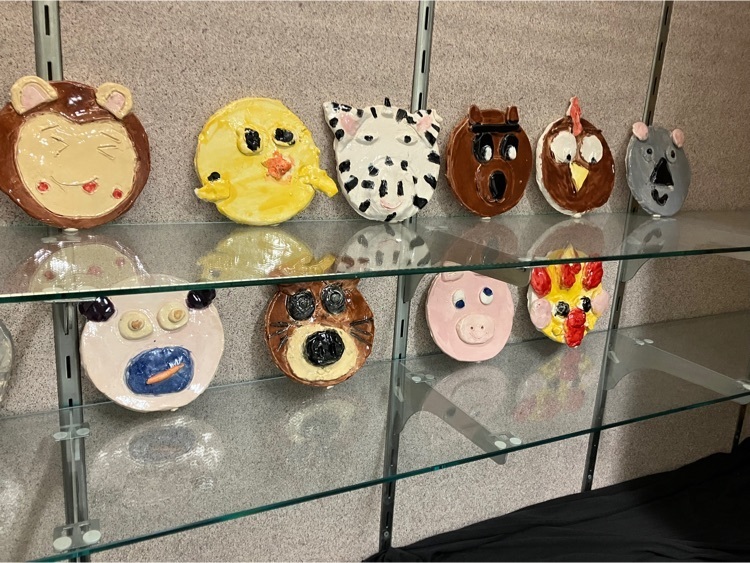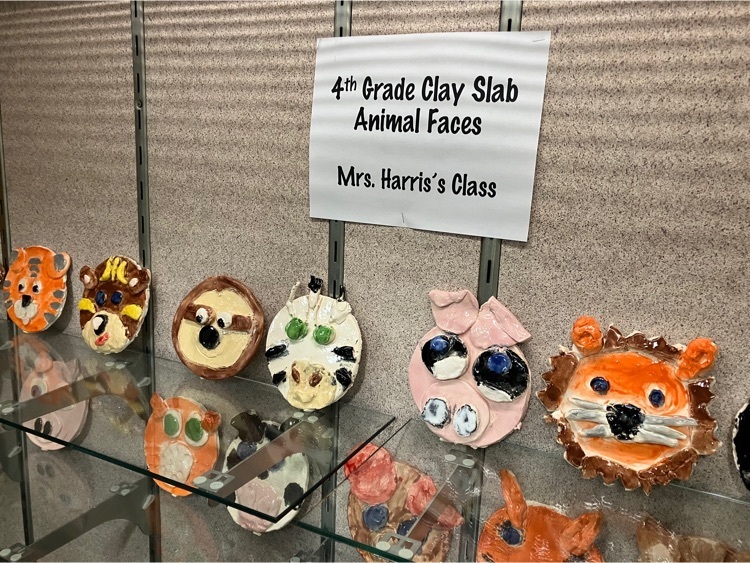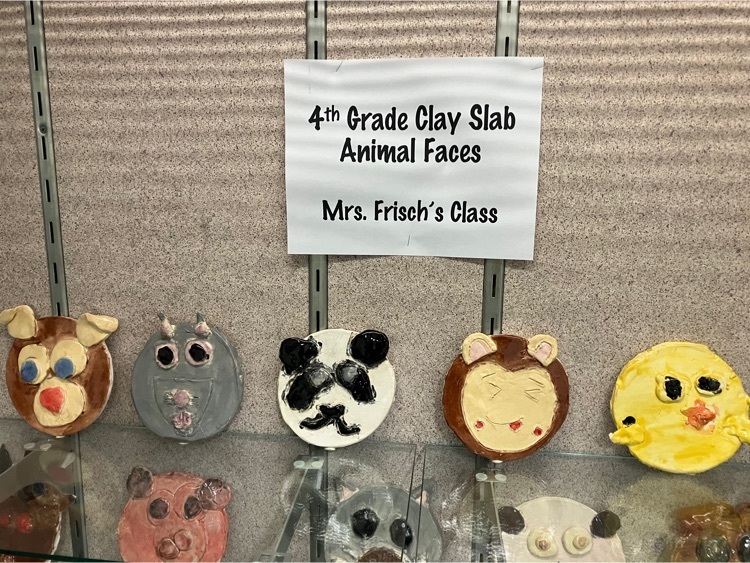 Second graders working together to dissect owl pellets!! 🦉 😳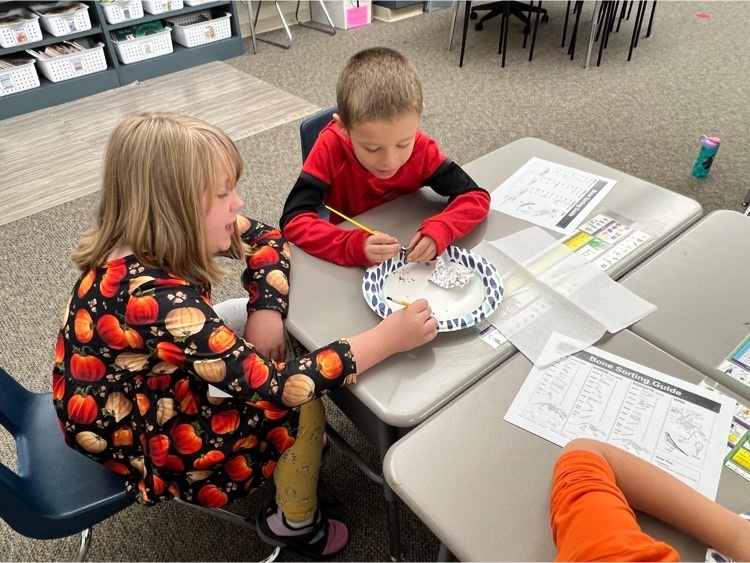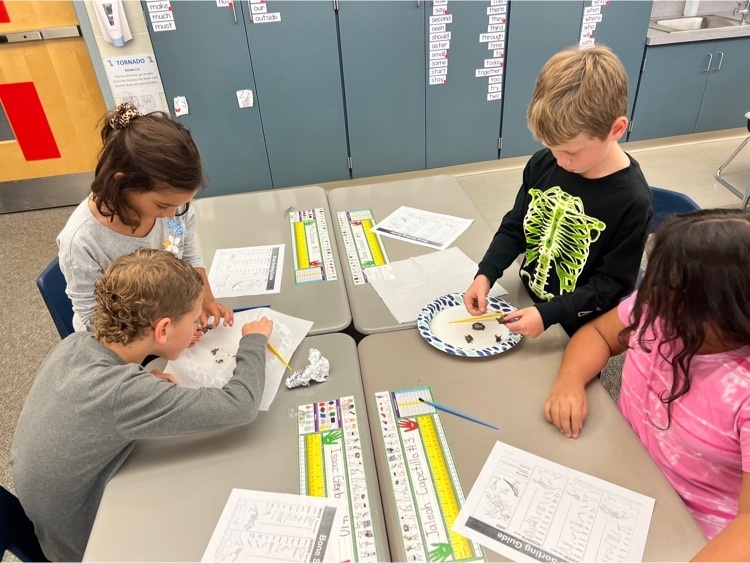 Thankful for the connections and expertise Miss Amstutz brings to Lancaster! 🦉💚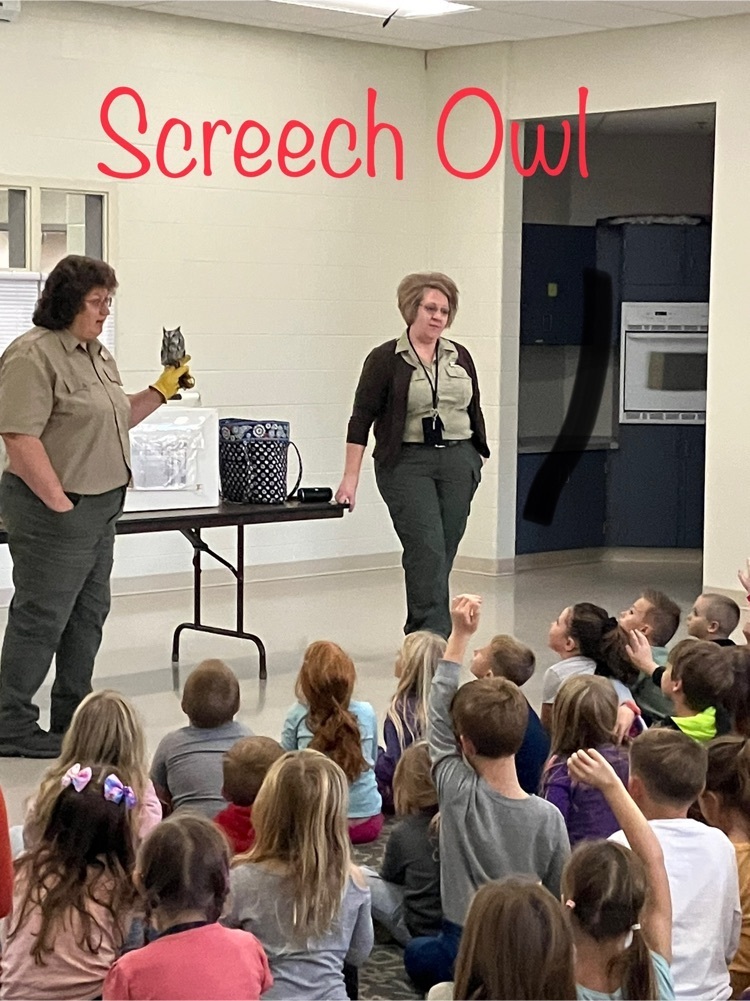 Check out some 3rd grade models of local businesses within our community! 👏👏👏👏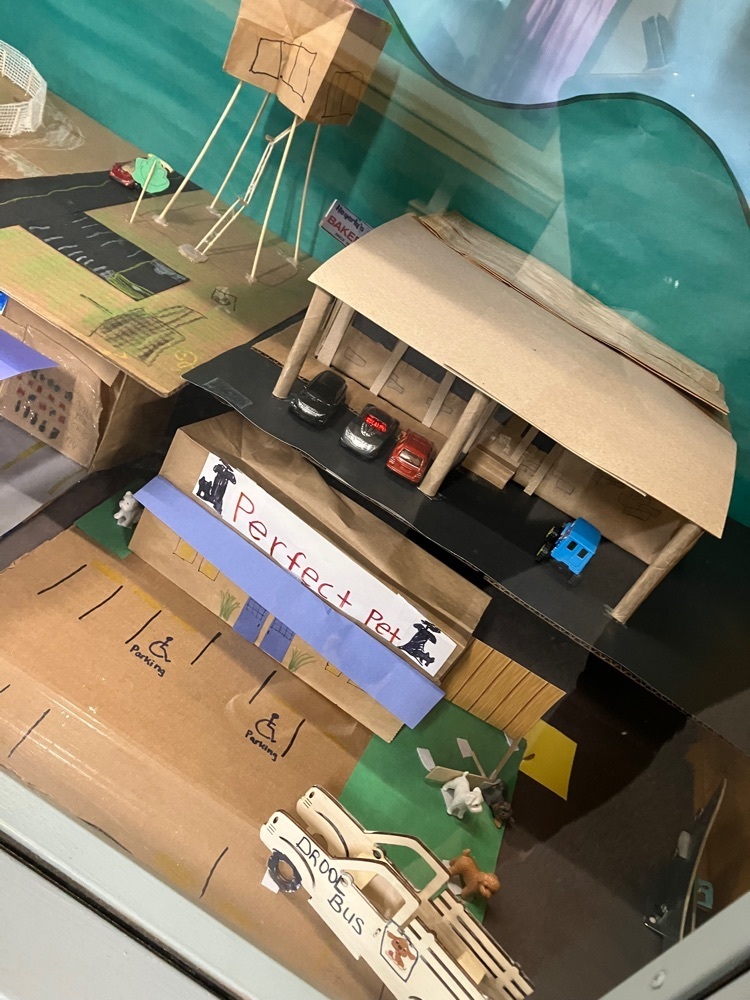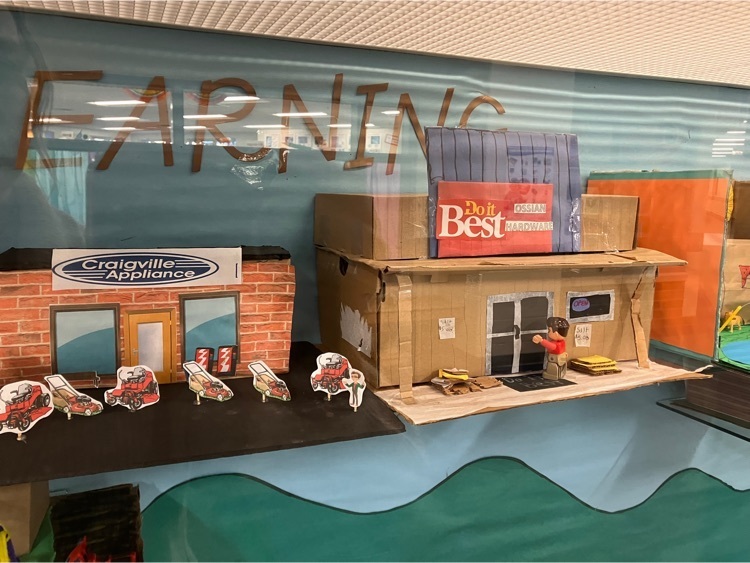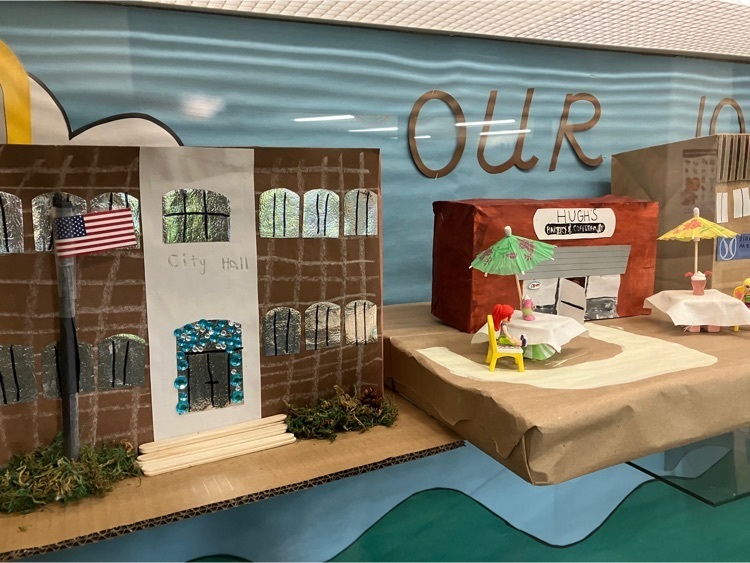 Picture retake day is Oct. 28 📸