Click here to visit the Registration Page!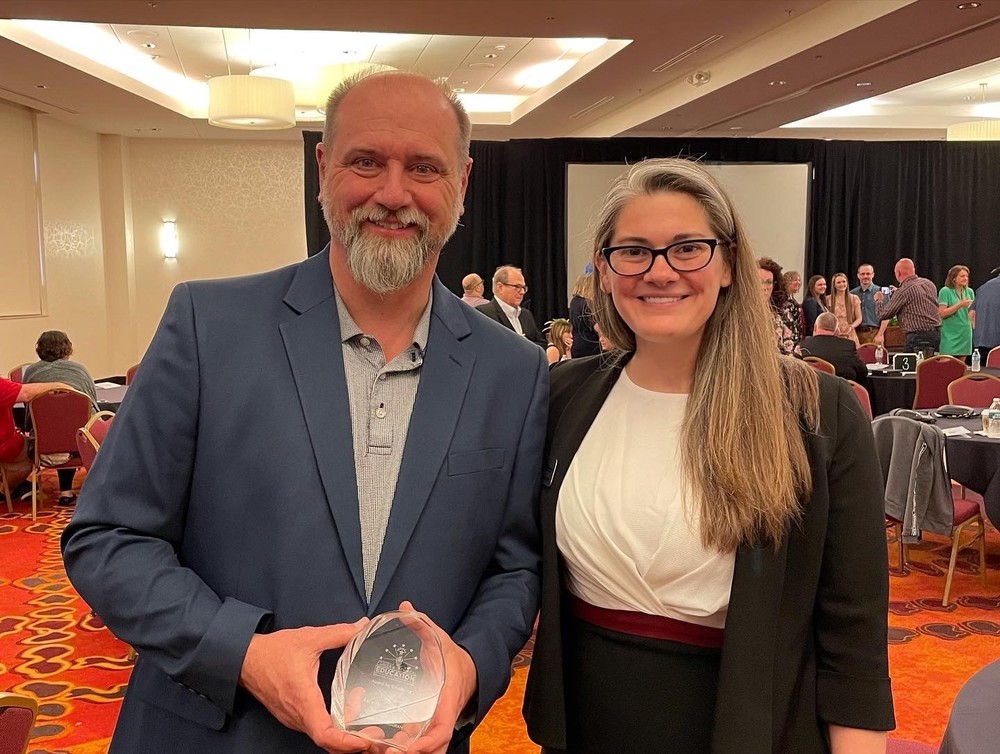 Mr. Kevin Morris was selected as one of four educators in the state of Indiana to receive an Award of Excellence for Outstanding Secondary/Post-secondary CTE Program of Study! Con...
Congratulations to the Student Spotlight nominees for the Business Department! These nominations come from the teachers of Norwell High School recognizing outstanding students for ...